Analysis
Week Ahead: Supreme Court, Apr 22-26, 2019
This week, the Court will hear cases on Assam's NRC, the release of a biopic on Narendra Modi, and judicial vacancies in lower courts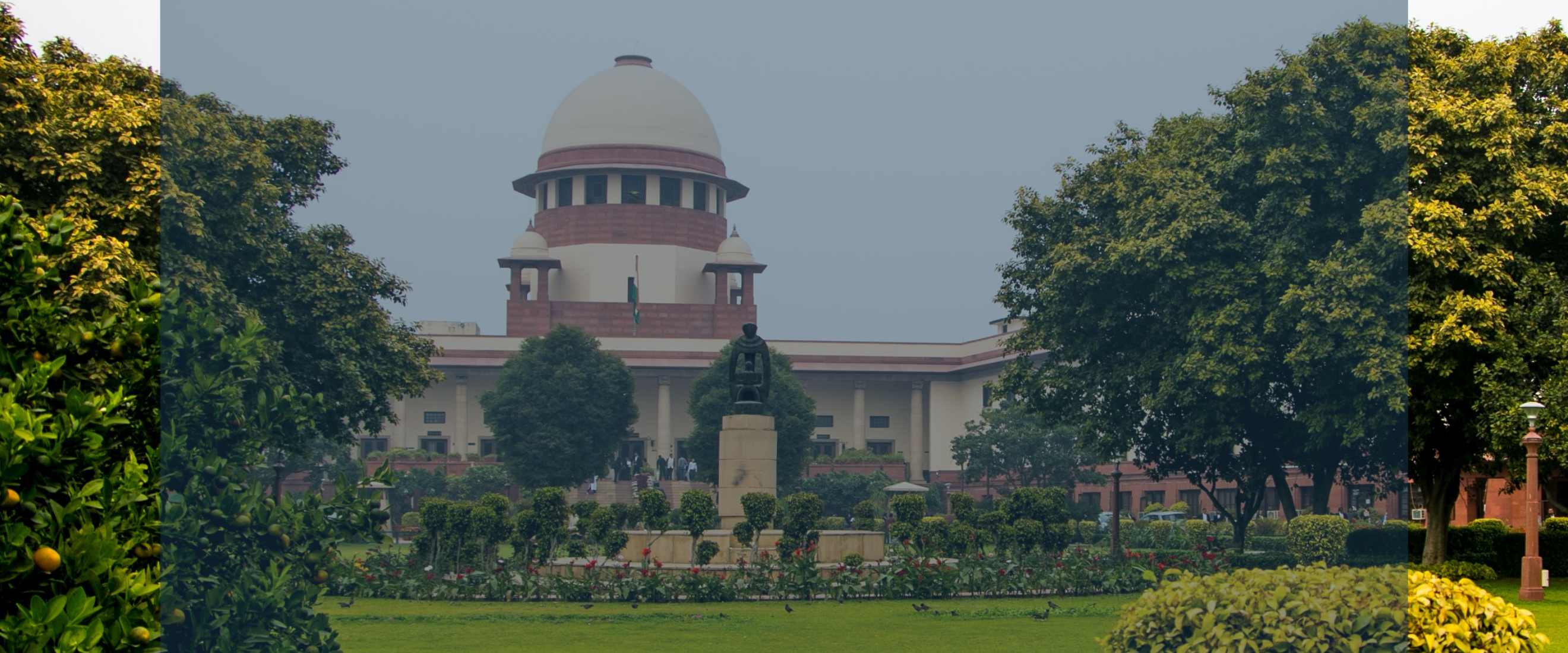 What lies ahead this week in the Supreme Court?
Assam's National Register of Citizens: The Supreme Court is currently monitoring the inclusion and exclusion of individuals in the updated National Register for Citizens of Assam so as to ensure that the NRC as mandated by the Assam Accord of August 15th 1985 may be published. The Court had previously heard an application seeking directions to ensure that affected families excluded from the 1st draft of the NRC are heard in their area of residence and asked the State-Coordinator Prateek Hajela to file a report before the next hearing on the steps taken to ease the difficulties faced by the residents in the NRC verification process. The case was accordingly listed for hearing on May 8th but will be taken up by the Bench comprising CJI Ranjan Gogoi, Justice Deepak Gupta, and Justice Sanjiv Khanna on Monday, April 22nd owing to an application for early hearing being filed in the case.
Narendra Modi's Biopic Release: A 3 Judge Bench of the Supreme Court is hearing the challenge to the order passed by the Election Commission of India stalling the release of the biopic showcasing the life of the current Prime Minister Narendra Modi in view of the operation of the Model Code of Conduct (MCC). On the previous date of hearing, the Court had directed the Election Commission to reconsider whether or not to release the film after the concerned advisory body had viewed the film and reach a decision by Friday, April 19th. The Court had also granted the petitioners the liberty to seek an audience before the Commission or its authorized representative. The Court will review the matter again on Monday, April 22nd.
Judicial Vacancies in Lower Courts: A 3 Judge Bench of the Supreme Court has taken suo moto cognizance of the issue and is monitoring steps taken by High Courts and State Governments to fill vacant judicial posts in the District and Subordinate Courts. On the previous date of hearing, the Court had taken on record the submissions made by Amicus Curiae Mr. Vijay Hansaria on the status of funding for judicial infrastructure by the Central and State Governments and issued certain directions regarding the release of funds from the Central Government and the submission of utilization certificates by the State Governments. The Court will take up the case on April 24th where it will consider the reports submitted by the Centre and the States with respect to the steps taken for compliance with the directions.