Analysis
Week Ahead: Supreme Court, April 29-May 3, 2019
This week, the Court will hear challenges to the legality of the SC/ST Amendment Act, the Rafale deal, and EWS reservations.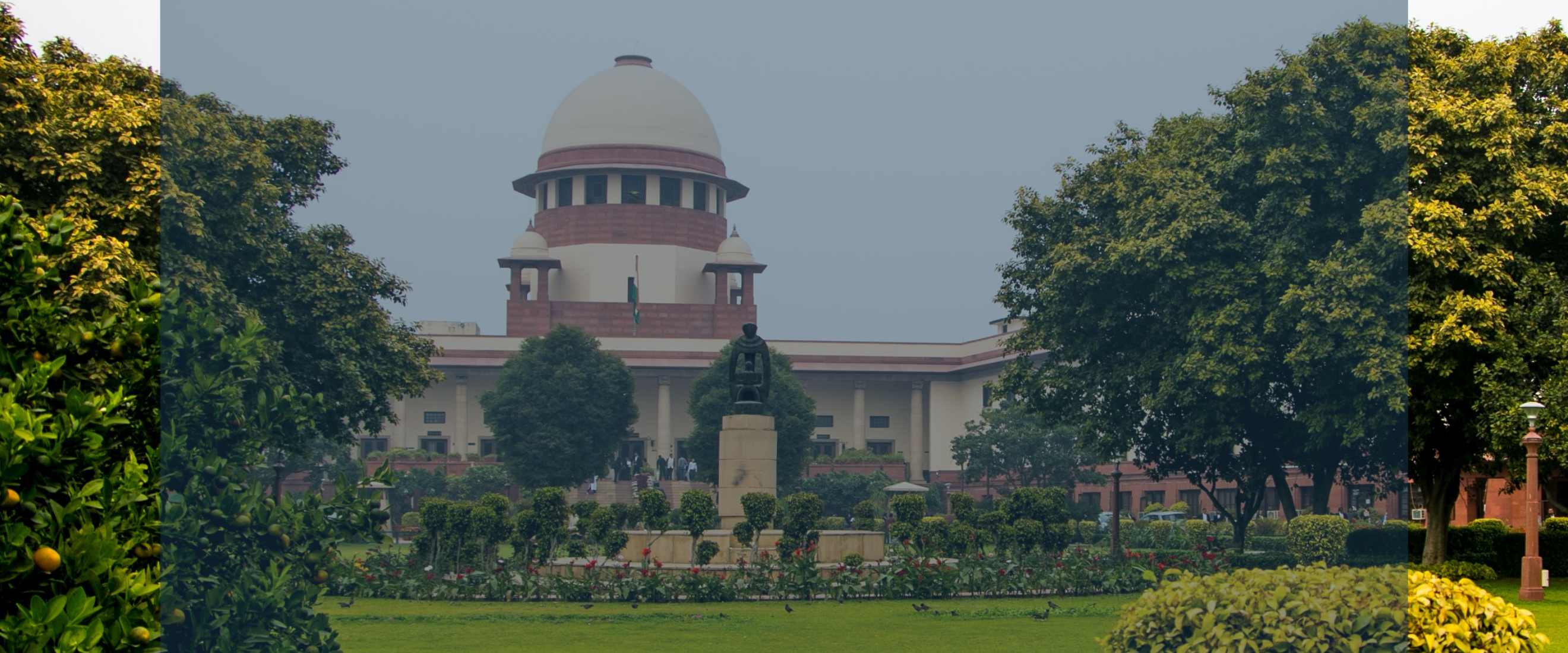 What lies ahead this week in the Supreme Court?
Legality of the SC/ST Amendment Act: A 2 Judge Bench of Justice Arun Mishra and Justice Uday Umesh Lalit will commence hearing final arguments in the case pertaining to the challenge to the SC/ST (Prevention of Atrocities) (Amendment), Act, 2018. In 2018, Parliament introduced Section 18A to overturn safeguards introduced by the Supreme Court in its Kashinath Mahajan judgment The three safeguards that were introduced were:
Conduct a preliminary enquiry prior to the registration of a First Incident Report (FIR);
Investigation officer must receive further approval prior to effectuating an arrest;
Grant anticipatory bail to any accused, notwithstanding any judgment or order or direction of any Court.
The review petition in Kashinath Mahajan is also pending before the Court, along with these petitions. The case was earlier listed for final hearing on April 26th. However, on the said date the Court adjourned the hearing and will now take up the matter on Tuesday, April 30th.
(Update: on 30.04 the case was once again adjourned and has been listed for 01.05)
Rafale Fighter Jet Deal: A 3 Judge Bench of the Supreme Court is scheduled to hear the review petitions filed in the Rafale Fighter Jets Case. The Bench comprising CJI Ranjan Gogoi, Justice Sanjay Kishan Kaul, and Justice K M Joseph, had delivered its decision on December 14th, 2018 where it declined to initiate a court monitored probe into the Rafale Deal. Subsequently, the petitioners filed review petitions before the Court and the Bench agreed to hear the same in open court. When the review petitions first came up for hearing, a preliminary objection was raised by the Union of India to these petitions alleging that the documents relied on by the review petitioners had been obtained in an unauthorised manner and the information could not be part of the public domain. The Bench reserved its order on the issue of preliminary objections before hearing the arguments seeking review and on April 10th, rejected the preliminary objections raised by the Union. The case will now be taken up for hearing on April 30th. Recently, the Supreme Court also tagged the contempt petition filed against Mr. Rahul Gandhi with respect to certain remarks made by him after the April 10th judgment.
EWS Reservations: A 2 Judge Bench comprising Justice S A Bobde will take up for hearing several writ petitions that have challenged the constitutionality of the Constitution (One Hundred and Third Amendment) Act, 2019, which introduces reservations for Economically Weaker Sections (EWS).  On the last date of hearing, the Bench had declined to stay the Amendment by stating that any appointment made now under the EWS provision would be subject to the outcome of the challenge. The case will be taken up for hearing on Thursday, May 2nd.