Analysis
Week Ahead: Supreme Court, August 19 – 23, 2019
This week, the Court has listed the Ayodhya case and POCSO Implementation and is likely to hear challenges to A. 370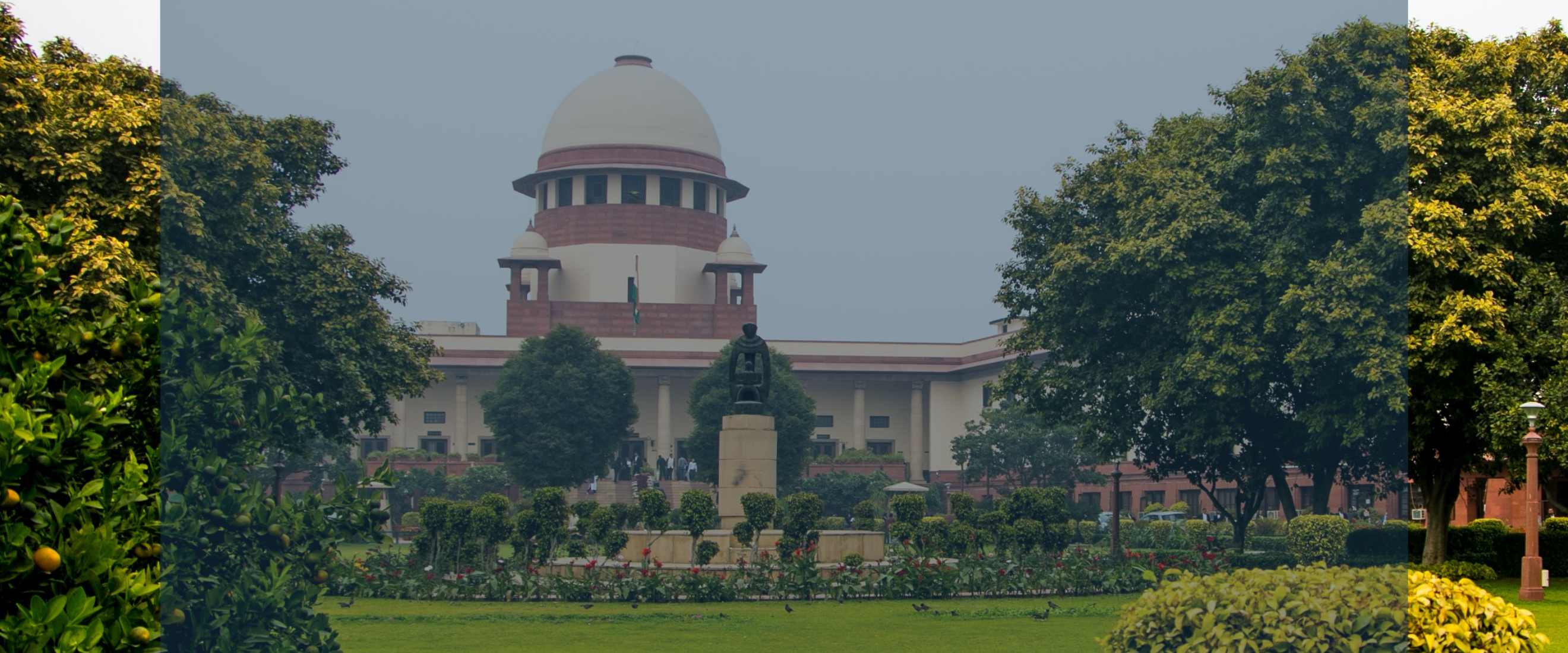 This week, the Supreme Court will continue everyday hearings in the Ayodhya case for the third consecutive week. The court will also monitor recent structural reforms directed at the timely disposal of pending POCSO cases. Lastly, the court will likely hear petitions challenging the abrogation of Article 370 and the Union's reply in the Justice Kureshi controversy.
Listed
Ayodhya Title Dispute: Last week, the court heard senior advocates K Parasaran and CS Vaidyanathan argue on behalf of Lord Ram. They contended that the disputed site is the Ram Janmasthan (birthplace of Lord Ram), submitting evidence suggesting the existence of a temple-like structure since the 2nd century BC and the persistent faith and worship of believers at the site. Building on this, the senior advocates argued that the Janmasthan is itself a deity and its possession cannot be claimed by any party. CS Vaidyanathan will resume arguments on Monday, August 19th [update: matter adjourned until August 20th].
POCSO Implementation: In July, the court initiated a suo moto writ petition to issue guidelines for the speedy investigation and trial of pending child sexual abuses cases. It directed the setting up of special child-friendly courts in every district with 100 or more pending POCSO cases. On August 1st, the court expanded the petition's scope for the first time, to monitor the investigation and trial of cases in the Unnao rape matter. On August 13th, the court further expanded the scope by tagging the issue of vacant Special Public Prosecutors posts in various states. On Monday, August 19th the court will check on the status of the Unnao victim.
Likely to be heard
Article 370: Several parties such as Members of Parliament from the National Conference, lawyer Shakir Shabir and advocate ML Sharma have filed petitions challenging the abrogation of Article 370. On August 16th, the court granted leave to the first petitioner ML Sharma to amend his defective writ petition. Five other petitions also suffer from defects. It is likely that the matter will be placed before the Chief Justice this week on the administrative side as soon as the defects are removed.
Elevation of Justice Kureshi: The Union has yet to respond to a May 10th Supreme Court Collegium recommendation to appoint Justice Kureshi as the Chief Justice of the Madhya Pradesh High Court. The Gujarat High Court Advocates Association approached the court, seeking it to order the elevation of Justice Kureshi. In the previous hearing, Solicitor General Tushar Mehta once again sought an adjournment. He told the court that he would require one more week to file a reply on behalf of the Union, justifying why it had yet to respond to the recommendation.