Analysis
Week Ahead: Supreme Court, Feb 4-8 2019
In the coming week, the Supreme Court is scheduled to hear the Sabarimala review petitions, and to continue monitoring the Assam NRC,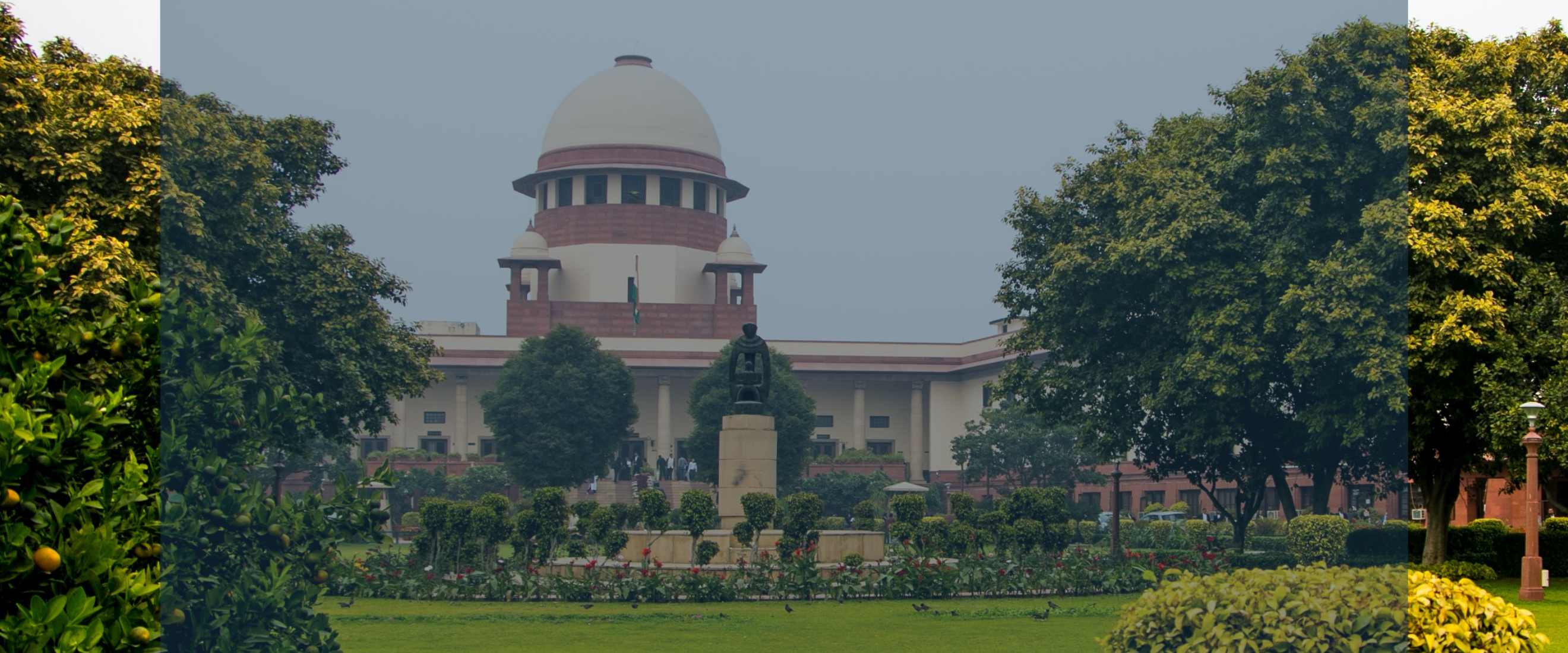 What lies ahead this week in the Supreme Court?
The 5 Judge Constitution Bench of the Supreme Court was scheduled to hear the 49 Sabarimala Review Petitions in open court on January 22nd. However, owing to Justice Indu Malhotra being on leave on this date, the hearing in the case was adjourned. The Court will take up the review petitions for hearing on February 6th.
Note that the Supreme Court is deciding whether or not to admit the review petitions, which have challenged the Supreme Court's judgment on September 28th 2018 where it held that the Sabarimala Temple custom of prohibiting women in 'their menstruating years' from entering the Temple violated the Constitution. In particular, it held that the custom violated female worshippers' fundamental rights to equality, free expression, life and freedom of religion.
The Bench comprises Chief Justice Gogoi, who replaced former Chief Justice Dipak Misra, and the four judges who delivered the verdict in the Sabarimala Case on September 28th 2018: Justices AM Khanwilkar, R Nariman, DY Chandrachud and I Malhotra.
Assam's National Register For Citizens
A division bench of Supreme Court comprising Chief Justice Ranjan Gogoi and Justice Rohinton Nariman is monitoring the NRC under the Citizenship Act 1955 and Citizenship (Registration of Citizens and Issue of National Identity Card Rules) 2003. The final draft of the NRC was published on July 30th, 2018. In a previous hearing, the Court had put forward the following timeline regarding objections to the first draft of the NRC:
15.12.2018 – Last date for filing claims and objections for inclusion in the NRC
15.01.2019 – Issuing of Notices after digitisation and completion of all formalities
01.02.2019 – Completion of the verification process
The Bench will hear the matter on Tuesday, February 5th.