Analysis
Week Ahead: Supreme Court, Jan 21-25 2019
This week, the Supreme Court will hear the the Sabarimala Review Petitions and welcome two new Justices,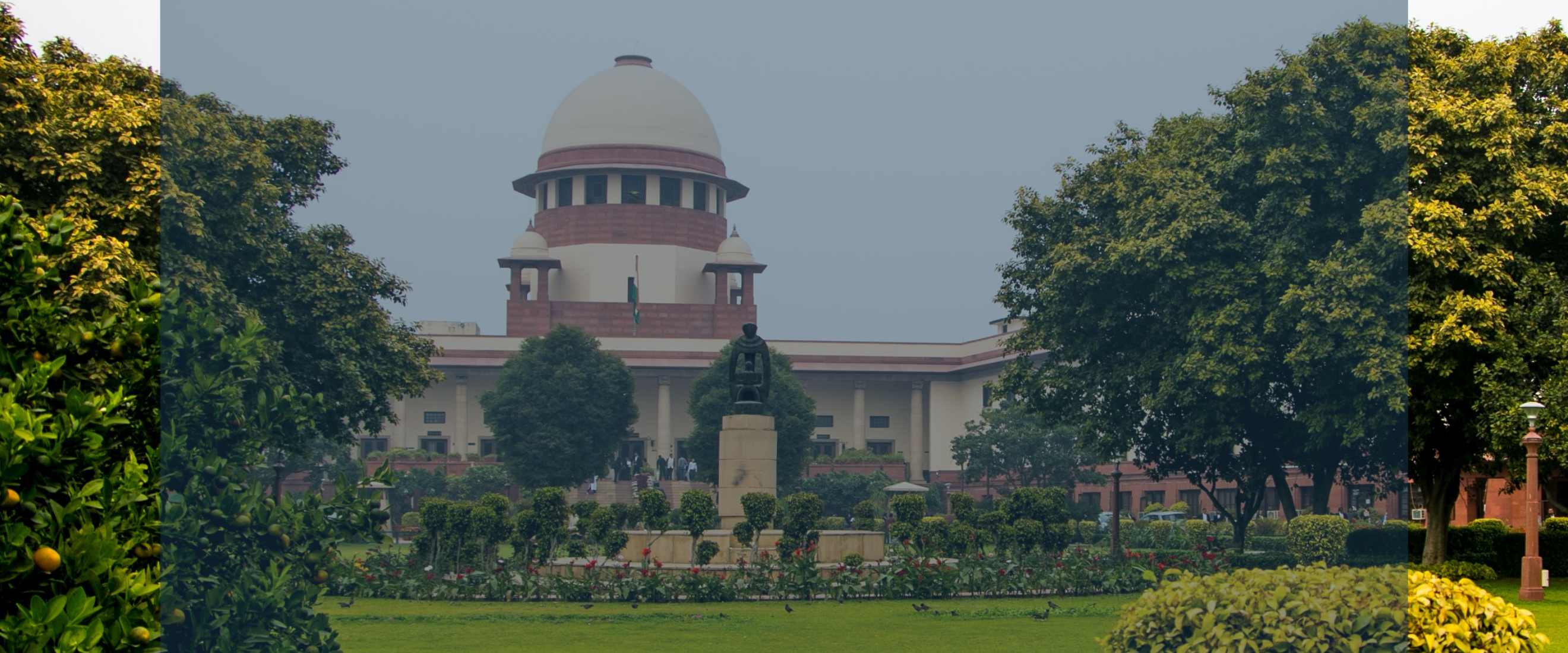 What lies ahead this week in the Supreme Court?
On January 22nd, the Supreme Court will hear the 49 Sabarimala Review Petitions in open court. The Supreme Court is deciding whether or not to admit the review petitions, which have challenged the Supreme Court's judgment on September 28th 2018.
In its September 28th judgment, the Supreme Court held that the Sabarimala Temple custom of prohibiting women in 'their menstruating years' from entering the Temple, violated the Constitution. In particular, it held that the custom violated female worshipper's fundamental rights to equality, free expression, life and freedom of religion.
In the previous hearing, the Bench established that it would not place a stay order on its September 28th judgment. In other words, the custom is still struck down and the Police authorities in Kerala will continue to enforce it.
The Bench comprises Chief Justice Gogoi and Justices AM Khanwilkar, R Nariman, DY Chandrachud and I Malhotra.
2 New Justices
Justice Dinesh Maheshwari and Justice Sanjiv Khanna will serve their first week as Justices of the Supreme Court. They were elevated to the Supreme Court on January 18th, 2019. Justice Maheshwari was sworn in first and will, accordingly, be more senior in the Supreme Court roster. At the time of their nomination by the Collegium, neither Justice was ranked in the top ten of the all-India Seniority of High Court Judges list.
Justice Maheshwari served as the Chief Justice of the High Court of Karnataka, starting in February 2018. Previously, he was the Chief Justice of the High Court of Meghalaya, starting in February 2016.
Justice Khanna served as a Judge of the Delhi High Court, starting in February 2006. Previously, he was the Standing Counsel (Civil) for the National Capital Territory of Delhi. He will likely be appointed the Chief Justice of India in November 2024, following Justice DY Chandrachud.
Resources