Analysis
Week Ahead: Supreme Court, July 15-19 2019
A look at the Supreme Court's week ahead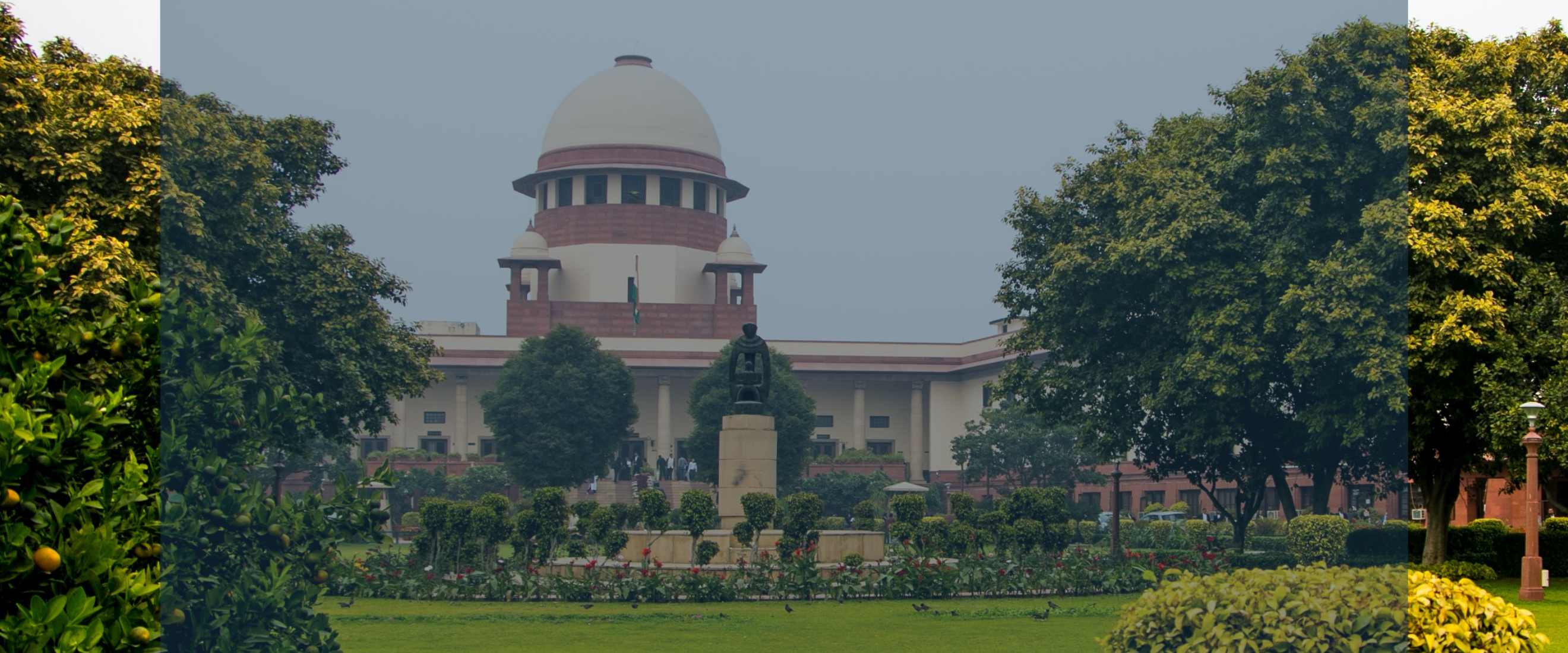 update: as of 18.07.19, EWS and Rafale are no longer listed for Friday, 19.07.19
The court may deliver an important judgment in Rafale this week on Friday, July 19th. It will decide whether to modify the 2018 judgment which upheld the government's purchase of 36 French Dassault fighter jets.
In addition, the Ayodhya and EWS cases are listed for regular hearing on Thursday, July 18th and Friday, July 19th respectively. In the Ayodhya case, the court will decide whether the mediation proceedings have made sufficient progress. The Justice Kalifulla mediation panel report will inform the court's decision. The EWS case will hear a challenge to the constitutional amendment introducing 10% reservations for Economically Weaker Sections (EWS).
Note that the listing dates for Rafale and EWS cases could change as they are computer-generated.
Rafale Fighter Jet Deal: A three-judge bench comprising CJI Ranjan Gogoi, Justice Sanjay Kishan Kaul and Justice KM Joseph will decide whether to reverse its 2018 judgment. Last year, the bench decided against ordering a court-monitored investigation of the Rafale deal. Following the judgment, various petitioners filed a review, submitting that the judgment suffered from significant factual errors and new evidence had come to light.
Ayodhya Title Dispute: Hearings in the Ayodhya case were set to resume after the mediation proceedings concluded on August 15th. However, an applicant moved the court last week to resume day-to-day hearings early, submitting that the mediation process has not made progress. The court has ordered an interim report from the Justice Kalifulla mediation panel. It will then determine whether to resume hearings on July 25th.
EWS Reservation: The court is hearing a challenge to the 103rd Amendment to the Constitution, which introduced reservations for Economically Weaker Sections (EWS). The Parliament amended Articles 15 and 16 of the Constitution to grant 10% reservations in higher educational institutions and public employment on economic criteria alone.