Analysis
Week Ahead: Supreme Court, July 22-26 2019
This week, the Supreme Court will hear two important cases regarding the mass displacement of people.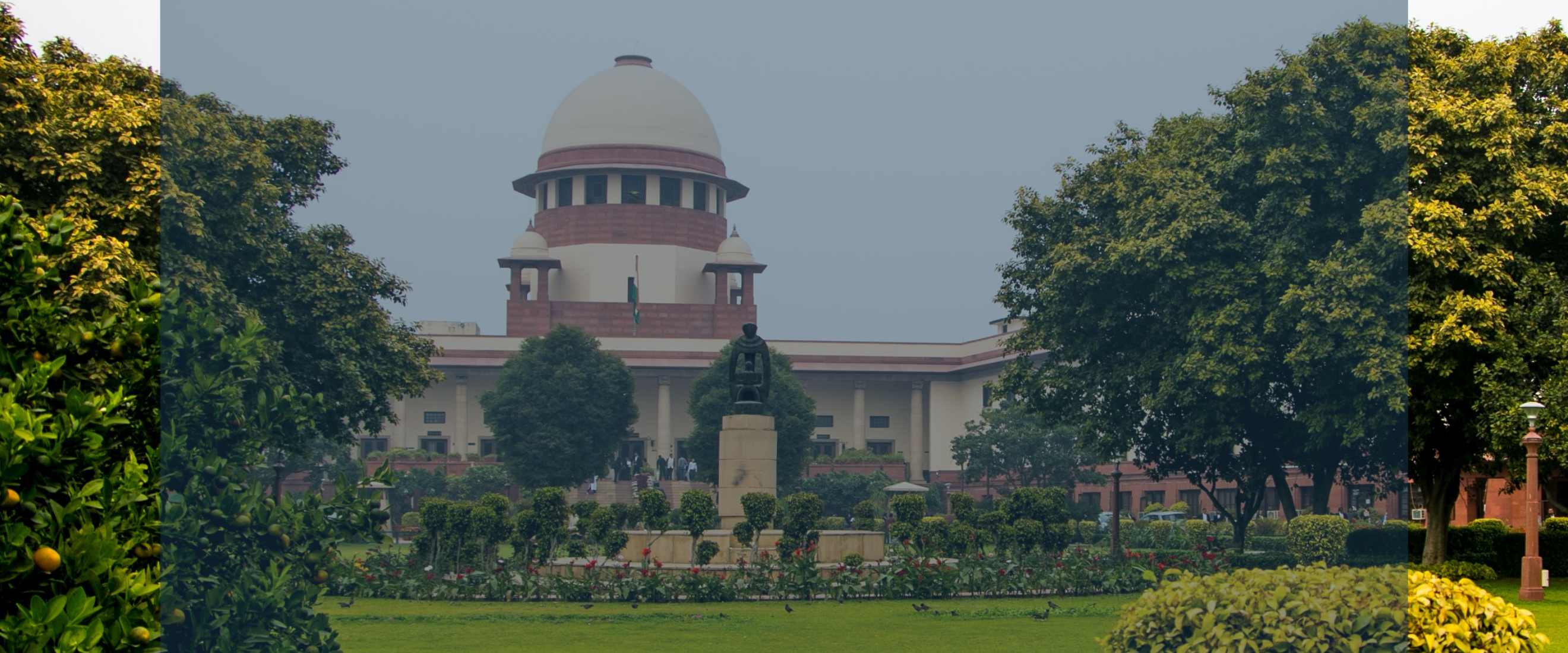 On Tuesday, the Court will decide whether to extend the deadline for the final draft of the National Register of Citizens (NRC) in Assam. On Wednesday, it will examine whether States followed due process in rejecting the land claims of forest dwellers.
Assam's NRC: In January, the court set 31 July as the deadline for publishing the final consolidated list of the NRC. Last week, both the Union and Assam governments approached the court to request an extension. They explained the need to conduct further re-verification. This week, on Tuesday 23 July, the court will hear the Union government's report on why further re-verification is necessary, given that around 80 lakh names have been double-checked in the dispoal of claims and objections.
Eviction of Forest Dwellers: In February, the court directed state governments to evict forest dwellers whose claims to forest land had been rejected. Millions of Adivasis and other traditional forest dwellers were potentially affected. Two weeks later, on February 28th, the court stayed its own order, after hearing SG Tushar Mehta submit that the mass eviction would curtail the rights of forest dwellers. It directed state governments to file affidavits detailing the procedures of due process in rejecting claims. It will assess these affidivats on Wednesday, July 24th.
Other news:
The court may hear Amicus Curiae V Giri present his report on the slow disposal rates associated with POCSO cases nation-wide. In 2019 so far, trial was completed in only 900 of the roughly 24,000 child sexual abuse cases registered.
The Gujarat High Court Advocate Association approached the Supreme Court regarding the Union government's delay in appointing Justice Kureshi as the Chief Justice of Madhya Pradesh. On Monday, the Solicitor General will present arguments.
The court may hear a fresh writ petition by Karnataka MLAs, requesting the imposition of a deadline for the trust vote.