Analysis
Week Ahead: Supreme Court, March 11-15, 2019
This week, the Supreme Court will continue hearings on the EWS reservations and the Rafale deal.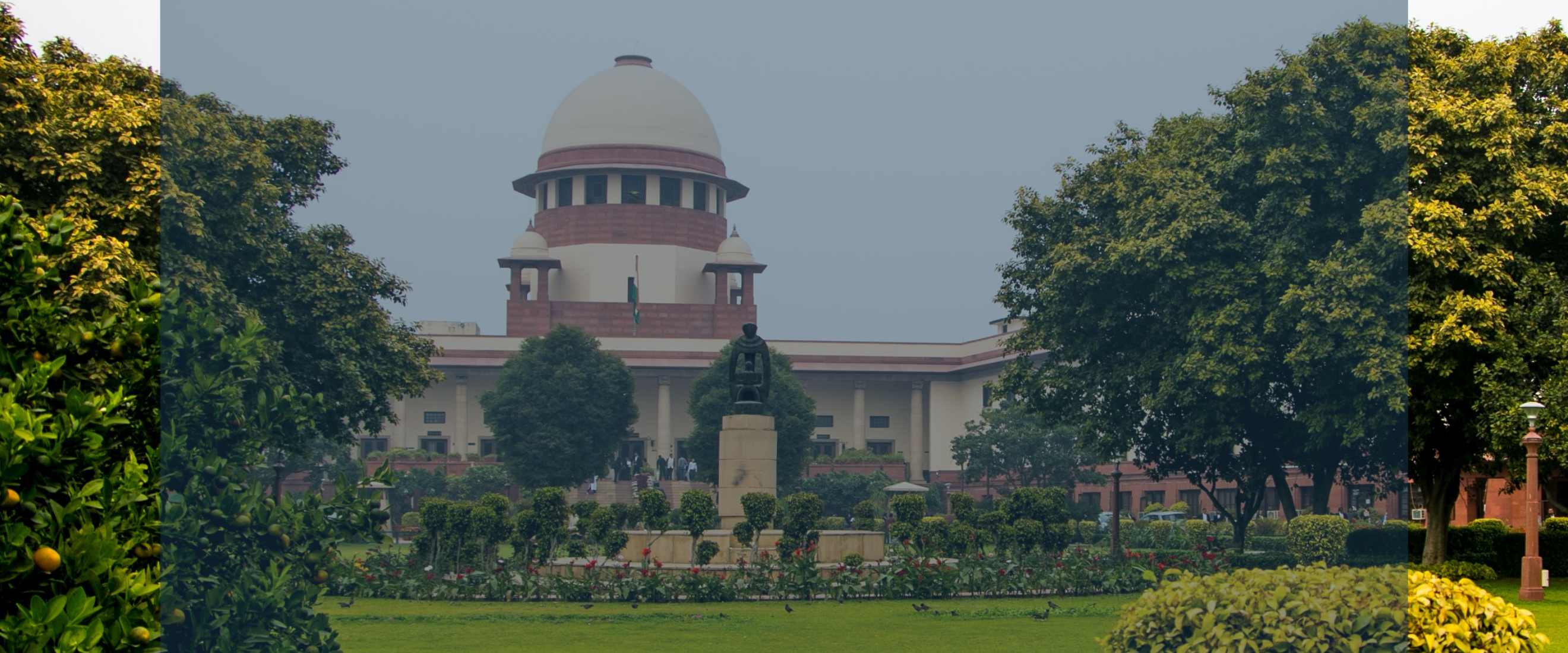 What lies ahead this week in the Supreme Court?
Reservation for Economically Weaker Sections:  A 3 Judge Bench of the Court on Monday will hear several writ petitions have challenged the constitutionality of the Constitution (One Hundred and Third Amendment) Act, 2019, which introduces reservations for Economically Weaker Sections (EWS). On January 9th 2019, the Parliament of India enacted the Constitution (One Hundred and Third Amendment) Act, 2019 and enabled the State to make reservations in higher education and matters of public employment on the basis of economic criteria alone. The amendment has been challenged by a batch of petitions on several grounds including whether the addition of 10% reservations for Economically Weaker Sections in higher education and public employment is unconstitutional, as it breaches and exceeds the 50% limit for reservations as laid down in Indra Sawhney vs Union of India in 1993
Rafale Fighter Jet Deal: On 14th March, the Court will resume the hearing in the Review Petitions filed by parties seeking a review of the Court's 14th December 2018 judgement, wherein it ruled against ordering a court monitored investigation of the Rafale deal. The Court held that the Government was able to justify the alleged irregularities with the deal: (i) the decision making process (ii) price variation and (iii) the Indian Offset Partner (IOP). On the previous date of hearing, the Court had heard the arguments made by Mr. Prashant Bhushan on the four main grounds on which review was sought. the Court had also heard the Attorney General Mr. K K Venugopal who had raised the issue of mainatainability of the review petitions before the Court. He submitted that the file notings were stolen from the Defence Ministry and called for the review petition to be dismissed on the ground that is based on a criminal act. The Court will resume hearing on March 14th and has also sought an Affidavit from Minister of Defence stating that the documents relied on by the petitioners were stolen.