Analysis
Week Ahead: Supreme Court, March 25-29 2019
This week, the Supreme Court will hear final arguments on the legality of the SC/ST Amendment Act and hear challenges to the EWS Amendment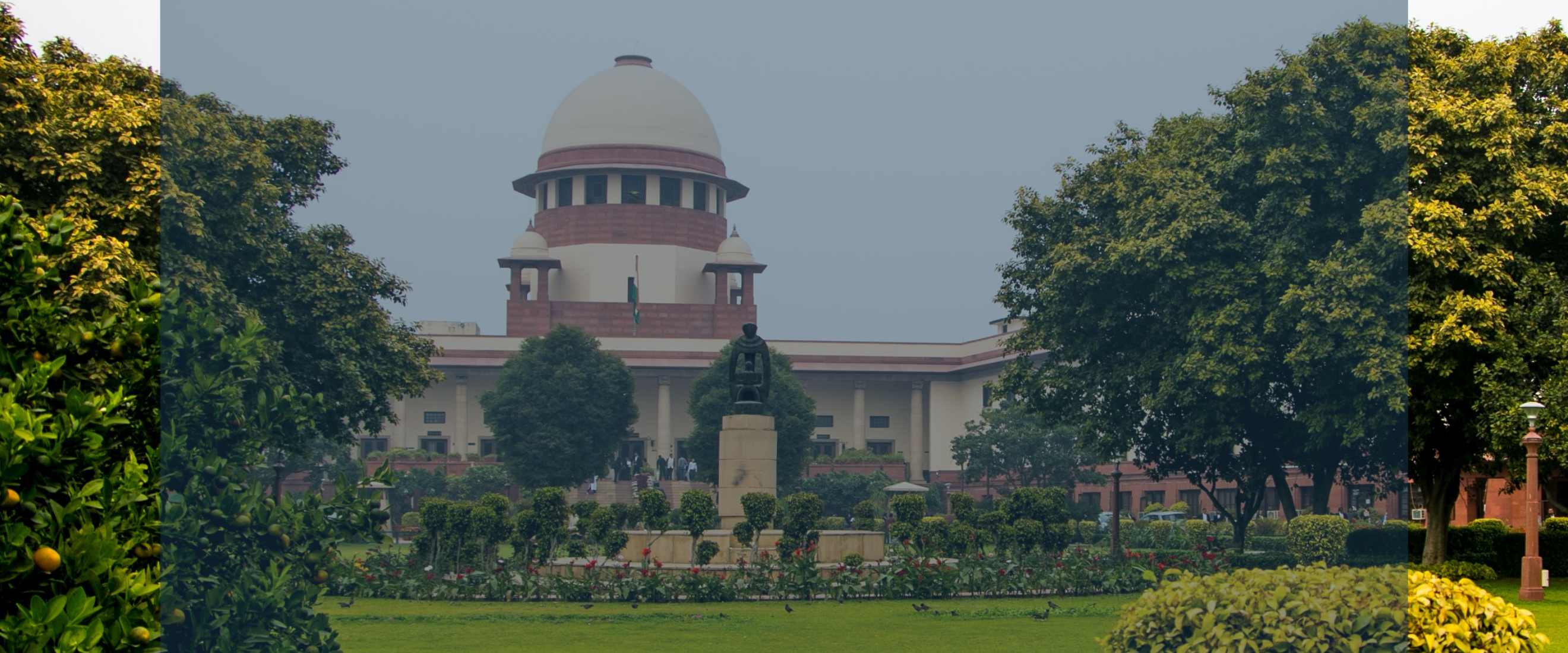 What lies ahead this week in the Supreme Court?
Legality of SC/ST Amendment Act: A 2 Judge Bench of Justice Uday Umesh Lalit & Justice Indu Malhotra will commence the hearing for final arguments in the case pertaining to the challenge to the SC/ST (Prevention of Atrocities) (Amendment), Act, 2018. In 2018, Parliament introduced Section 18A to overturn safeguards introduced by the Supreme Court in its Kashinath Mahajan judgment The three safeguards that were introduced were a)Conduct a preliminary enquiry prior to the registration of a First Incident Report (FIR); b)Investigation officer must receive further approval prior to effectuating an arrest; c)Grant anticipatory bail to any accused, notwithstanding any judgment or order or direction of any Court. The review petition in Kashinath Mahajan is also pending before the case along with these petitions. The Bench on the previous date of hearing had taken note of the submission of counsels for the petitioners and the respondents that at least 3 working days would be required to hear the matter, and ordered the matter to be listed on 26th March 2019 for final arguments in the case.
Reservation for Economically Weaker Sections: The 3 Judge headed by CJI Ranjan Gogoi will take up the petitions challenging the 103rd Constitution Amendment Act, which grants 10% reservation in education and employment to persons belonging to the Economically Weaker Sections (EWS) on Thursday, March 28th. The Court will decide whether the case needs to be referred to a larger Bench. The Court, on the previous date of hearing had declined the plea to stay the operation of the amendment. Dr. Rajeev Dhawan who appeared for the petitioners, had cited the decisions in M Nagaraj  & Ors. v. Union of India and the recent decision of the Court in Jarnail Singh v. Lacchmi Narain Gupta to further substantiate his claim that the 50% cap on reservation was part of the Basic Structure of the Constitution.
5 cases listed before a Constitution Bench of the Supreme Court
On 15th March, before the Supreme Court closed for a week for Holi, it notified the listing of 5 cases that would be heard by a Constitution Bench of 5 Judges from Wednesday March 27th onwards. Though the Bench for these cases is yet to be notified, the 5 cases that will be heard by the Constitution Bench are:
Madras Bar Association v. Union of India & Ors: This case pertains to the challenge to certain provisions of the Finance Act, 2017 relating to the structure and reorganization of Tribunals.
Central Public Information Officer SCI v. Suresh Chandra Agarwal: This case will decide whether aspects of the Supreme Court like the appointments of judges and the office of the CJI fall within the scope of the Right to information Act.
Indore Development Authority & Etc. v. Manohar Lal & Ors: This case has been referred to a Constitution Bench owing to 2 differing opinions of separate 3 Judge benches on Section 24 of the Land Acquisition Act.
The State of Haryana & Ors. v. Maharana Pratap Charitable Trust (Regd.): This case also relates to the Land Acquisition Act, 2013 and will be decided based on the outcome in relation to the interpretation of Section 24 of the Act.
Sita Soren v. Union of India: This is an appeal filed by Jharkhand Mukti Morcha MLA Sita Soren who had been accused of accepting a bribe to vote for a particular candidate in the elections to the lower house of the Parliament, the Rajya Sabha. The case will decide the scope of protection offered by Article 194(2) of the Constitution, which states that 'no member of the Legislature of a State shall be liable to any proceedings in any court in respect of anything said or any vote given by him in the Legislature or any committee thereof, and no person shall be so liable in respect of the publication by or under the authority of a House of such a Legislature of any report, paper, votes or proceedings.'