Analysis
Week Ahead: Supreme Court, Oct 29-Nov 2 2018
The Court is hearing the Ayodhya Title Dispute, the CBI Controversy, the Rafale Deal, the Assam Accord (NRC), Bhima Koregaon, amongst others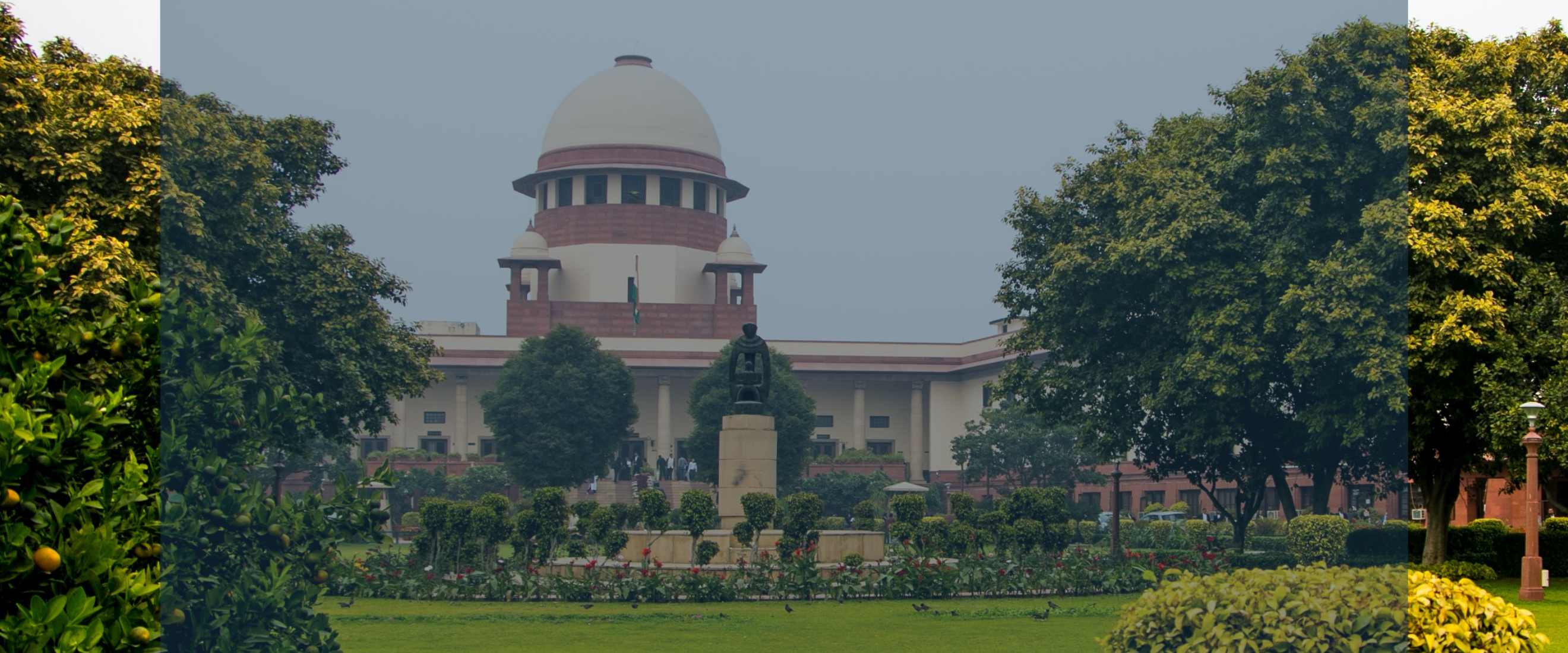 The Supreme Court is currently overseeing a number of proceedings, which are receiving a wide amount of press. The Court is hearing the Ayodhya Title Dispute, the CBI Controversy, the Rafale Deal, the Assam Accord (NRC), Bhima Koregaon, amongst others.
This week, we will see developments in the Ayodhya Title Dispute, the Rafale Deal and the Bhima Koregaon cases.
Ayodhya Title Dispute: On Monday, October 29th, the Court will determine the composition of the three-judge Bench and set the date of the next hearing. The Monday hearing is listed as Item No. 43 in Court 1 under "Direction Matters". Note that the Court is hearing the matter purely as a title dispute and will not entertain questions pertaining to essential religious practices. This follows the September 27th judgment, where three-judge Bench held that the matter need not be referred to a five-judge Constitution Bench. In doing so, the Bench held that Ismail Faruqui 1994 does not need reconsideration. In Faruqui, the Court upheld the State's acquisition of the Babri Masjid land, ruling that mosques are not an essential feature of Islam.
Bhima Koregaon Arrests: The Maharashtra government will likely file a Special Leave Petition in the Supreme Court, appealing the Bombay High Court's October judgment 24th. On October 24th, Justice Bhatkar struck down the Pune court order, which granted the Pune Police 90 more days to charge the file sheet against activist Surendra Gadling. She ruled that the Pune order violated the UAPA, the Act under which the arrests were made. Justice Bhatkar put a stay on her order until November 1st upon the request of the Maharashtra government, presumably to give the government time to file an appeal before the Supreme Court.
Rafale Deal Controversy: On Sunday, October 28th, the Centre submitted information detailing the "decision making process" for the Rafale deal, in a sealed file. The Centre was responding to the Supreme Court's order on October 10th, where it ordered the Centre to submit relevant details prior to October 29th. The case pertains to the Rafale Fighter jet deal. The petitioners, ML Sharma and V Dhanda, argue that there are discrepancies in the deal between Dassault Aviation, the State and Reliance Defence. They have asked the Court to order the release the details of the deal. The next hearing is on Monday October 29th.
Other than the above major developments, another interesting matter that the Court will attend to is with regards to judicial vacancies. Last week, the Court ordered High Courts and relevant government authorities to submit information addressing what steps have been taken to address the high number of judicial vacancies in the lower courts (District and Subordinate). On November 1st, CJI R Gogoi and Justice SK Kaul will review the submissions. CJI Gogoi has prioritized filling judicial vacancies during his tenure. He has taken suo motu cognisanze of the issue, noting that 23% of lower court judicial posts are currently vacant.