Analysis
Week Ahead: Supreme Court, Oct 8-12 2018
This week, the Supreme Court continues to be directed by CJI Gogoi's focus on administrative efficiency.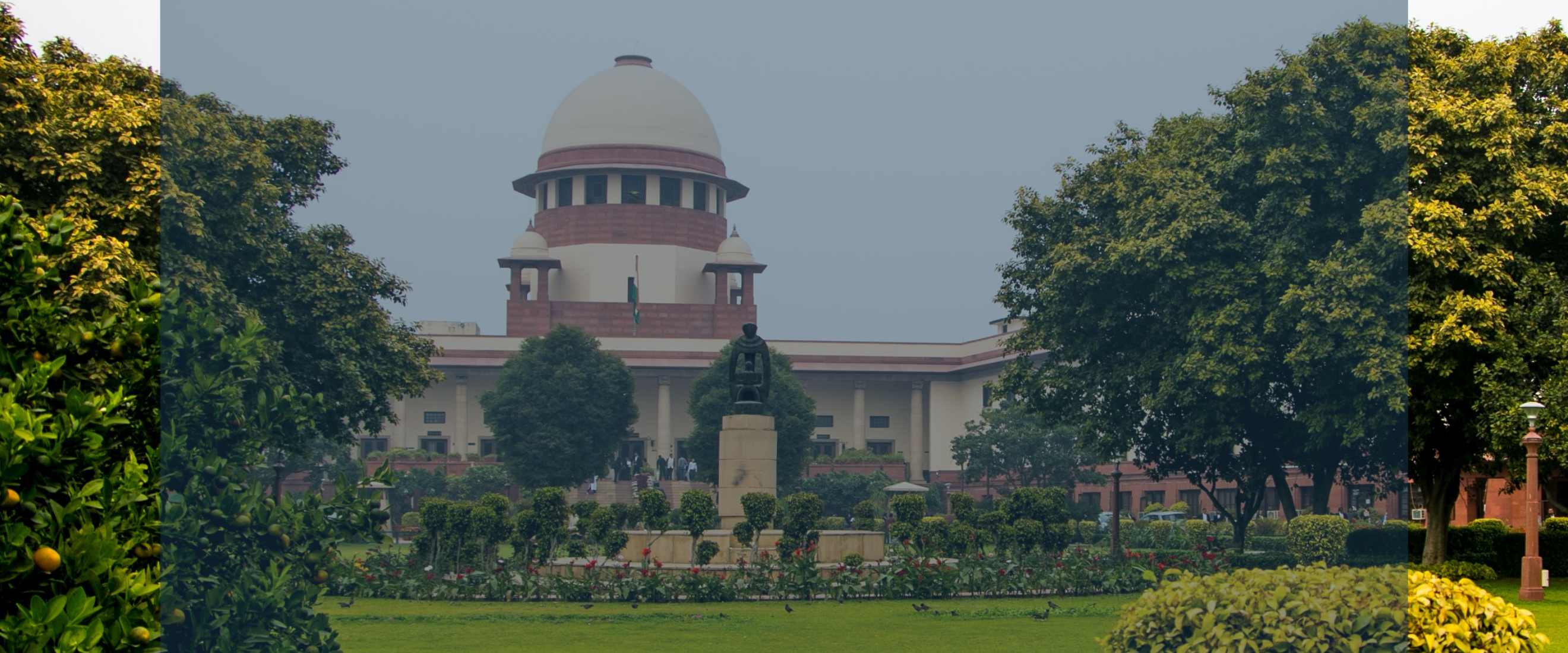 Week Ahead: 8th-12th October 2018
Chief Justice Gogoi's second week in charge of the Supreme Court looks to be somewhat calm. In his first week in charge, he reinforced his image as a rule-bound judge who values transparency and administrative efficiency. Notably, he did away with the custom of mentionings. Mentionings allowed counsels to ask the Court to hear a petition early. Justice Gogoi said the custom was too often misused and, as a consequence, wasted a lot of the Court's time. He announced that the Court will allow mentionings only in extra-ordinary circumstances.
He said he is working with his fellow senior Justices to develop a system that reduces the time between when a case is filed and when it is heard. He said that he is hoping that this system will also prevent cases from being dropped. He said he imagines that the system will make the custom of mentionings, other than in extraordinary circumstances, superfluous.
Justice Gogoi is focusing on filling the approximately 5000 judicial vacancies in the lower courts. Justice Gogoi has repeatedly stated that the first step that needs to be taken in dealing with the massive backlog of pending cases in the judiciary, is to fill the large number of judicial vacancies. He has made it his goal to fill these judicial vacancies in about "three-four months", which will be quite a feat if he achieves it. He recognizes the importance of nominating the appropriate judges and has said that he will not just blindly rush to fill vacancies:  "The solution lies with right [choice of] people and will come only if the office maintains its dignity".
We expect to see a review petition of the Sabarimala Temple Entry judgment filed. On September 28th 2018, a 4:1 majority ruled that the Sabarimala Temple custom of excluding women is unconstitutional. The Devaswom Board, the administrator of the temple, is likely to request a review of the judgment. One issue the review petition will likely focus on is how the majority approached evaluating the question of whether the custom is an essential religious practice.
On October 10th, the Court will hear a public interest litigation seeking the Court to intervene in the Rafale fighter jet deal between India and France. Last month, advocate ML Sharma argued before a three-judge Bench headed by ret'd CJI Misra that there are discrepancies in the deal and that therefore the Court should place a stay on it.