Analysis
Week Ahead: Supreme Court, Sept 17-21 2018
What lies ahead this week in the Supreme Court?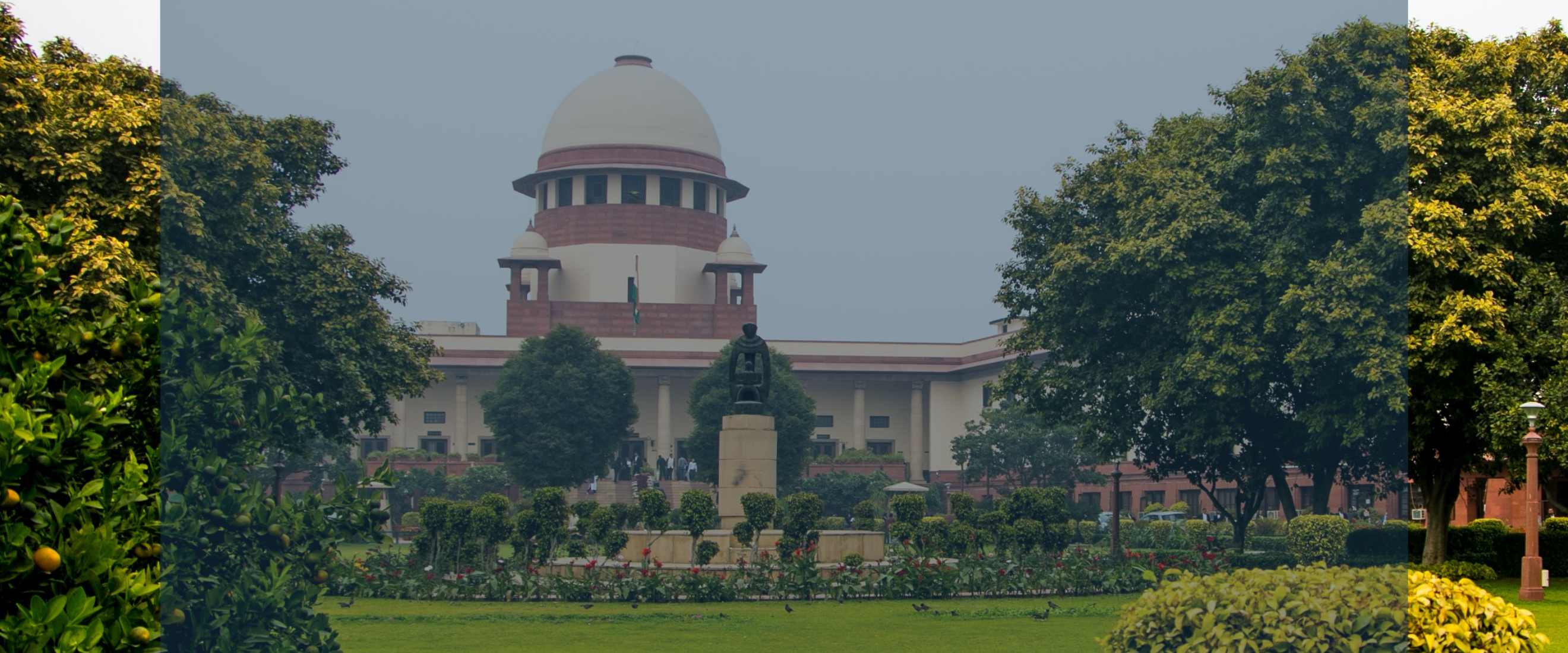 Week Ahead: 17th – 21st September, 2018
What lies ahead this week in the Supreme Court?
Arrested Activists – Today, the 17th, The Court will continue examining whether it can look into the Maharashtra Police's arrest of five human rights activists. Problematically, the persons who filed the public interest litigation are not related to the human rights activists. In previous hearings, Mr. Tushar Mehta appearing for the Union questioned whether the petitioners had the legal grounds to file a case for the activists.
Cow Vigilantism – This week, the Court is expected to review compliance reports regarding steps to curb mob vigilantism, submitted by all States and Union Territories. The Bench was expecting to review the reports in the last hearing, 13th September. However, Justice Khanwilkar was on leave. Additionally, not all States/UTs have submitted their reports. The Bench has warned States/UTs that if they fail to submit a report on time, the Court will summon their respective Home Secretaries.
Judgement Predictions
The Court is expected to announce judgements on some very important cases shortly. We predict that one or two of these judgements could come up this week.
Sabarimala Temple Entry – Remind yourself of what is at stake in the polarising Sabarimala Temple Entry case. The Court will decide how to balance the fundamental rights of women against those of the temple and its worshippers.
Decriminalisation of Adultery – The Court will decide if Section 497 of the Indian Penal Code ought to be struck down. Fundamentally this case is about whether Section 497 prescribes excessive penal provisions for extra-marital affairs.
Aadhaar – The Court is assessing the constitutional validity of the Aadhaar Act. The oral arguments lasted for a historic thirty-eight days. The Bench heard the final hearing in May. The Bench lead by Chief Justice Misra is expected to announce its judgement in the coming two weeks.