Analysis
Week Ahead: Supreme Court, Sept 3-7, 2018
This week, Chief Justice Dipak Misra is predicted to pass judgments in at least ten historic judgments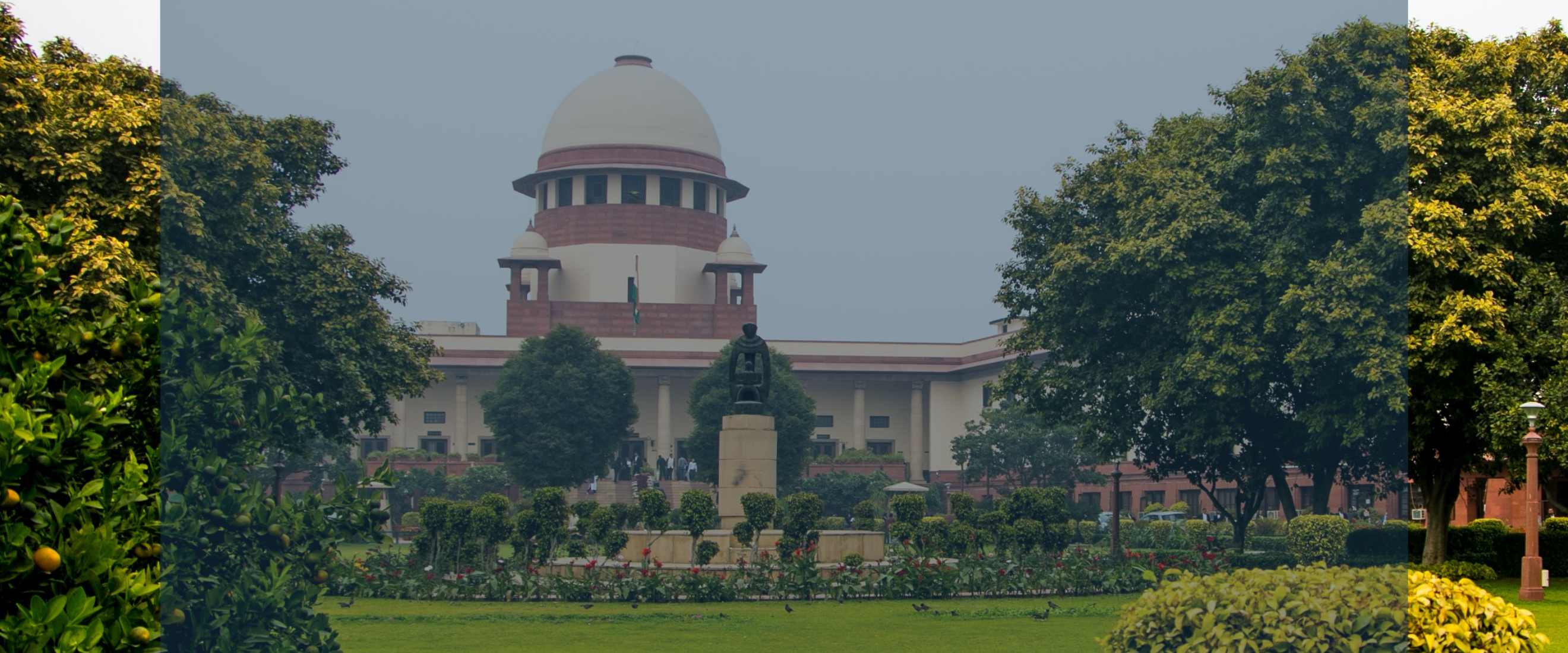 Week Ahead: September 3rd – 7th, 2018
This is going to be a big month for the Supreme Court (SC). Chief Justice Dipak Misra is going to try and secure his legacy before he retires on October 2nd. He is predicted to pass judgments in at least 10 historical cases. Keep an eye out for the Aadhaar, Section 377, Babri Masjid and Sabarimala judgments.
Things kick off this week with three interesting cases. The Court will continue hearings on the Female Genital Mutilation and the Arrested Activists hearings on September 6th. On the 7th, the Court will review the execution of its Cow Vigilantism judgement.
Ban on Female Genital Mutilation (FGM): Mr. AM Singhvi will continue his arguments against a ban of FGM, on behalf of the Dawoodi Bohra community. So far, he has mainly defended the practice on two grounds: (a) it is an essential religious practice protected under Articles 25 and 26, (b) it cannot be framed as discriminatory against women, since circumcision is practiced by both men and women in the community. Interestingly, he concluded the previous hearing by calling for the matter to be referred to a larger, Constitution Bench. We predict he might expand on this argument in the next hearing. Note that the Court does have a history of constituting Constitution Benches to hear major freedom of religion disputes: e.g. Sabarimala, Triple Talaq.
Arrested Activists: On August 28th, the Maharashtra Police arrested human rights activists under the suspicion of having Maoist links. The SC is hearing a public interest litigation calling for an independent investigation of the police's actions. The petitioners claim that the police made serious procedural lapses and that, furthermore, they are violating the activists' fundamental rights. It will be interesting to see what the SC does. While the SC has the power to pass any order to ensure justice under Article 142, it would be unusual for the SC to order an investigation of a police investigation that has barely begun.
Cow Vigilantism: The SC is reviewing the execution of its July 17th order, where it issued directives to all State Governments, asking them to tackle mob vigilantism. The order required all States to submit their compliance reports by September 7th. The SC might also simultaneously hear a relevant contempt petition. The contempt petition was filed against the Rajasthan Government for the Alwar lynching, which happened just days after the SC passed its order.