Analysis
Why the Ayodhya dispute is a polycentric dispute
DESK BRIEF: The Ayodhya case revolves around competing claims from the Nirmohi Akhara, the Hindu Mahasabha, and the Sunni Waqf Board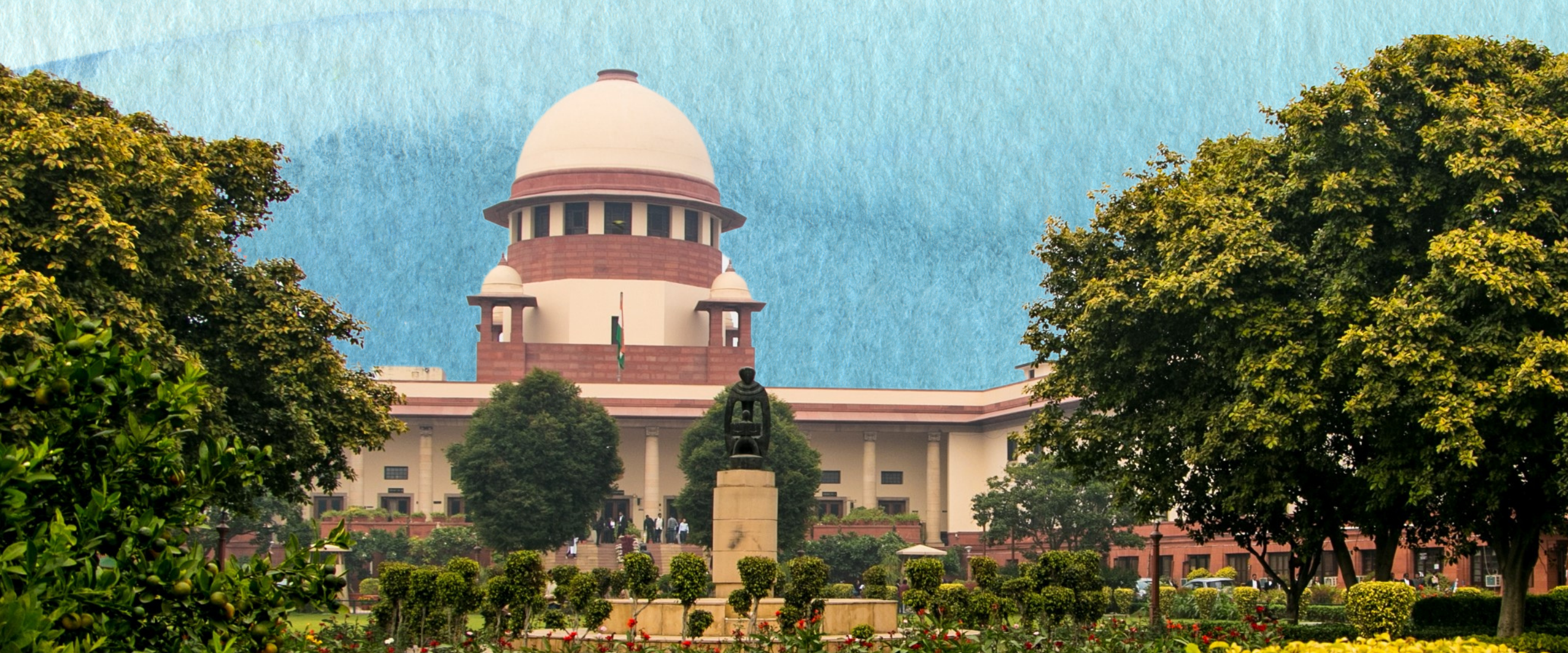 On August 6th, the Supreme Court began hearing final arguments in the Ayodhya case. The court first heard the Nirmohi Akhara and the Hindu Mahasabha. While both parties deny the Sunni Waqf Board's claim to the disputed land, they don't see eye to eye themselves.
The Hindu Mahasabha contends that the Akhara's original 1959 suit should be barred by limitation. In other words, the Akhara took too long to file its title suit. K Parasaran for the Mahasabha argued that the Akhara only had six years to file its suit under Article 120 of the Limitation Act, 1908, but it took roughly ten.
On August 9th, Rajeev Dhavan for the Sunni Waqf Board went as far as to say that the two suits by the Hindu parties cannot co-exist – 'if one is maintained, the other will fail'. The court is now considering whether to allow the Akhara and the Mahasabha to contest each other's claims, prior to proceeding.
Follow the hearings here.
Sincerely,
SC Observer Desk