Analysis
Will EWS Reservation Survive?
Petition to either strike down the 103rd Constitutional Amendment or make it subject to the 50% ceiling laid down in Indra Sawhney.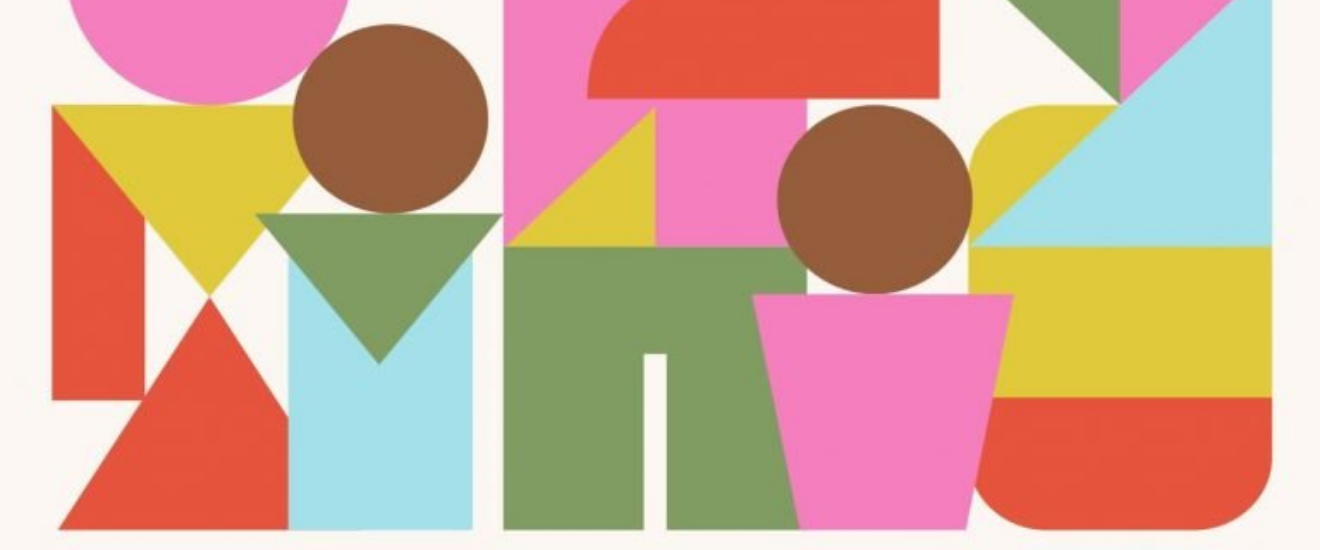 On July 30th and 31st, the 103rd Constitutional Amendment was heard by a three-judge bench headed by Bobde J. This amendment provides for reservation in education and public employment to economically weaker sections of society.
Tehseen Poonawalla and Youth for Equality contend that the amendment violates the basic constitutional feature of equality.
They also claim that it violates two propositions set out by the nine-judge bench in Indra Sawhney:
total reservation cannot exceed 50%;
reservation cannot be based on economic criteria alone.
They've petitioned the court to either strike down the amendment or make it subject to the 50% ceiling.
This week the petitioners argued that the dispute should be referred to a three-judge constitutional bench as it raises substantive questions of constitutional law. The Union responded that these questions stand resolved by previous judgments and hence no referral is necessary.
On July 31st, the court reserved its order on the question of referral. Regardless of which bench hears the matter, this EWS decision will reshape Indian equality law.
Follow us for updates,
SC Observer Desk
(This post is extracted from our weekly newsletter, the Desk Brief. Subscribe to receive these in your inbox.)