Abhay Sapre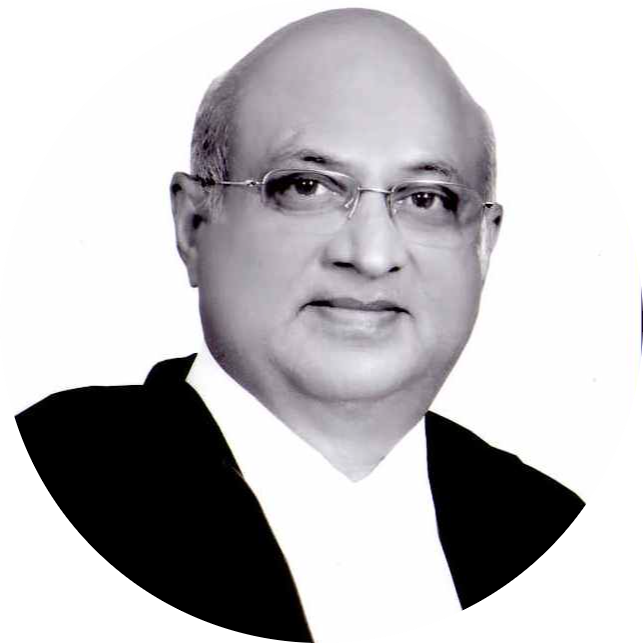 Abhay Sapre
Former Judge of the Supreme Court of India
Assumed Office13th Aug, 2014
Retired On27th Aug, 2019
Previously
Chief Justice of the Gauhati High CourtOctober 19th 2013 – August 12th 2014
Chief Justice of the Manipur High CourtMarch 23rd 2013 - October 18th 2013
Judge of the Rajasthan High CourtFebruary 11th 2010 - March 22nd 2013
Judge of the Madhya Pradesh High CourtOctober 25th 1999 - February 10th 2010
Profile
Justice Sapre practised civil, constitutional and labour law in the Madhya Pradesh High Court for about 20 years.
He was appointed as Additional Judge of the Madhya Pradesh High Court in 1999. On October 24th 2001 he was appointed as a permanent Judge. On February 11th 2010 he assumed charge at the Rajasthan High Court's Principal Seat in Jodhpur.
In 2013, he was appointed as the first Chief Justice of the Manipur High Court. He was then appointed as the Chief Justice of Gauhati High Court.
In 2017, Justice Sapre was appointed as the Chairman of the Cauvery Water Disputes Tribunal. The Tribunal was constituted in 1990 to adjudicate inter-state river water disputes among Karnataka, Tamil Nadu and Puducherry.
Notable Judgments
A nine-judge bench of the Supreme Court unanimously affirmed that the Indian Constitution guarantees citizens a fundamental right to privacy in Justice K.S. Puttaswamy v Union of India.
A Division bench comprising Justices Sapre and Agrawal reiterated that all assets in a Hindu Undivided Family are presumed to be joint property belonging to all family members in Adiveppa v Bhimappa. The family member asserting otherwise has the burden to prove their claim.