Ahsanuddin Amanullah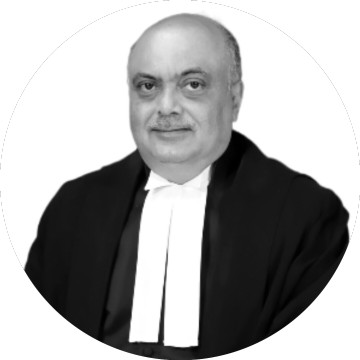 Ahsanuddin Amanullah
Sitting Judge of the Supreme Court of India
Assumed Office6th Feb, 2023
Retires On10th May, 2028
Previously
Judge, Patna HC June 20th 2022 - February 5th 2023
Judge, AP HC October 20th, 2021 - June 19th, 2022
Judge, Patna HCJune 20th 2011 - October 19th 2021
Government Advocate, State of Bihar August 2010 - June 2011
Standing Counsel, Government of Bihar March 2006 - August 2010
Profile
Early Life and Education
Justice Amanullah was born on May 11th, 1963 in the State of Bihar. He enrolled as an advocate in September 1991 after graduating from Patna Law College.
Career as an Advocate
As an advocate, Justice Amanullah specialised in Constitutional and Service law matters.  He represented the Bihar and Union government in a number of different capacities. He served as standing counsel for the Bihar government between March 2006 and August 2010 until he was appointed as a Government Advocate. He held this position until he was elevated to the Patna High Court Bench on June 20th, 2011. 
Career as a Judge
Justice Amanullah has held a track record of involvement in legal aid efforts since his days as an Advocate. After serving on the panel of the Patna Legal Aid Committee as an advocate, he served as its chairman once he became a Judge at the Patna HC in June 2011. In October 2021 he was transferred to the Andhra Pradesh HC and in November 2021, he was appointed as Executive Chairman of the Andhra Pradesh Legal Services Authority. 
After being transferred back to the Patna HC in June 2022, Justice Amanullah was elevated to the SC on February 6th, 2023.