Krishna Murari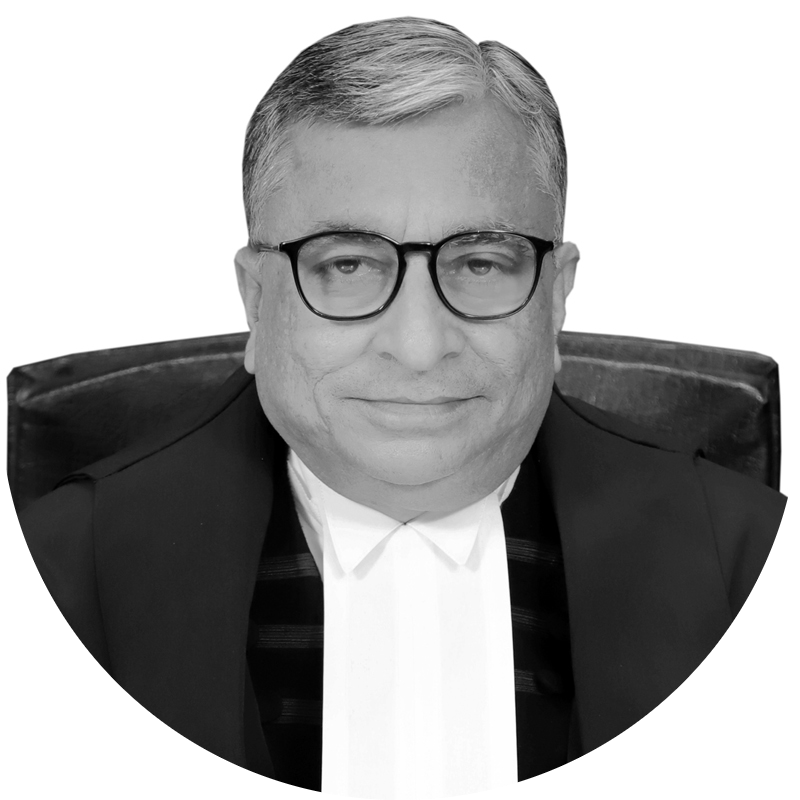 Krishna Murari
Retired Judge of the Supreme Court of India
Assumed Office23rd Sep, 2019
Retired On8th Jul, 2023
Previously
Chief Justice of the Punjab and Haryana High CourtJune 2nd 2018 - September 22nd 2019
Judge of the Allahabad High CourtAugust 18th 2005 - June 1st 2018
Enrollment1981
Profile
Education 
Justice Krishna Murari was born on July 9th, 1958. He pursued his legal education at Allahabad University and graduated in 1981. 
Career as an Advocate
On December 23rd, 1981, Justice Murari enrolled as an Advocate and started practising in the Allahabad High Court. He mainly practised in Civil, Constitutional, Company and Service matters. He specialised in Civil Revenue and Service cases. Justice Murari was Standing Counsel of U.P. State, Yarn Company Limited, Kanpur, Northern Railway Primary Co-operative Bank Limited, U.P. State Textile Corporation Limited, Kanpur, U.P. Co-operative Spinning Mills Federation Limited, Kanpur and Bundelkhand University, Jhansi. 
Career as a Judge 
Justice Murari was appointed to the Allahabad High Court as an Additional Judge on January 7th 2004. He was soon elevated to the post of Permanent Judge on August 18th 2005. He continued to serve at the Allahabad High Court until June 2018, when he was transferred to the Punjab and Haryana High Court as its Chief Justice on June 2nd, 2018.
On September 23rd, 2019, Justice Murari was elevated as a Judge of the Supreme Court. He will retire on July 8th, 2023.  
Figure 1 indicates that Justice Murari has authored 59 Judgements, and has been a part of 293 Benches. 
Figure 2 indicates that Justice Murari has mainly authored judgements in Criminal Matters (38%). He has also authored some judgements in Civil (6%), Constitution (4.3%) and Property matters (4.3%). 
Notable Judgements 
In Subhash Desai v Principal Secretary, Governor of Maharashtra (2023) case, popularly known as the Maharashtra Political Crisis, Justice Murari was on the Constitution Bench which referred Nabam Rebia (2016) case to a larger 7-Judge Bench for reconsideration and held that the Governor's decision to call for a floor test was illegal. 
In Government of NCT of Delhi v Union of India (2023), Justice Murari was a part of the Constitution Bench which upheld the Delhi government's power over the administrative service in the National Capital Territory of Delhi (NCTD).