Krishna Murari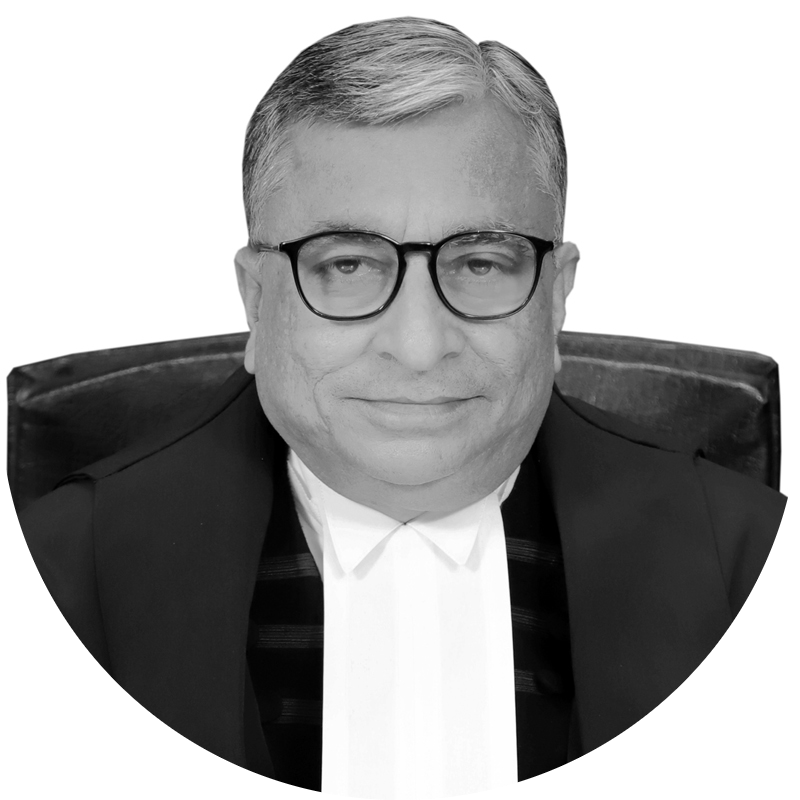 Krishna Murari
Sitting Judge of the Supreme Court of India
Assumed Office23rd Sep, 2019
Retired On8th Jul, 2023
Previously
Chief Justice of the Punjab and Haryana High Court2018-2019
Judge of the Allahabad High Court2004-2018
Enrollment1981
Profile
Born in 1958, Justice Krishna Murari completed his law degree from Allahabad University in 1981. After his enrolment in the Bar the same year, he began practicing at the Allahabad High Court, primarily focusing on civil matters.
He was appointed to the Allahabad High Court as an Additional Judge in January 2004 and was soon elevated to the post of a Permanent Judge in August 2005. He continued to serve at the Allahabad High Court till June 2018, when he was transferred to the Punjab and Haryana High Court as its Chief Justice.
From the data available, it appears that bulk of the judgments delivered by Justice Murari in his capacity as a High Court judge have been on civil, property, service, tenancy and criminal cases. This perhaps gives an indication of his subject matter expertise and may also be indicative of the kind of matters he may be allotted in the Supreme Court.
Justice Murari will serve in the Supreme Court till July 2023.