P.K. Mishra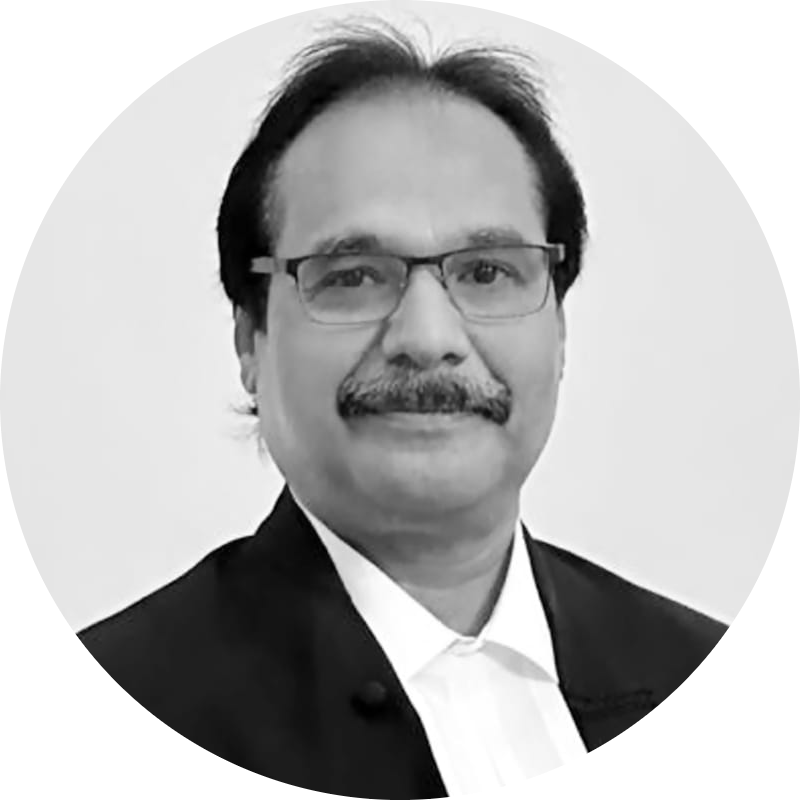 P.K. Mishra
Sitting Judge of the Supreme Court of India
Assumed Office19th May, 2023
Retires On28th Aug, 2029
Previously
Chief Justice of the Andhra Pradesh HCOctober 13th, 2021 - May 18th, 2023
Acting Chief Justice of the Chhattisgarh HCJune 1st, 2021 - October 12th, 2021
Judge of the Chhattisgarh HCDecember 10th, 2009 - May 30th, 2021
Profile
Early Life
Justice Prasanth Kumar Mishra was born on August 29th, 1964 in Raigarh, Chhattisgarh. He studied BSc. and LLB at Guru Ghasidas University, Bilaspur and enrolled as an advocate in 1984. 
Career as an Advocate
He began his legal practice at the District Court of Raigarh. He then practised at the Madhya Pradesh High Court (HC) and Chhattisgarh HC. In 2005, he was appointed as a Senior Advocate by the Chhattisgarh HC. 
He was the Chairperson of the Chhattisgarh Bar Council for two years. He was also an Ex-Officio Member of the Hidayatullah National Law University, Raipur. 
On June 26th, 2004, he was appointed as the Additional Advocate General for the State of Chhattisgarh. He served in this position for over 3 years until August 2007. On September 1st, 2007, he was appointed the Advocate General for the State. 
Career as a Judge
Justice Mishra was elevated as a Judge of Chhattisgarh HC on December 10th, 2009. In June 2021, he was appointed as the Acting Chief Justice of the Chhattisgarh HC. Later that year, on October 11th, he was appointed the Chief Justice of the Andhra Pradesh HC and assumed office 2 days later. 
On May 16th, 2023, the SC Collegium recommended his appointment as Judge to the Supreme Court. In its recommendation,the SC focused on equal representation of different HCs and factored in the under-representation of Justice Mishra's parent HC (Chhattisgarh) in his recommendation. 
In appointing Justice Mishra, the Collegium superseded Justice Pritinker Diwaker who is 3 years senior to Justice Mishra and hails from the Chhattisgarh HC as well. The Collegium explained that having considered 'all factors' Justice Mishra was 'worthy of appointment as a judge of the Supreme Court'.