Subhash Reddy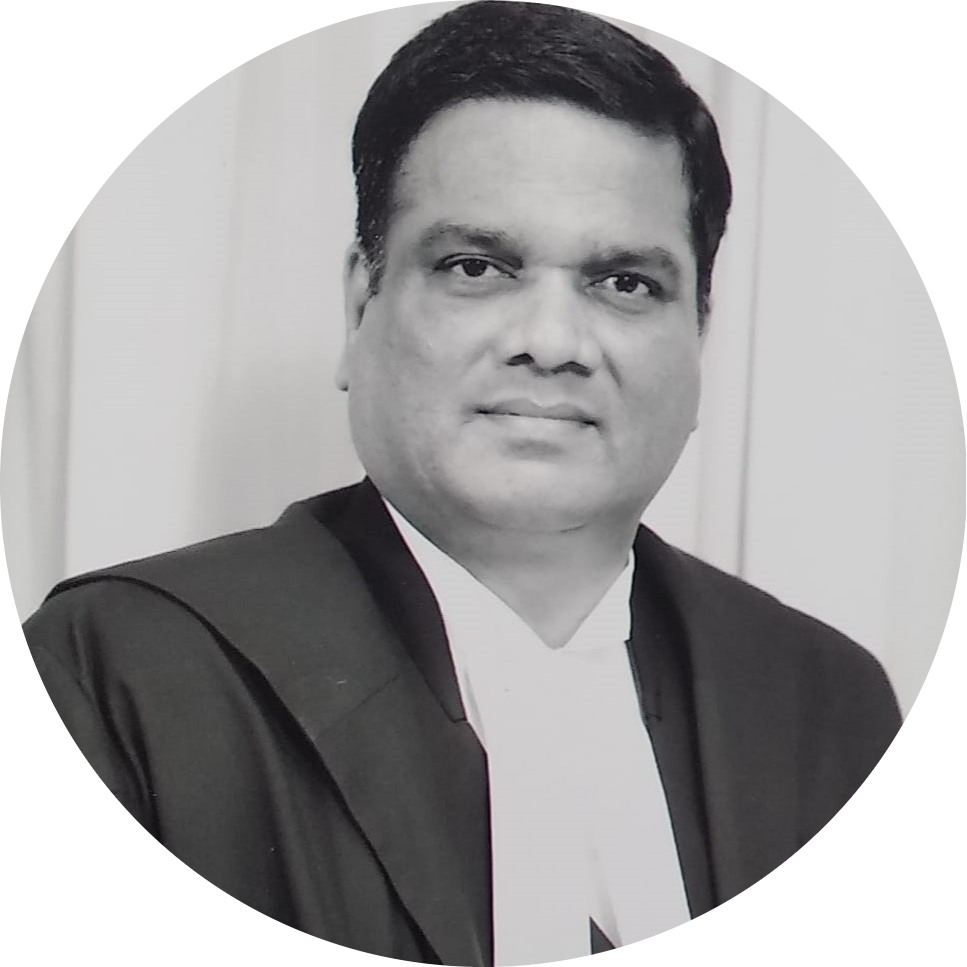 Subhash Reddy
Former Judge of the Supreme Court of India
Assumed Office2nd Nov, 2018
Retired On4th Jan, 2022
Previously
Chief Justice of the Gujarat High Court13th February 2016
Permanent Judge of the Andhra Pradesh High CourtJune 24th 2004 - February 12th 2016
Additional Judge of the Andhra Pradesh High CourtDecember 2nd 2002 - June 23rd 2004
EnrolmentOctober 30th 1980
Profile
Justice Ramayyagari Subhash Reddy practised for 22 years in the Tribunals, Civil Courts and the High Court of Andhra Pradesh. He specialised in constitutional law and also practised in the Supreme Court.
In December 2002, Reddy J was appointed as an Additional Judge of the Andhra Pradesh High Court. He became a Permanent Judge of the Andhra Pradesh High Court in June 2004. He was sworn in as Chief Justice of the Gujarat High Court in February 2016.
Reddy J was elevated to the Supreme Court in November 2018
Notable Judgments
In Nand Kishore v State of Madhya Pradesh (2019) the Appellant, Nand Kishore, approached the Supreme Court to appeal the death sentence given to him by the Trial Court, also confirmed by the High Court. The Appellant was awarded the death sentence for the rape and murder of a minor girl. Subash Reddy J authored the opinion of the three-judge Bench which included Bobde and Rao JJ.
Reddy J noted how the conviction and sentencing of the Appellant were solely based on circumstantial evidence. Also, there was no finding by the Trial Court or High Court stating the Appellant was beyond reformation. The Court also noted that the convict may not have been provided adequate legal assistance. The Bench reduced the death sentence to 25 years' life imprisonment without any benefit of remission.
Reddy J also wrote a dissenting opinion in Ravi v State of Maharashtra (2019) in favour of reducing the death sentence of the Appellant. He expressed the view that in a case of conviction based on circumstantial evidence and if no special reasons exist, the punishment of the death penalty should not be imposed. Reddy J also noted that the mitigating circumstances of the Appellant dominated the aggravating circumstances of the case and that there was no proof to show that reform or rehabilitation of the convict was not possible.
Justice Reddy also sat on the Bench in Anuradha Bhasin v Union of India (2020) which dealt with the validity of the internet shut down and movement restrictions imposed upon the people in Jammu and Kashmir. The Bench highlighted the need to strike a balance between liberty and security concerns so that the right to life is secured and enjoyed in the best possible manner. The Bench ruled that Section 144 of the Criminal Procedure Code, imposing restrictions on citizens' fundamental right to assemble peacefully, cannot be invoked as a tool to prevent the legitimate expression of opinion or grievance or exercise of any democratic rights.