Court Data
14 Out of 25 High Courts are Represented at the Supreme Court
With no fixed rules about it, and the recent appointment of nine new judges, regional representation in the Supreme Court has changed.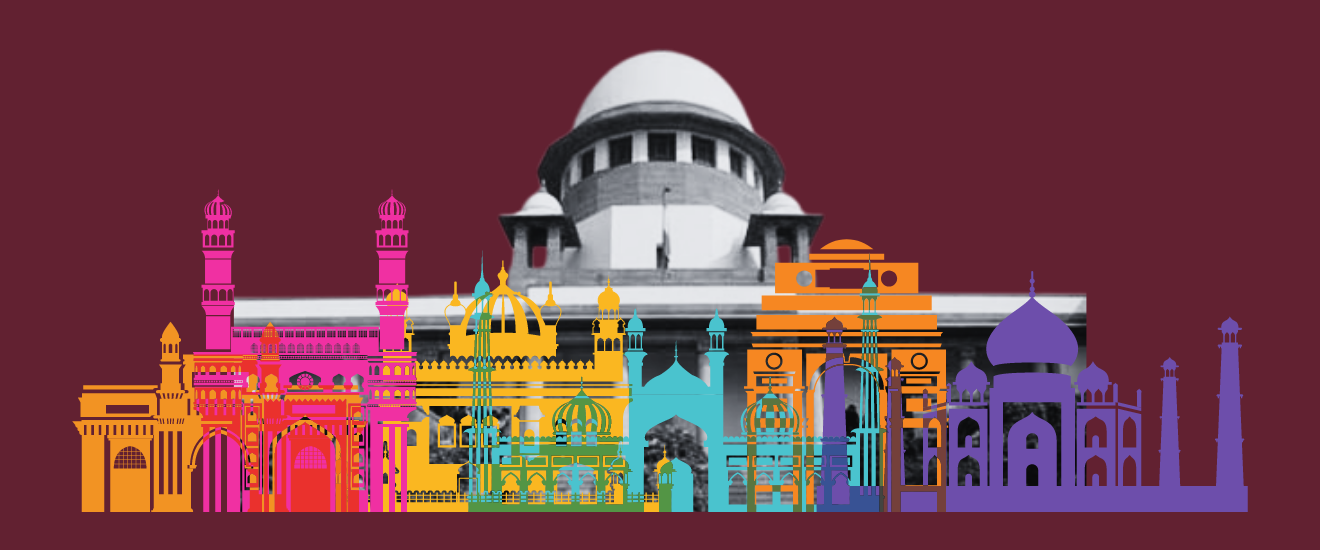 It has been well documented that the Supreme Court has an 'unwritten criteria' to broadly account for regional diversity at the Court. However, this criteria is not absolute. It is often just a factor along with merit and seniority of judges.
Accounting for regional diversity originally involved looking at the region a judge came from: the North, South, East or West of the country. More recently, the collegium has looked at the parent High Court (HC). This is the High Court at which the judge was first appointed. While it is uncertain if this criteria applies to advocates directly appointed from the Bar, we have considered the HC of enrolment.
With the recent appointment of nine new judges, the representation of HCs has seen a shift.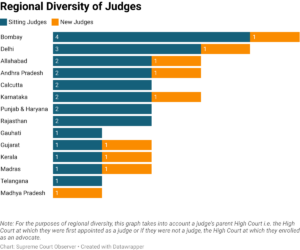 The disproportionately high number of judges from the Bombay HC has increased from four to five with Oka J. Similarly, with Kohli J's appointment, Delhi's large share has increased to four. Madhya Pradesh, which was previously unrepresented, will get one judge: Maheshwari J.
Eleven High Courts find no representation at the Supreme Court. In some collegium resolutions, the lack of representation of some HCs was noted. The collegium went on to justify the appointment of multiple judges from the same HC because they were large in terms of sanctioned strength. Delhi HC had a special justification, because it was the HC of the national capital.
Of these eleven HCs with no representation, Jammu & Kashmir HC is particularly notable. This is because until 2010, judges from this High Court were frequently appointed.
Of the five High Courts in the North East, only the Gauhati High Court is represented by Justice Hrishikesh Roy.