Court Data
23% of District/Subordinate Court Posts Vacant
Vacancy of posts in District and Subordinate Judiciary.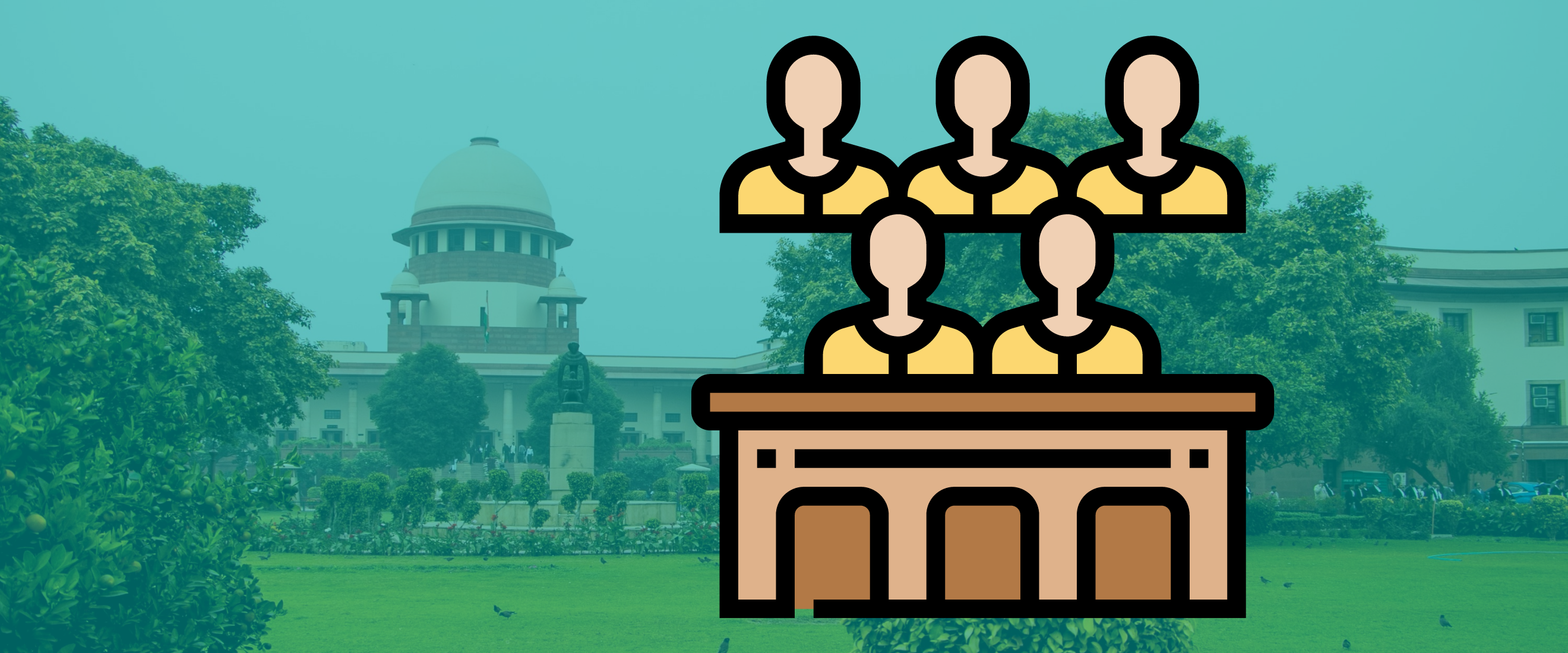 As of October 22nd 2018, 5133 judicial posts in the District and Subordinate Judiciary are vacant. Note, judicial posts are posts which are open to judges. These vacancies constitute 23% of the total 22036 judicial posts. Recruitment processes are underway in 4180 posts out of the 5133 vacant posts, according to the Registries of the Supreme Court and High Courts. 1324 judicial vacancies "are yet to be subjected to any recruitment process".
On October 22nd 2018, a two-judge Bench took suo motu cognisance of the huge number of judicial vacancies in the lower courts (District and Subordinate courts). The Bench was composed of Gogoi CJI and Kaul J. They ordered all High Courts and State governments to produce the following information by 31st October 2018:
The dates on which the recruitment process/processes for the two categories of posts i.e. "Higher Judicial Service" and "Lower Judicial Service" had been initiated and is/are expected to be completed and appointments made;
Whether the time taken or likely to be taken is beyond the Schedule formulated by this Court in Malik Mazhar Sultan (3) & Anr. v U.P. Public Service Commission & Ors. If the time taken has exceeded the Schedule fixed by this Court the reasons therefore be furnished by the Registries of such High Courts/concerned authorities of the State where the recruitment is done through the Public Service Commission(s) which are in default;
Whether the time expected to be taken to complete the on-going process/processes can be shortened and the process/processes completed before the time-schedule spelt out in Malik Mazhar Sultan (supra) which time-schedule this Court would understand to be indicating the outer time-limit and not the minimum period for completion.;
Number of vacancies that have occurred both in the Civil Judge cadre and the Higher Judicial Service cadre since the date of issuance of notification advertising the vacancies till the date on which the process/processes is/are expected to be complete
Whether the infrastructure and man-power available in the different States is adequate if all the posts that are borne in the cadre are to be filled up;
Further, the Bench appointed amici curiae to advise the Court: Shyam Divan, KV Vishwanathan, Vijay Hansaria, Gaurav Agrawal.
The Court listed the matter along with a PIL filed by Malik Mazhar Sultan (CA 1867/2006) for November 1st 2018.