Analysis
#3 Section 377
Court strikes down Section 377 of the Indian Penal Code to the extent that it criminalizes consensual acts within same-sex relationships.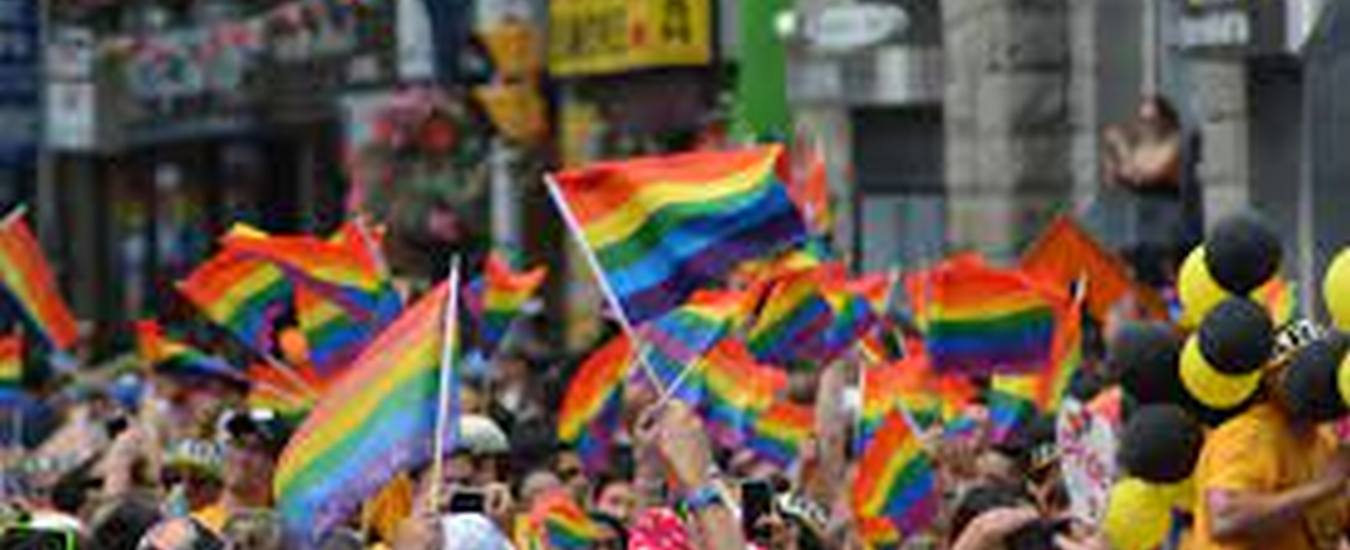 Navtej Singh Johar vs. Union of India
2.1 – Why has the constitutionality of S. 377 been in the Indian courts for almost 2 decades?
3.2 – Why did Navtej Singh Johar come up before the SC?
3.2.1 – In Suresh Kumar Koushal vs Naz Foundation 2013, the SC reversed the Delhi HC judgment, where the Delhi HC had struck down Section 377.
3.2.2 – While there were several curative petitions pending against the Suresh Koushal judgment, 5 separate petitions challenging the constitutional validity of Section 377 were filed before the Court and it was these petitions that were heard by the Constitution Bench.
3.3 – Did all the Judges agree that Section 377 was unconstitutional?
On September 6th 2018, the 5 Judge Bench partially struck down Section 377 of the Indian Penal Code to the extent that it criminalized consensual acts within same-sex relationships. In 4 separate concurring opinions, the Court found the penal provision to be discriminatory against individuals on the basis of their sexual orientation.
For high definition image, click here.
3.4 – Is Navtej Johar the final word on S. 377?
3.4.1 – Currently, there appears to be a political consensus in favour of the judgment. Neither the State nor the opposition has opposed the Supreme Court's judgment.
3.4.2 – It will be interesting to see if any groups file review petitions challenging the court's judgment, as happened in the Sabarimala Temple Entry and the Aadhaar cases. It is difficult to reverse judgments using review petitions, as they have a limited scope: "a party is not entitled to seek a review of a judgment delivered by this Court merely for the purpose of a rehearing and a fresh decision in the case." (Northern India Caterers (India) v Lt. Governor Of Delhi 1979)
3.5 – 5 Must Reads on the Constitutionality of Section 377
3.5.1 – Jayna Kothari writes that the Navtej Johar judgment holds special significance for transgender rights as Section 377 was used disproportionately against transgender persons.
3.5.2 – Saptarshi Mandal strikes a discordant note by arguing that the judgment does not frame Section 377 as a tool of harassment, extortion, illegal arrest, detention and violence employed by the police against queer persons.
3.5.3 – Ashok Row Kawi warns the LGBT community of the difficulties they will face negotiating civil life through the maze of legal barriers set up by the State.
3.5.4 – Suhrith Parthasarthy argues that in striking down Section 377, the Supreme Court has recognised the Constitution's extraordinary transformative power.
3.5.5 – Oishik Sircar and Dipika Jain's "New Intimacies and Old Desires: Law, Culture and Queer Politics in Neoliberal Times" explores global queer politics.