Analysis
#6: VVPAT
Petition before Supreme Court to direct the Election Commission of India to verify a higher number of VVPAT slips.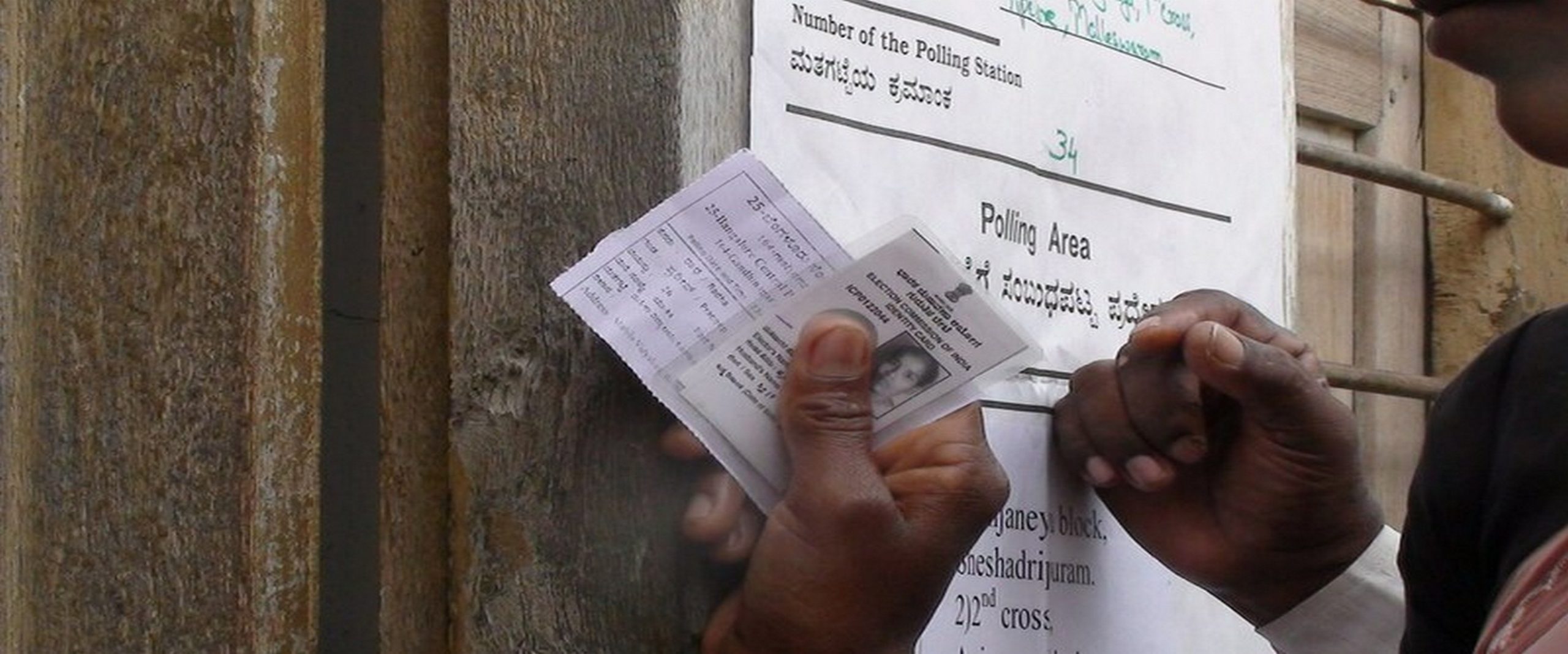 This post is a part of our 10 Cases the Shaped India in 2019 series.
Issue:
Voter Verified Paper Audit Trail ('VVPAT') is an independent vote verification system, which allows a voter to check whether their vote was cast correctly. In 2017, the Election Commission of India ('ECI') decided to undertake mandatory verification of VVPAT slips in one randomly selected polling station per Assembly Segment/Constituency. In February 2019, the then Chief Minister of Andhra Pradesh, Mr. Chandrababu Naidu and a number of other political leaders, approached the Supreme Court to direct ECI to verify a higher number of VVPAT slips.
Specifically, the Petitioners requested the Court to quash the EC guideline of verifying VVPAT slips in only one polling station and direct it to verify 50% of VVPAT slips in each Assembly Segment/Constituency.
Did the Supreme Court direct an increased verification requirement?
On 8 April 2019, the Supreme Court ordered the ECI to increase the number of EVMs that undergo VVPAT physical verification from 1 to 5 per Assembly Constituency or Assembly Segment in a Parliamentary Constituency. Soon thereafter, the Court briefly heard the review petitions but declined to modify its order.
VVPAT Timeline:
Impact of Supreme Court decision:
Increase in number of VVPAT slip verification pre and post-2019 judgment (Source: India Today)
Recent petitions filed by the Association for Democratic Reforms (ADR) and others have pointed to an irregularity in the final votes counted when compared against the voter turnout in the 2019 elections. Court has now issued notice to the EC in the matter. If the allegations are found to be true, the role of VVPAT slip verification may come into limelight even more.
Must Reads: