Analysis
#7 Electoral Disqualification
Court holds that a candidate undergoing a criminal trial can still contest in elections.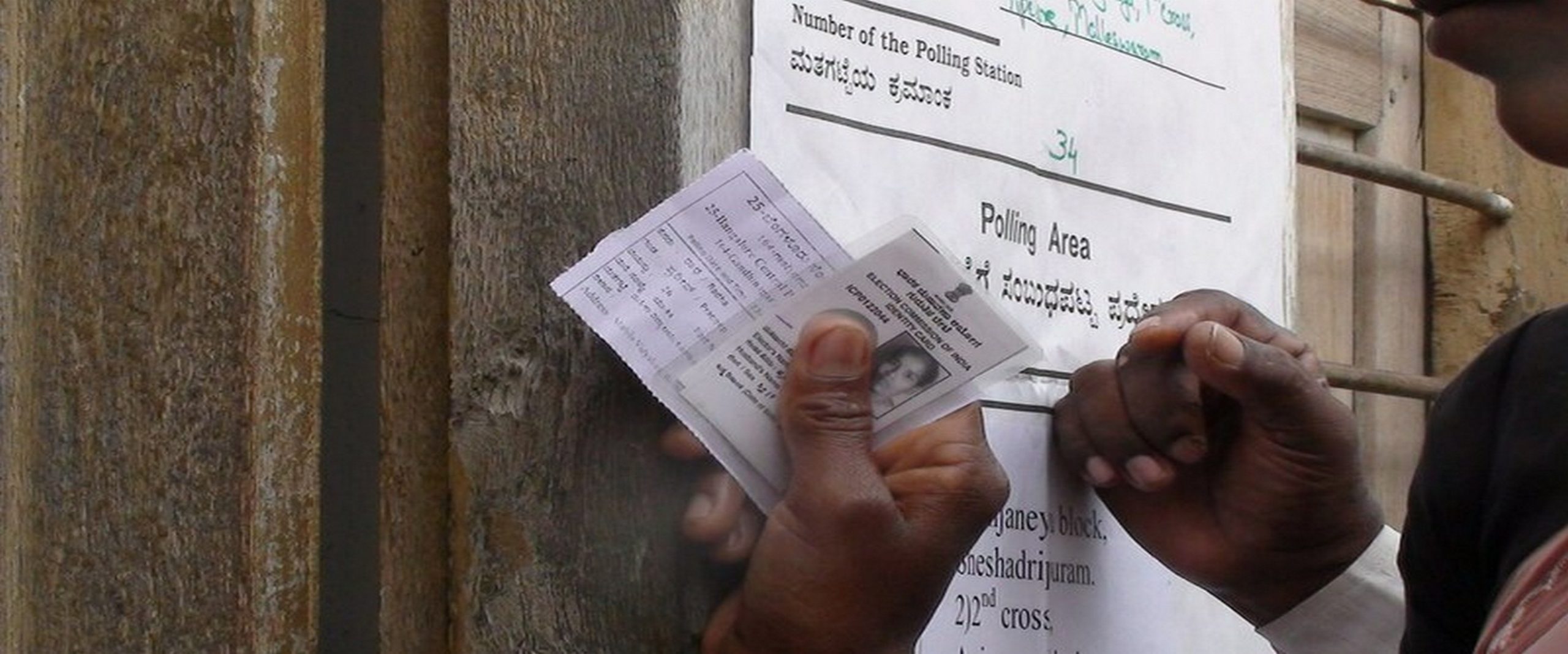 Public Interest Foundation vs. Union of India
7.1 – Can criminals contest elections?
While those convicted of a criminal offense cannot contest elections, this ban does not apply to a candidate undergoing a criminal trial. Section 8 of the Representation of People Act, 1951 only disqualifies electoral candidates once they are convicted of criminal charges. Approximately one third of all MPs and MLAs are facing criminal cases, according to the Association for Democratic Reforms.
Debasish Deb, Hamara Neta Jindabad! (IAS Toppers, 16 Jan 2018) <https://www.iastoppers.com/criminalization-of-politics-in-india-mains-article/> accessed 11 Dec 2018.
7.2 – Should those charged with criminal offenses be banned from contesting elections?
In 2011 the Public Interest Foundation filed a Public Interest Litigation, which sought to prevent individuals against whom criminal charges have been framed from contesting elections.
7.3 – Did the Supreme Court ban candidates against whom criminal charges are framed?
7.3.1 – Prior to the judgment, what were the options before the Court?
7.3.2 – What did the Court choose to do?
A 5 Judge Bench of the Supreme Court left it to Parliament to disqualify such candidates. It asked Parliament to enact a relevant law and asked the Election Commission to widely publicise candidates' criminal antecedents.
7.4 – Will the Court's guidelines work?
7.4.1 – Since 2002, the Court has delivered 5 major judgments to keep criminals out of politics. Nevertheless, the number of criminals in politics has not reduced.
7.4.2 – As the Supreme Court will not monitor the implementation of the guidelines, civil society will hold Parliament, the Election Commission and political parties accountable.
7.5 – 5 Must reads on Electoral Disqualification
7.5.1- SY Quraishi, Rajeev Gowda and P.D.T. Acharya debate whether the Court missed a chance to address the increasing criminalisation of politics
7.5.2 – Mathew Idiculla argues that the separation of powers principle prevents the Court from adding further disqualifications under the Representation of People Act, 1951.
7.5.3 – Viju Cherian writes that while a law prohibiting criminals from entering politics will strengthen the democratic process, the opacity of political funding remains the biggest hurdle for clean politics.
7.5.4 – Lawyer KTS Tulsi argues in favour of the Court's decision to not alter the RP Act
7.5.5 – Milan Vaishnav in his book 'When Crime Pays: Money and Muscle in Indian Politics' uses empirical research to investigate the "symbiotic relationship between crime and politics"