Analysis
#9: Land Acquisition – Recusal
Request for recusal of Arun Mishra J refused in land acquisition case.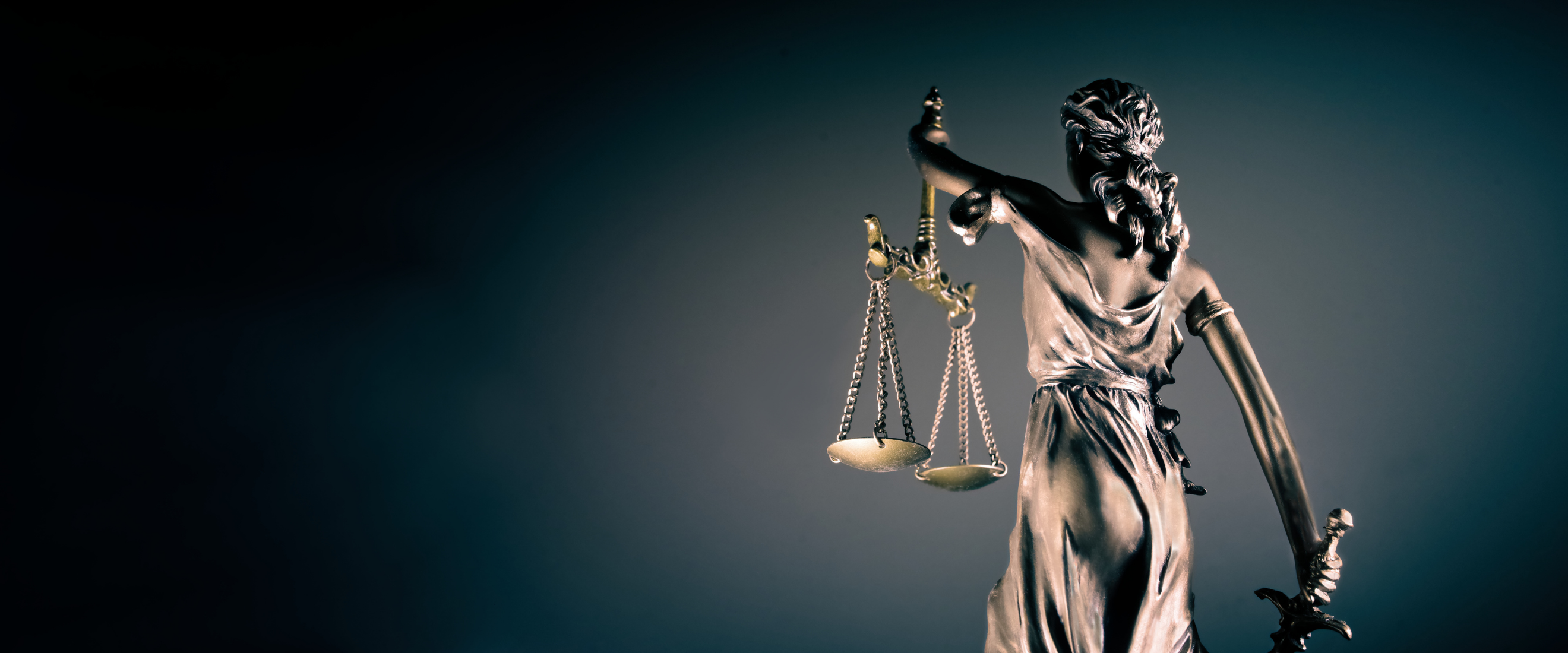 This post is a part of our 10 Cases the Shaped India in 2019 series.
Issue:
Objections were raised against the presence of Arun Mishra J on the Constitution Bench (CB) set up to reconcile two conflicting 3-judge Bench decisions dealing with lapsing of land acquisitions under the 2013 Land Acquisition Act (Act). The objection was grounded on the fact that the reference to CB was necessitated by the conflicting views of two Division Benches on Section 24(2) of the 2013 Land Acquisition Act, one of which was presided over by Mishra J.
Those who sought for Mishra J's recusal submitted that he had previously delivered an elaborate judgment answering most of the issues before the CB. This would give a reasonable person the impression that Justice Mishra was predisposed to the questions placed before the CB, it was argued.
Timeline of events:
Did Arun Mishra J recuse?
No, the Bench rejected the request for recusal. The lead opinion was delivered by Arun Mishra J himself. The four other judges on the Bench delivered a joint concurring opinion. Mishra J relied on two grounds for the rejection of the application: (i) past instances where similar appointments have been made, (ii) practical difficulties of recusing when legal predisposition is alleged.
Rest of the Bench deferred to Mishra J's decision on the ground that in an application for recusal, the opinion of the judge whose recusal has been sought should prevail.
Must  Reads: