Analysis
Aadhaar Link to Voter Lists — What has the Supreme Court said?
Does Aadhaar's link to electoral rolls contravene the Court's privacy jurisprudence?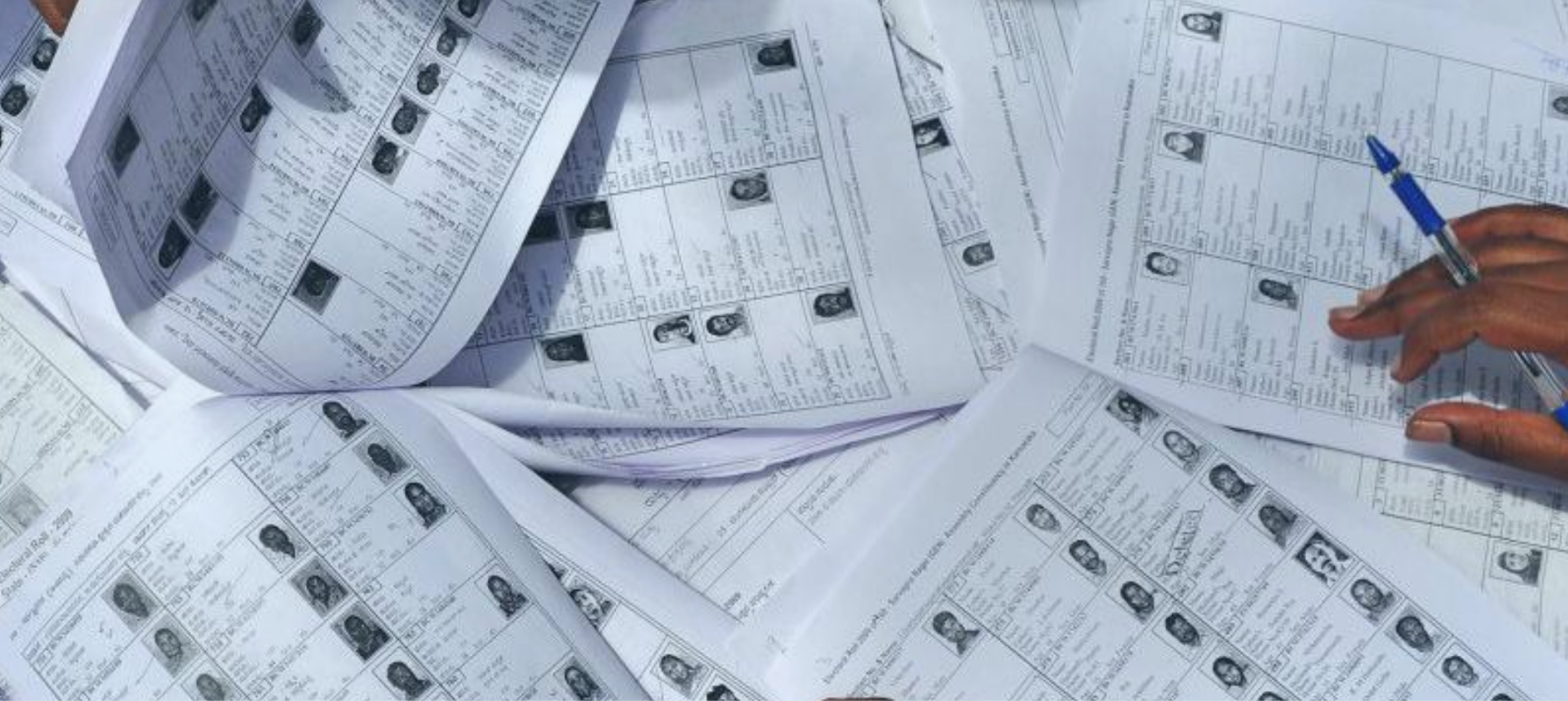 The Election Laws (Amendment) Bill, 2021 was passed in the Rajya Sabha on December 21st 2021 amidst stiff opposition. The Bill will amend s 23 of the Representation of People Act, 1951, allowing electoral officers to ask individuals for their Aadhaar number before they are added to the electoral rolls, and to confirm the identity of voters who are already on the rolls. 
Opponents of this contentious Bill argue that it will disenfranchise large swathes of voters across the country and that it violates the Supreme Court's jurisprudence on privacy as laid down in Puttaswamy I (2017) and the Puttaswamy II  (2018). 
This is not the first time that the Central Government has tried to link Aadhaar to electoral rolls. In February 2015, the Election Commission of India launched a pilot project to study the linking of Aadhaar with electoral rolls. The Supreme Court halted this project through an interim order issued in August of that year during the Court's hearings in Puttaswamy I, 2017. This case held that the Right to Privacy is guaranteed under the Constitution of India and created a three-prong test to assess whether a law violates this Right.
Critics of this Bill have also pointed to its possible conflict with the Court's judgment in the Puttaswamy II. While upholding the constitutionality of Aadhaar, the Court said that one cannot be excluded from voting for failing to furnish Aadhaar.
Responding to critics, Law Minister Kiren Rijiju said that the linking of Aadhar to electoral rolls is constitutionally valid as it is entirely voluntary. The Bill mentions that names in the electoral roll shall not be deleted merely because an individual is unable to furnish their Aadhaar number. However, the individual will have to show sufficient cause 'as may be prescribed'. The Law Minister also claimed that the Bill fulfills the three-prong test laid down in Puttaswamy.
The Bill was passed in the Lok Sabha on December 20th 2021. It will shortly be sent for Presidential assent.