Analysis
Article 370: Bench Rejects Reference
DESK BRIEF: The five-judge Article 370 bench has ruled out referring the case to a larger bench.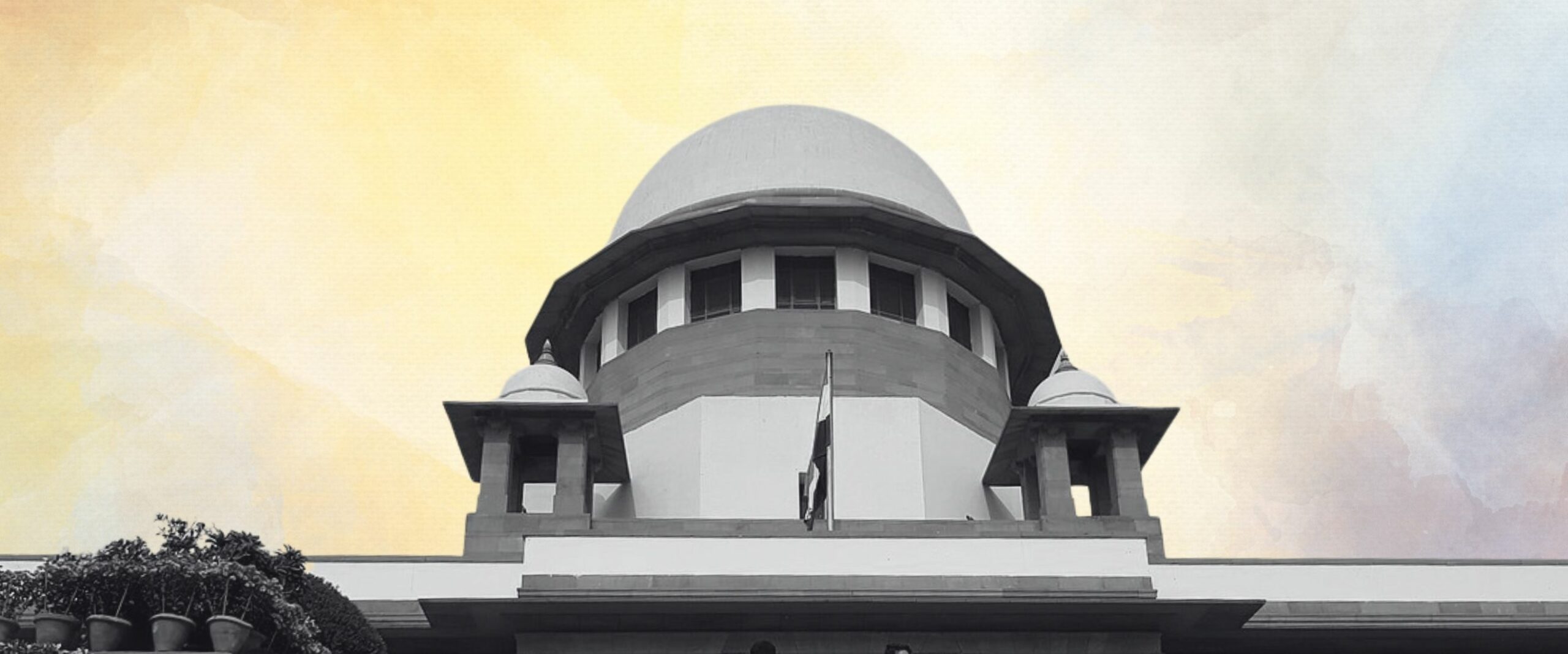 On March 2nd, the five-judge Article 370 Bench ruled out referring the case to a larger bench. Through this Order, the Bench put to rest the argument that two pivotal earlier Article 370 judgments – Prem Nath Kaul and Sampat Prakash – were in conflict with each other.
As has been extensively covered by us, the final arguments in the Article 370 challenge took an unexpected turn on 12 December 2019 when Sr. Adv. Dinesh Dwivedi requested a referral to a larger bench. This was later supported by Sr. Adv. Sanjay Parikh.
According to them, Sampat Prakash contradicts the earlier judgment in Prem Nath Kaul. Sampat Prakash upheld a Presidential Order passed under Article 370 subsequent to 1957. Whereas, Prem Nath Kaul had held that the President and Parliament no longer enjoyed those powers under Article 370, after the J&K Constituent Assembly was dissolved in 1957.
The implication of their argument was that Sampat Prakash fell foul of the doctrine of precedent. They contended that Sampat Prakash did not follow a principle laid down by an earlier bench of the same strength (i.e. comprising the same number of judges), namely the one which had decided Prem Nath Kaul. Further, the current Bench could not resolve this conflict, as it too is of the same strength.
The present Bench though has emphatically rejected that there was any conflict between these judgments. It held that the issues as well as circumstances in them were different. For instance, it pointed out that the scope of Article 370, post dissolution of the Assembly, was not even in question before the Prem Nath Kaul bench. Thus, the observations in Sampat Prakash about the position of Article 370, post-dissolution, could not possibly conflict with Prem Nath Kaul, held the Bench.
In clarifying that Prem Nath Kaul did not comment on the status of Article 370 after the dissolution of the Assembly, has the Court signaled that the relevant precedent in this regard is to be found in Sampat Prakash?
In other words, does it also mean that the Court may be leaning towards the position in Sampat Prakash that the Presidential powers under Article 370 continue to operate post-Assembly dissolution?
We may get a better sense once the arguments on merits resume, which is contingent on the schedule in the Sabarimala Reference.
Stay Tuned,
SC Observer Desk
(This post is extracted from our weekly newsletter, the Desk Brief. Subscribe to receive these in your inbox.)