Analysis
Article 370 to be heard by a larger bench?
DESK BRIEF: A Constitution Bench of the Supreme Court has reserved order on whether the Article 370 case will be referred to a larger bench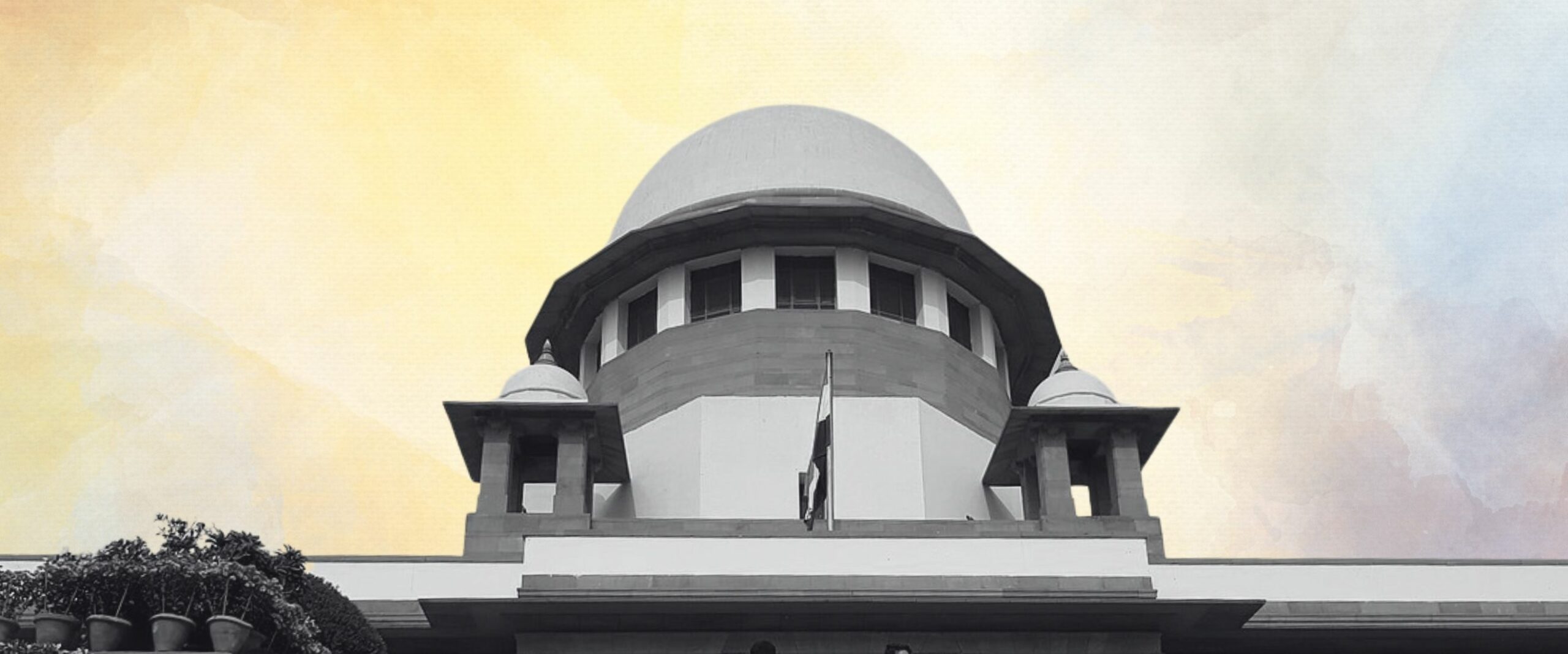 On January 23rd, a five-judge Constitution Bench comprising Justices NV Ramana, Sanjay Kaul, R Subhash Reddy, BR Gavai and Surya Kant reserved order on whether the challenge to the abrogation of Article 370 needs to be referred to a larger bench. This came after a three-day hearing during which Senior Advocates Dinesh Dwivedi and Sanjay Parikh pressed for a reference. The Union, represented by the Attorney General KK Venugopal, strongly opposed the request. Interestingly, the Union was joined by some of the petitioners, who too felt that the reference was uncalled for.
A reference is usually necessitated when a bench is confronted with a question which has received contradictory responses from earlier benches of the same strength. In the present case, Senior Advocates Dwivedi and Parikh argue that Prem Nath Kaul and Sampat Prakash contradict each other.
In Prem Nath Kaul, the Supreme Court had held that the exercise of powers by the Parliament and President under Article 370(1) was subject to the approval of the Constituent Assembly for J&K ('J&K CA'). Sr. Adv. Dwivedi and Parikh claim that this invalidates any exercise of Presidential powers after the J&K CA was dissolved in 1957. Therefore, they assert that the subsequent decision in Sampat Prakash contradicts Prem Nath Kaul, as it upheld a Presidential Order passed subsequent to 1957. Given that these supposedly contradictory decisions have emerged from benches of the same strength as the present one, the counsels seek a referral to a larger bench.
Those opposing the reference though argue that there is no contradiction between the two earlier judgments. They add that the judgments are limited in their application, with no real relevance to the present dispute. In any case, Sr. Adv. Gopal Sankaranarayanan has argued that even if there is a divergence of opinion between Prem Nath Kaul and Sampat Prakash, the former should be upheld as the correct law given that it was pronounced earlier in time.
The exchanges over the preliminary issue, along with the complex historical and legal underpinnings of Article 370, suggest that the Court will have its task cut out when it eventually decides the validity of the abrogation of Article 370.
Best,
SC Observer Desk
(This post is extracted from our weekly newsletter, the Desk Brief. Subscribe to receive these in your inbox.)