Analysis
Attorney-General: Friend, Philosopher and Guide of the Court?
What is the role of the government's principle counsel, and where do the loyalties of this premier office-bearer lie?
In 1976, the third Attorney-General for India (AGI), Niren De, stood before the Supreme Court and told the Bench: "Even if life was taken away illegally, courts are helpless". He was presenting arguments for the Union in the case of ADM Jabalpur v Shivkant Shukla. The previous year, Emergency had been declared and the Union had imprisoned its political rivals. When these rivals came to the courts for relief, the Union opposed them. They argued that when Emergency had been declared, some fundamental rights, including the right to life and liberty, could not be enforced.
The ADM Jabalpur case at the Supreme Court would answer this question for all the pending cases across the country. The AGI repeated the stance of the Union: that the Courts cannot enforce the right to life during an Emergency. Surprisingly, a 4:1 majority of the Court agreed. H.R. Khanna J was the sole dissenter.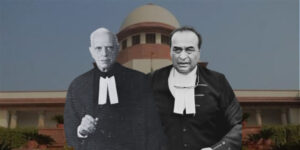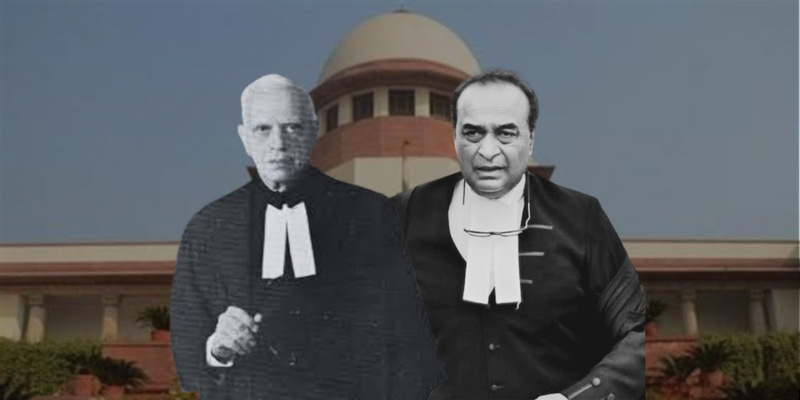 The AGI is a constitutional authority under Article 76 of the Constitution. The first and longest-serving AGI was M.C. Setalvad. He believed that as a constitutional authority, the AGI's loyalty was primarily to the Constitution.
An Attorney-General's allegiance to the rule of law has its roots in the equivalent office in the United Kingdom. The Supreme Court of India has also recognised the Attorney General as a "friend, philosopher and guide of the Court". This understanding has not been carried through by every Attorney-General. For example, the 14th AGI, Mukul Rohatgi, seemed to believe that he was just a representative of the Government.
In an interview with Granville Austin, Khanna J said that AGI Niren De had congratulated him on his 'great judgment' after he dissented in ADM Jabalpur. Krishna Iyer J, a SC judge recounts an interaction with AGI De in his autobiography. De had confessed he had many sleepless nights because of the role he played during the Emergency. He reportedly said that his views in ADM Jabalpur were intentionally violent to allow space for the Supreme Court to uphold human rights. They were aimed at 'shocking the judges into sanity', and rule against the Union.
While first-hand accounts of AGI De's views are unavailable, the accounts of his internal conflict mirror the public debate on the AGI's role. Where do the AGIs loyalties primarily lie: the Constitution or the Union?
We trace the tenures of Setalvad and Rohatgi here.