Analysis
CAA: Drawing from Johar and Bano – I
The Supreme Court has been hearing petitions against the CAA. Here are some of the major arguments made by the major petitioners.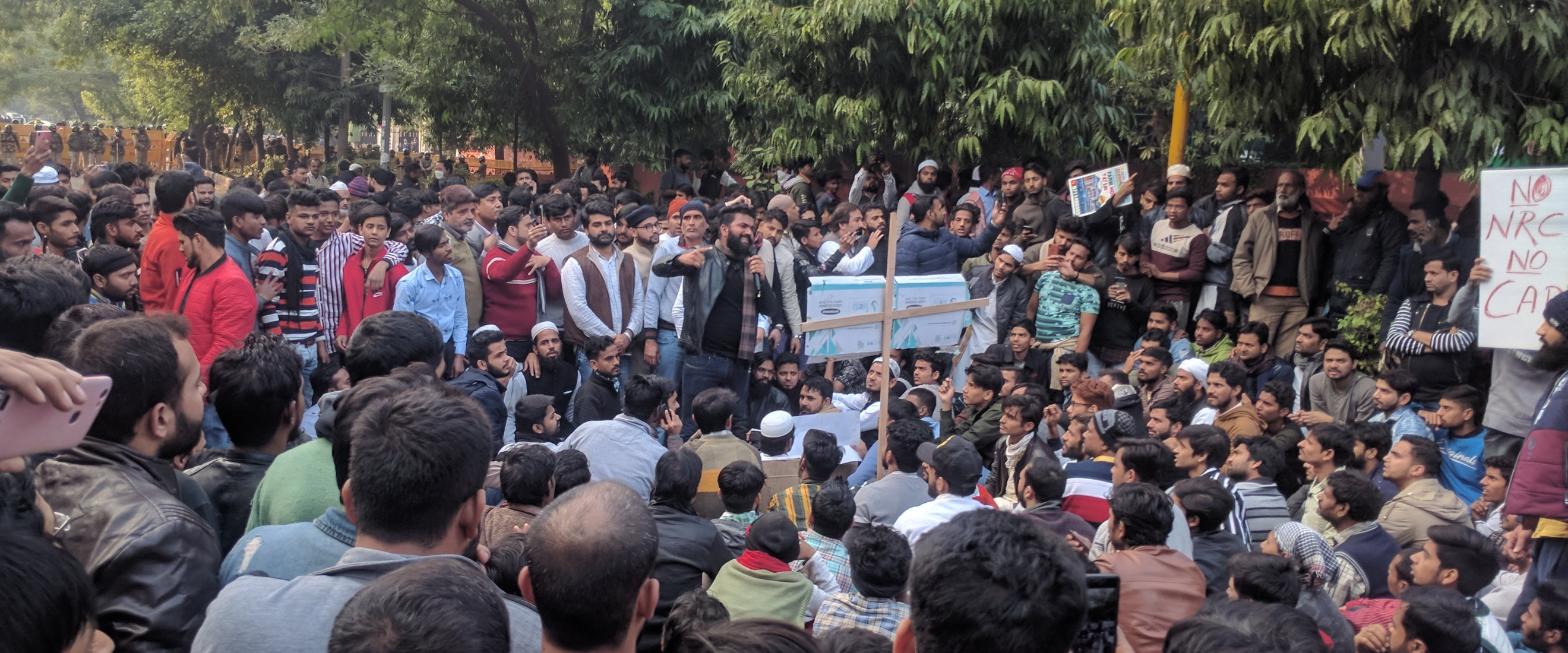 This post is part of a two-part series. Read Part II here.
On December 11th, the Parliament of India passed The Citizenship (Amendment) Act, 2019 (CAA). Primarily, it amended Section 2(1)(b) of the Citizenship Act, 1955 dealing with the definition of "illegal migrant".
As per the amended definition, illegal migrants may have a path to citizenship, if they are (a) Hindu, Sikh, Buddhist, Jain, Parsi or Christian, and (b) from Pakistan, Afghanistan or Bangladesh.
More than 200 petitions were filed in the Supreme Court against the CAA and various related amendments. The petitioners claim that by excluding Muslims and other religious groups, the amendments violate the right to equality.
In this post, we look at some of the major arguments made by the lead petitioners – the Indian Union Muslim League (IUML) – and how they draw from recent fundamental rights decisions of the Supreme Court of India.
Religious classification and right to equality – Application of Navtej Johar
Much like a vast majority of the other petitions, IUML claims that the CAA makes an arbitrary classification based on religion and nationality. By extending the benefit of the amended definition to only certain religious groups coming from select countries, the Union has violated the fundamental right to equality, IUML contends.
More specifically, IUML argues that discrimination based on religious identity is impermissible as it forms part of the intrinsic and core identity of an individual. It is also argued that by excluding other groups like Muslims, Atheists, Bahais etc. from the ambit of the legislation, the amendment discriminates against these groups.
Notably, IUML relies on the decision in Navtej Singh Johar v Union of India, pertaining to the decriminalization of homosexuality, to argue that a classification in a legislation will not stand legal scrutiny if such classification is based on an "intrinsic and core trait of an individual".  In Johar, Justice Malhotra, in her concurring opinion, had held that a person's sexual orientation was intrinsic to their innate nature and a classification based on it would violate their fundamental rights.
Although Malhotra J. did not give an exhaustive catalogue of the traits that are intrinsic to an individual, in a later portion, she states that: "race, caste, sex, and place of birth are aspects over which a person has no control, ergo they are immutable. On the other hand, religion is a fundamental choice of a person. Discrimination based on any of these grounds would undermine an individual's autonomy"
The Union in its reply does not directly address this argument of the Petitioners. Instead, it has adopted the stand that conferment of citizenship is a sovereign function and it is up to the Indian Parliament to decide who it should confer it on.