Analysis
CAA: Drawing from Johar and Bano – II
The Indian Union Muslim League relied on recent decisions of the Supreme Court to challenge the Citizenship (Amendment) Act, 2019.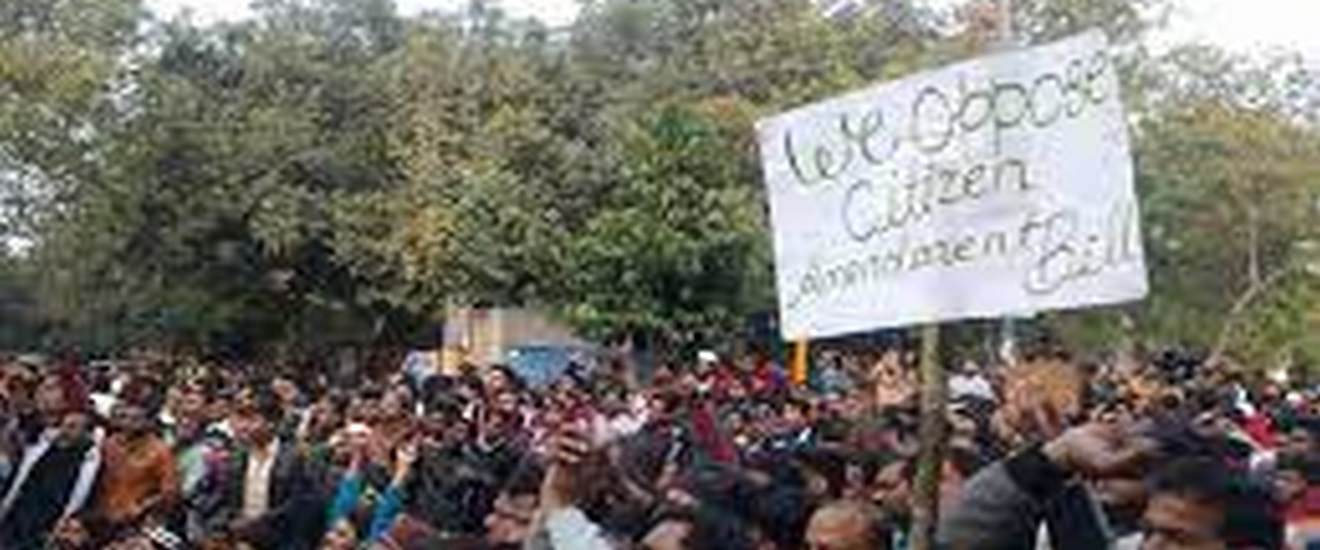 This post is part of a two-part series. Read Part I here.
In their challenge of the Citizenship (Amendment) Act, 2019 (CAA), the Indian Union Muslim League (lead petitioners) drew from recent fundamental rights judgments of Supreme Court to make their claims. In our previous post, we looked how they sought to apply the jurisprudence on equality developed in Navtej Singh Johar. Here, we examine how IUML applies the judgments in Shayara Bano and Puttaswamy.
Classification based on nationality – Bano's 'Manifest Arbitrariness'
The Indian Union Muslim League (IUML) challenged the nationality-based classification of the CAA on the ground that it is manifestly arbitrary. This argument draws from the recent decision in Shayara Bano v Union of India, or the triple talaq judgment, where the Court had held: "And a constitutional infirmity is found in Article 14 itself whenever legislation is manifestly arbitrary, ie, when it is not fair, not reasonable, discriminatory".
IUML argues that selection of certain groups of people from Pakistan, Afghanistan and Bangladesh is not grounded on any "standard principle or norm". Even if persecution of minorities in these countries was the guiding principle, "there exist religious persecution in higher degree of harm in Sri Lanka and Myanmar", argue the petitioners.
Further, the IUML contends that the Union cannot justify the selection of these countries on the ground that they have an official state religion. It submits that Sri Lanka has a state religion, yet was not included in the list.
The Union's reply to this is that the inclusion of one country and exclusion of another is within the wisdom of legislature and courts cannot intervene in such matters. Also, circumstances in these countries – the military regimes in Pakistan, civil war in Bangladesh and invasions and civil wars in Afghanistan – have accentuated the persecution of these communities, notes the Union.
India's international HR obligations – Drawing from Puttaswamy
Another argument of the lead petitioner is that the CAA violates India's obligations under human rights instruments like International Covenant on Civil and Political Rights and Universal Declaration of Human Rights. IUML argues that these instruments impose an obligation on India to prohibit discrimination based on religious identity and CAA goes against this.
To substantiate its claim, IUML relies on the decision in KS Puttaswamy v Union of India, to assert that the Court must adopt an interpretation, which is in line with its international obligations, especially when there is no deviation in the country's constitution from these principles.
As for this argument, the Union has pointed out that judicial review cannot be based on international conventions and that international law cannot take precedence over a domestic law made by Parliament.
Conclusion
Irrespective of which way the Court decides in CAA, it is set to provide a testing ground for some of the recently formulated fundamental rights' doctrine. This is especially true for principles like "manifest arbitrariness", which is yet to see a detailed exposition.