Analysis
Call for Associate Editor | Supreme Court Observer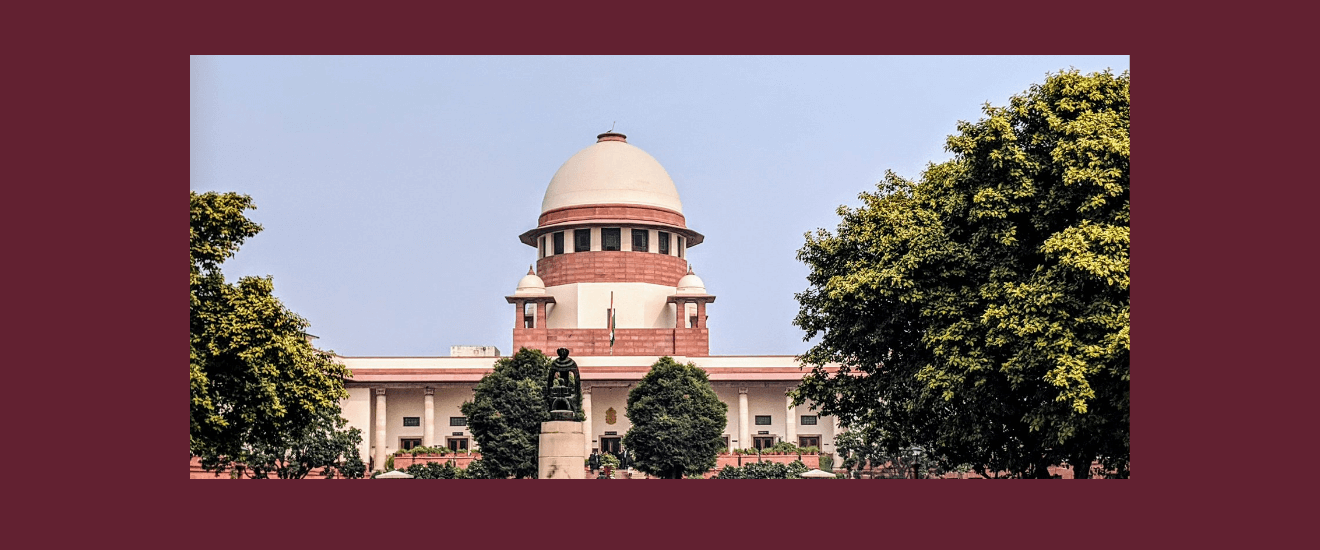 The Supreme Court Observer is a living archive of the Supreme Court of India and brings alive and makes accessible the work of the Supreme Court. The Observer aims to build an enduring constitutional culture in India by enhancing the popular understanding of the Supreme Court's contribution to our everyday lives.
Among other tasks, the Associate Editor will:
Identify cases to be tracked at the Supreme Court of India & edit daily reports of the same
Write case background and plain English versions of judgments
Plan and execute social media and other outreach strategies
Organise workshops, seminars, conferences and other events
Manage court reporters
Eligibility
Must have a law or journalism degree
Must demonstrate excellent research and outstanding writing skills
Must have a strong academic background (master's degree preferred)
How to apply?
Write to Kruthika R at [rkruthika.3@gmail.com] and mention 'Application for Associate Editor | SCO' in the subject of your mail.
Attach
Resume
Writing Sample (preferably two: 1. Academic 2. General)
Deadline: March 31st 2021
Note: If you have not heard back from us in two weeks, then your application has not been successful.