Analysis
Can an Indian Court Order on Custody be Enforced in Kenya?
Supreme Court seeks mirror order from appropriate court in Kenya to reinforce transnational custody order.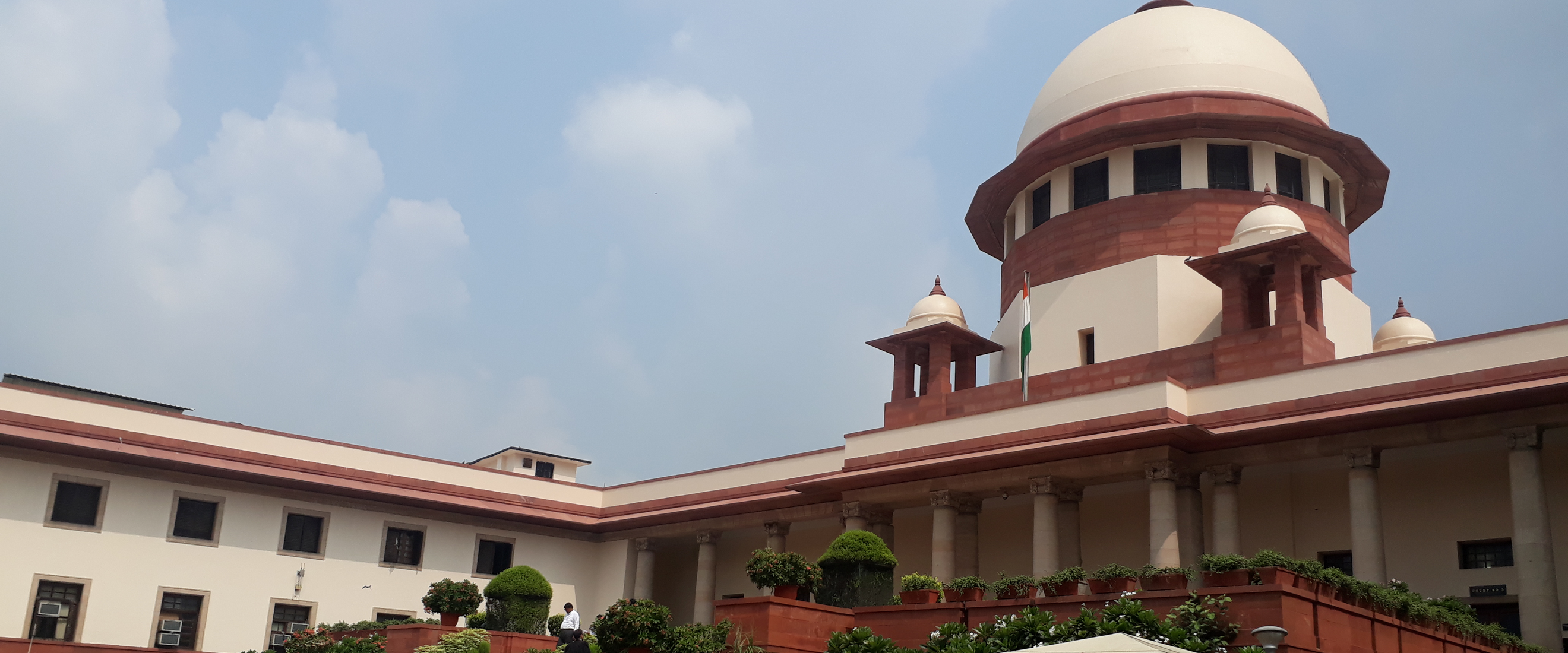 Aamir Khan and Manisha Koirala in their critically acclaimed performances in Akele Hum Akele Tum (1995) portray the roles of Rohit and Kiran who are at the precipice of a legal battle over the custody of their son, Sunil. This movie, inspired by Kramer v Kramer, has captured the popular imagination of how battles stemming from one's family morph into intense and cut-throat legal battles in the courtroom.
In 2012, Mr Perry Kansagra and Ms Smriti Madan began an eight-year-long custody battle over their child, Aditya Vikram Kansagra. Unlike Akele Hum Akele Tum though, this custody battle was a transnational one.
Ms Madan, a lawyer, is an Indian citizen residing in New Delhi. She initiated the legal proceedings in India against her husband Mr Kansagra. He is a businessman and resident of Nairobi, holding dual citizenship of Kenya and the United Kingdom. In 2020, after long-drawn legal proceedings and appeals in Delhi, the Supreme Court finally settled this transnational custody battle.
On October 28th 2020, a three-judge bench of the Supreme Court headed by U.U. Lalit J delivered its judgment. Having heard Mr Kansagra and Ms Madan, the court interacted with Aditya. The intent was to gauge his preferences and determine arrangements most conducive to his welfare. In so doing, they concluded that it would be in the child's best interest for full custody to be handed to his father Mr Kansagra. Sunil would move to Kenya to continue his education. However, it held that it would be important to the child's development for Ms Madan to continue being involved in his life. It laid out specifics as to how this may take place. While the custody order in Akele Hum Akele Tum would have been easy to execute, the current case is complicated due to its cross-national nature.
Given that this judgment resulted in the transfer of custody of Aditya to another jurisdiction, the Court acknowledged its burden to ensure that the child's welfare continues to be protected. To this end, the Court directed Mr Kansagra to obtain a 'Mirror Order' from an appropriate court in Nairobi, Kenya. A Mirror Order is a reciprocal order made in one country based on an order issued in another country.
In this case, the Indian courts have the primary jurisdiction. A Mirror Order obtained from Kenya would be an auxiliary one to support the order passed by the Indian Supreme Court. The Court has issued this direction in the absence of international mechanisms to otherwise protect the child's interests.
With this case, the Indian Supreme Court has moved past its reluctance in passing or recognizing Mirror Orders. However, the moot issue is its effectiveness. While Mirror Orders are themselves powerful tools, as the Supreme Court noted, this judgment imposes no binding obligation upon the court in Nairobi. This is evident in past responses by the Indian Supreme Court to similar directions by Courts in other jurisdictions. Nevertheless, the Court asserted that it would have 'great persuasive value' towards the adequate protection of Aditya's interests and Ms Madan's rights. Will the Nairobi court liberally issue a mirror order to Mr Kansagra?