journal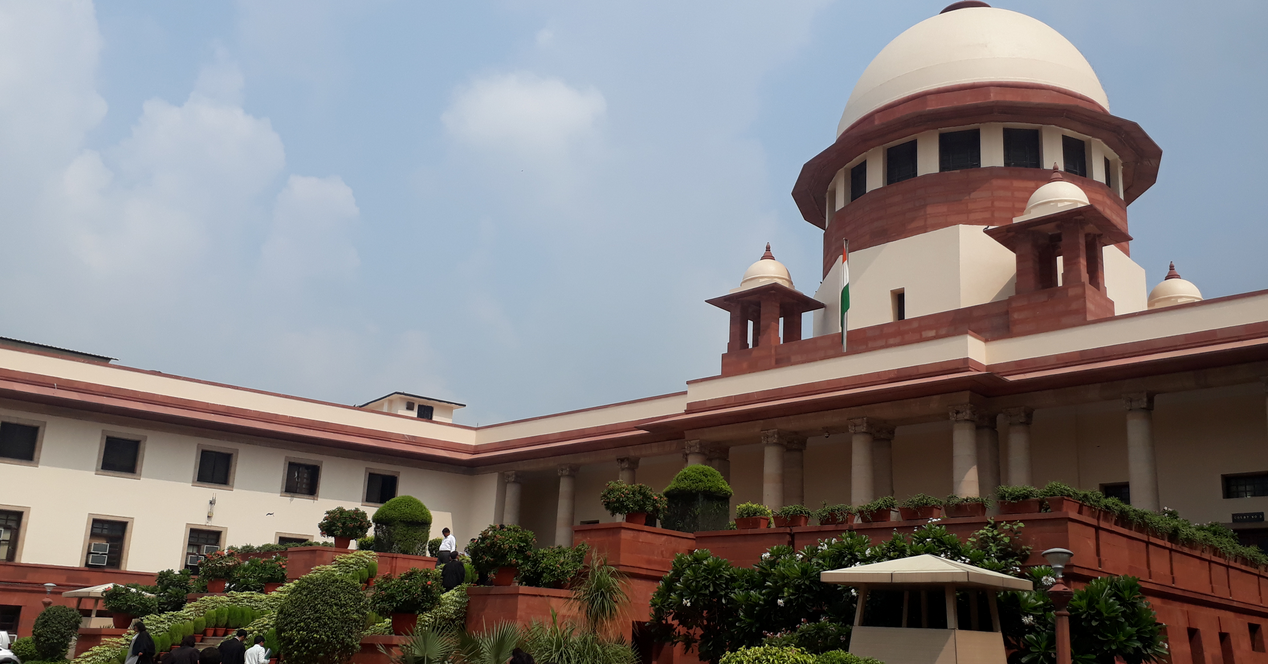 Analysis
Supreme Court seeks mirror order from appropriate court in Kenya to reinforce transnational custody order.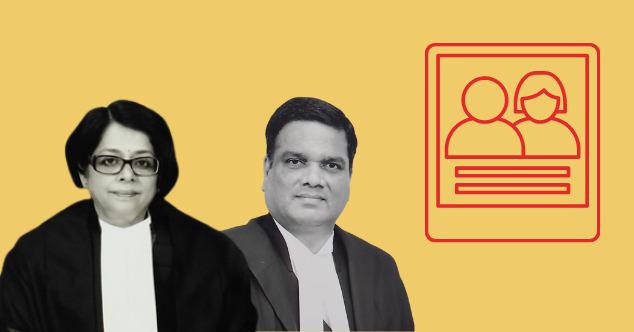 Analysis
The Court's guidelines clarify interim maintenance, the criteria to quantify maintenance and the enforcement of such orders.
cases
Ojaswa Pathak v Union of India
The Supreme Court will decide if the restitution of conjugal rights provisions under codified family laws are constitutional.
More