Analysis
Cases to Watch, Pt.1
The Supreme Court re-opens on July 1st, after its summer vacation. We thematically outline key cases that may see developments.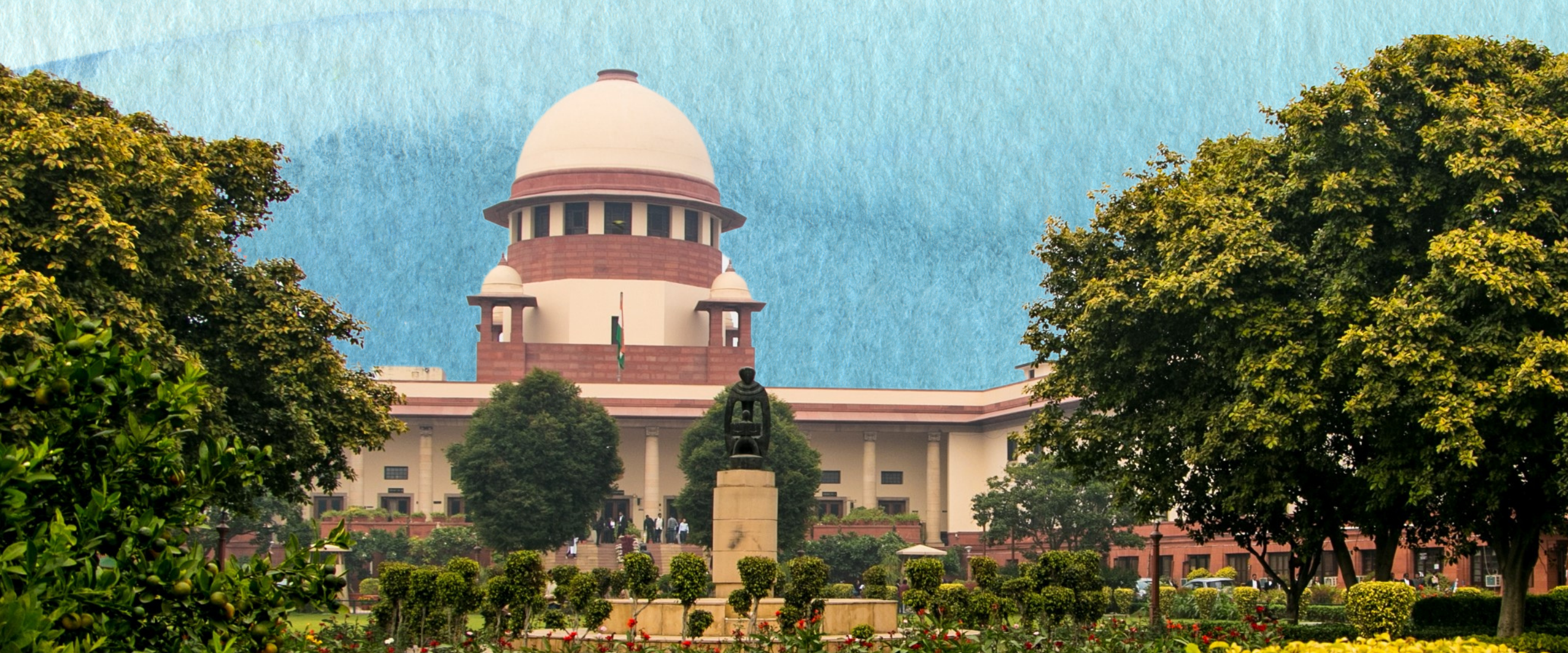 Read Part II here.
SINGLE PARTY MAJORITY
Rafale Review: In 2018, the court decided not to order an investigation into the Union's purchase of 36 Rafale jets. Yashwant Sinha, Arun Shourie and Prashant Bhushan challenged the judgment, claiming an ignored plea and factual errors. On 10 May, the court reserved judgment on the review petition.
Tribunals and the Finance Act: Did the Union government interfere with independence of tribunals? The Finance Act, 2017 empowers the government to notify rules about appointments to central tribunals. On 2 April, the court reserved judgment.
EWS Reservations: The Parliament introduced a constitutional amendment for reservations in higher education and public employment on economic criteria only. The amendment is under challenge for excluding OBCs and SC/STs,  and breaching the 50% reservation limit.
Puducherry Lieutenant Governor: Who is Puducherry's administrative head – the democratically-elected Chief Minister or the Union-appointed Lieutenant Governor?  The Constitution specifies that the President governs Union Territories, but it also makes special provisions for Puducherry's legislative assembly.
RELIGION
Ayodhya Title Dispute: The court is hearing an appeal to the Allahabad High Court judgment which divided the title amongst Lord Ram, the Sunni Waqf Board and the Nirmohi Akhara. The parties are presently attempting a court monitored mediation. A report is expected in August.
Sabarimala Temple Entry: Over 50 parties have challenged the court's 2018 judgment, that ended the prohibition on menstruating women's entry. The court has yet to decide whether to admit the review petitions.
AMU Minority Status: What are the parameters for granting a university minority status under Article 30 of the Constitution? In 2006, the Allahabad High Court cancelled Aligarh Muslim University's (AMU) minority status. The matter is before a a seven judge Constitution bench.
Ban on Female Genital Mutilation:  Is khatna, the practice of female circumcision, unconstitutional for violating the rights to equality, privacy and bodily autonomy? The practice is almost exclusive to the Shi'ite Dawoodi Bohra community. In 2018, the court referred the matter to a Constitution bench on the question of whether it is an essential religious practice.
Muslim Women's Right to Pray in Mosques: Following the Sabarimala judgment, Yasmeen Zuber Ahmed and her husband filed a PIL in the Supreme Court challenging Muslim women's prohibition fromentry into mosques. The Court admitted the case in April 2019.