Analysis
Central Vista Redevelopment: 4 Must Reads
Court grants clearance to Central Vista redevelopment project and construction of new parliament building.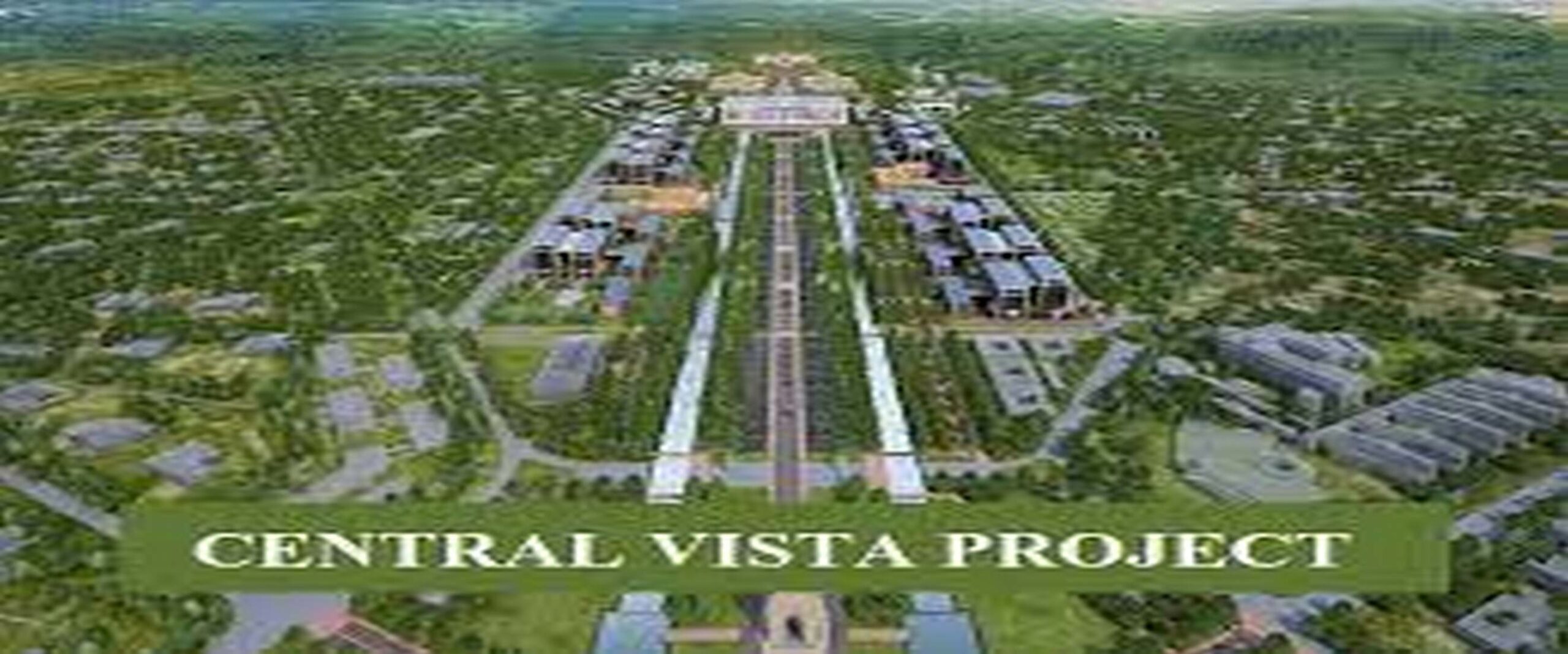 On January 5th, a 2:1 majority of the Supreme Court cleared the Central Vista redevelopment project. As the name suggests, the project will redevelop Delhi's Central Vista – a heritage site – and will include constructing an entirely new building for Parliament. The Central Government says that the project is about creating a larger, more efficient workplace for India's highest legislative branch and ministries. Others say that the current Government is mainly concerned with a legacy building.
The petitioners had challenged the project on various grounds revolving around the approval process. They contested that the Government had rushed obtaining regulatory clearances, effectively circumventing the necessary scrutiny in monetary, environmental and other matters. Further, they asserted that the Government had failed to adequately consult the public. Ultimately, the majority opinion concluded that the Government had lawfully gained all approvals. Authoring the majority, Khanwilkar J emphasized that the Supreme Court exercises very limited scrutiny over the executive when it came to policy.
Authoring the dissent, Khanna J held that that the project suffered from several irregularities. Notably, he concluded that the Government didn't sufficiently consult the public, failed to take prior approval from the Heritage Conversation Committee and obtained inadequate environmental clearance.
Below, we share four 'must reads' on the latest judgment and the larger cultural issues:
Reflecting on the judgment, Journalist Apurva Vishwanath shows how both the majority and minority opinions emphasize that the Apex Court has limited jurisdiction in matters of executive policy. Ironically, it was the Supreme Court that first transferred the case to itself, even though none of the parties had sought a transfer.
Union Minister Arjun Ram Meghwal celebrates the "indigenous architecture" of the proposed new building for Parliament. Pointing out that the current building lacks enough space and "several safety features", he welcomes the change.
Curator and Editor Rama Lakshmi urges the Government to preserve the public histories tied to buildings such as the original Parliament building. Drawing from public redevelopment projects in the UK and US, she urges the Government to facilitate "a kind of public history drive that harvest's people memories of the spaces".
Amit Khanna warns against putting the work of Edward Lutyens, the architect behind much of Delhi's capital complex, "on a pedestal for conversation". He points out that Lutyens himself would have been "astonished' at concerted efforts to conserve buildings which have "long outlived their purpose".