Analysis
Court(s) in the time of Corona
DESK BRIEF: How does the Supreme Court's response to the pandemic stack up against other countries' apex courts?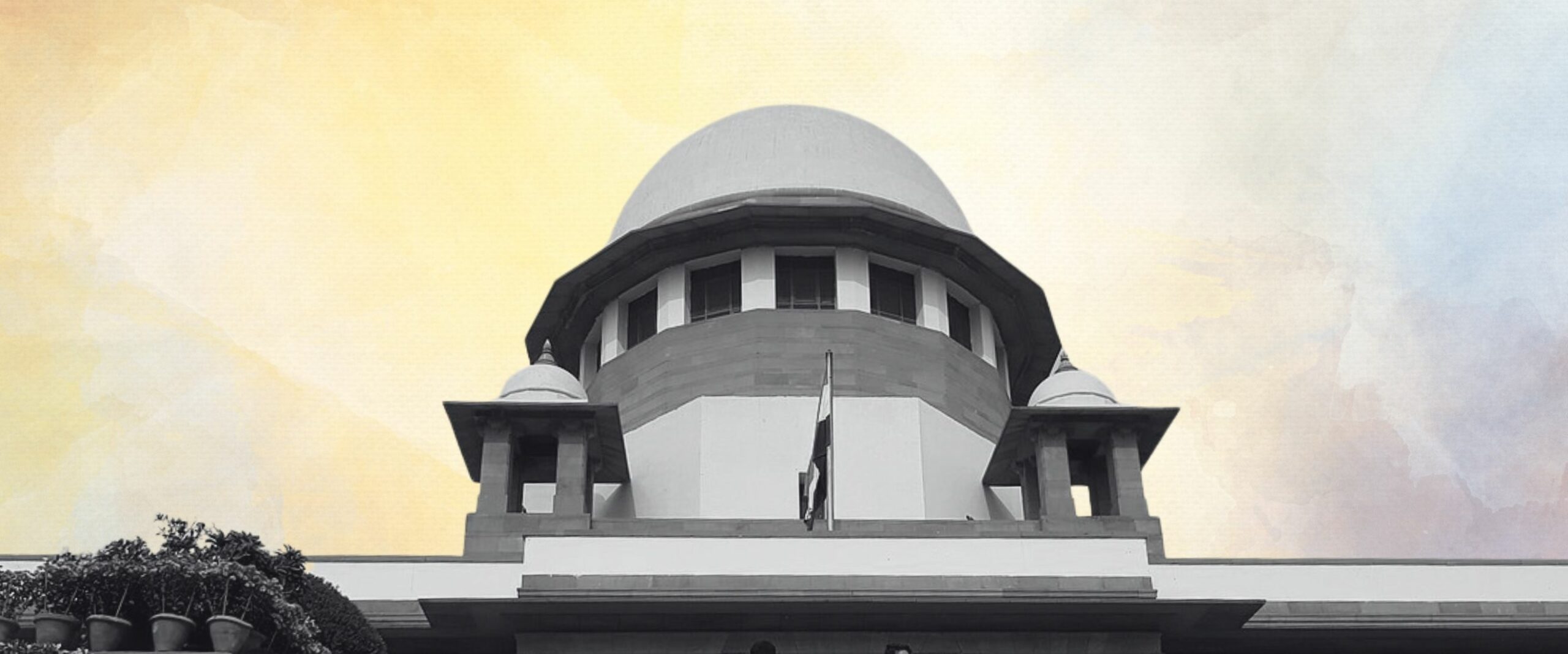 As we wrote about last week, the Supreme Court of India has drastically reduced its functioning to prevent the spread of COVID-19. As of March 23rd, it has only been hearing 'extremely urgent' cases – and that too, only over video-link. Further, it has limited access to its premises, allowing administrative staff to work from home and advising lawyers against attending their chambers. How does this compare to how other countries' apex courts are reacting?
A central question for all courts is whether to continue hearing cases. Some apex courts, such as those of Canada and the United States have decided to adjourn all hearings until a later date. On the other hand, some have taken the Indian approach of setting up video-conferencing services to hear urgent cases, like the High Court of Australia and Supreme Court of Pakistan. Then there is the Singaporean model – the Supreme Court there has set up video-conferencing to hear a wide range of cases, although it only started doing so as of today (April 1st).
The prime logistical challenge though pertains to filings. To reduce the risk of infection, our Supreme Court has both introduced e-filing and extended limitation periods. Courts across the globe have embraced e-filing. For example, the Supreme Court of Canada is allowing litigants to file over e-mail. On the other hand, fewer courts have introduced blanket limitation extensions. A limitation period sets a limit on how long an aggrieved person can take to file a case. Interestingly, the Supreme Court of Pakistan has mirrored us on this measure, extending the limitation period on cases till April 21st.
On the other end of the spectrum, there are courts which have yet to address the filing issues at all. As far as we could discern, the Constitutional Court of South Africa has yet to make any special e-filing provisions or limitation extensions.
One cost of introducing many of these measures is that court proceedings may lose their public character, an essential feature of accountability. We found that unlike our Supreme Court, very few courts were making special provisions for the press. One exception being the Supreme Court of Canada. When it was still hearing cases by teleconference, it nevertheless allowed media to physically attend, 'out of respect for the open courts principle'.
Will other courts follow suit?
Best,
SC Observer Desk
(This post is extracted from our weekly newsletter, the Desk Brief. Subscribe to receive these in your inbox.)