Analysis
COVID Coverage: Board Exams – June 3rd 2021
The Supreme Court ordered CBSE and ICSE to decide an objective criteria for evaluating students. The Court granted them 2 weeks to do so.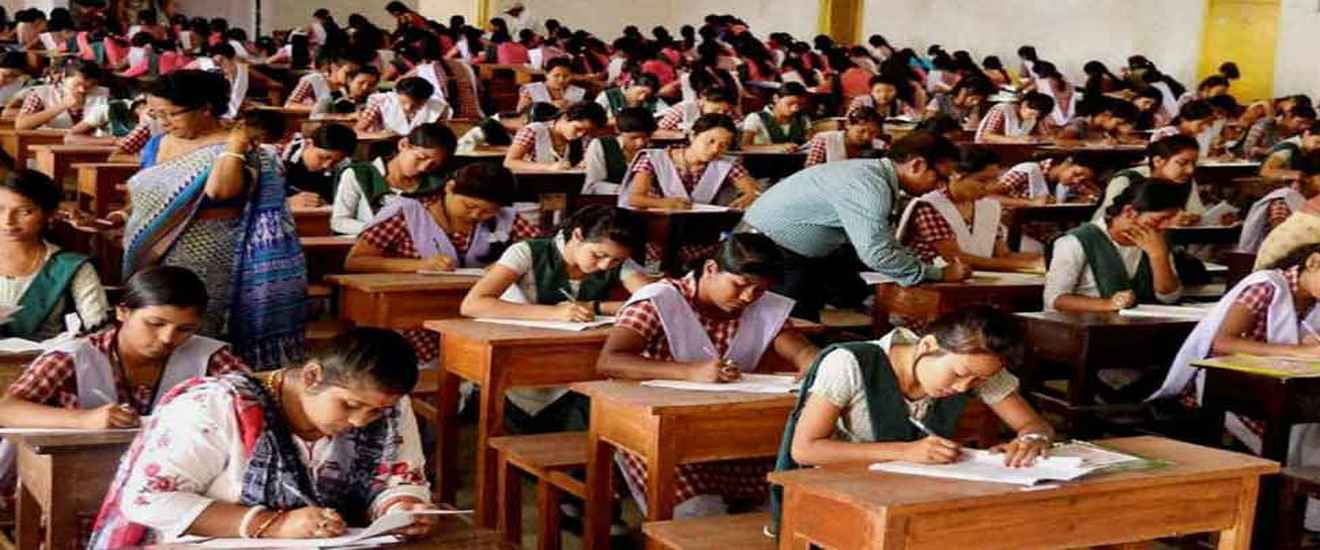 Time Granted to Decide Evaluation Criteria
Attorney General K.K. Venugopal submitted that CBSE would decide objective criteria for evaluation within 2 weeks. Senior Advocate JK Das requested 4 weeks for ICSE. However, the Court in their order suggested 2 weeks was more reasonable.
Advocate Mamta Sharma, the original petitioner, also requested the Court to take up a uniform approach with State board exams. The Court said they would deal with CBSE and ICSE first. The matter will be listed again within 2 weeks.