Analysis
COVID Coverage: Board Exams – May 28th 2021
Petition filed seeking cancellation of Class 12 CBSE and ICSE board examinations considering the concerns posed by the pandemic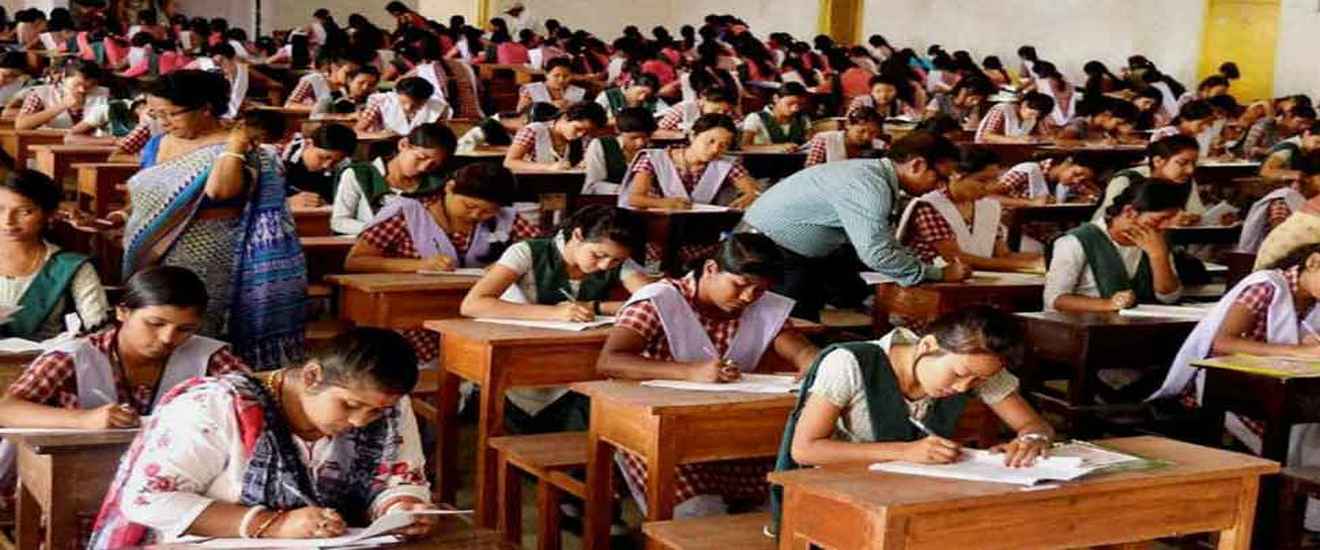 Petition for Cancellation of Board Exams
On May 27, Advocate Mamta Sharma filed a petition (WP (C) 522/2021) seeking the cancellation of Class 12 CBSE and ICSE Board exams. The petitioner urged that Class 10 examinations had been cancelled and Class 12 should follow. She argues that it would be unsafe in the current conditions and lead to delay in admissions to colleges. Objective criteria should be formulated to evaluate marks.
Meanwhile, a teacher from Kerala, Tony Joseph, had filed a plea on May 18 opposing the cancellation of CBSE Class 12 exams.
During the hearing on May 28, the petitioner was allowed to give advance copy to the respondents.