Analysis
COVID Coverage: Court's Functioning – April 13th to May 5th
The Court gradually reduced its functioning as the second wave of the pandemic led to rising cases. The Summer vacation was brought forward.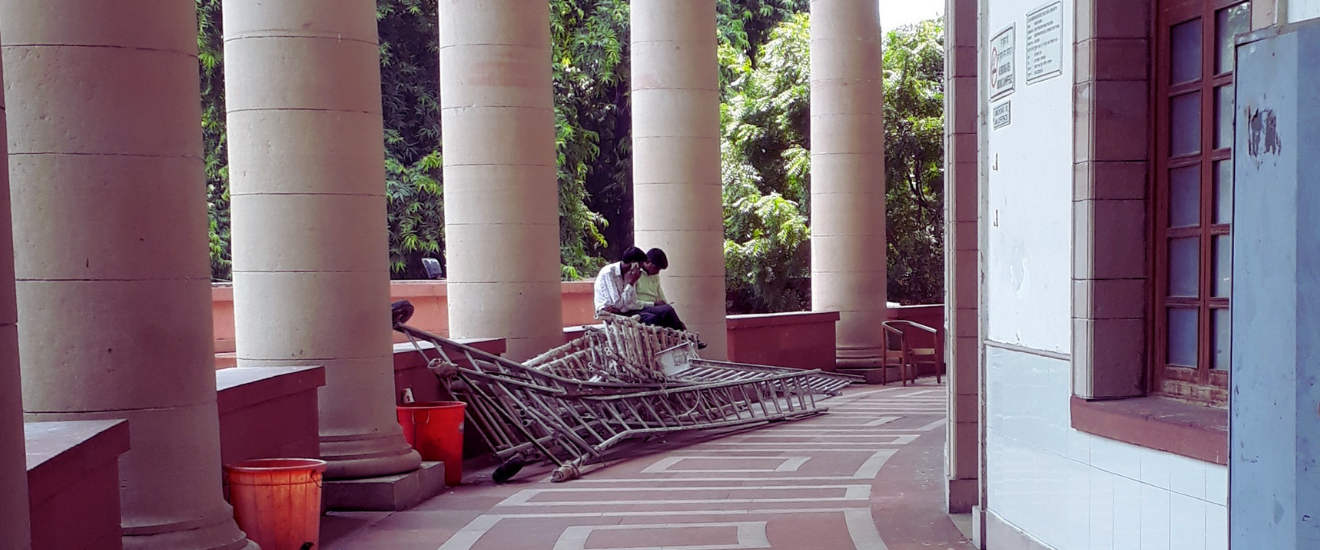 April 13th 2021
As the number of cases began to increase again, the Court put additional guidelines in place. Anybody with symptoms would have to isolate immediately and subject themselves to an RT-PCR test. Crowding/loitering would not be permitted in common areas on the Supreme Court campus and Covid protocol would be strictly followed.
April 20th 2021
The aforementioned measures were not enough as numbers climbed to global records in India. The Court notified that regular hearings would stop from April 22nd 2021. Only urgent matters would be taken up. Advocates-on-Record could mention their matter as urgent by email. The Court would consider the criteria of urgency set out in its circular No. F9/Judl.(1)/2019.
May 1st 2021
On the advice of members of the Bar, the Court brought forward the start of Summer Vacation to May 10th. The Court was originally scheduled to go into Summer Vacation from May 14th. The end of the Summer Vacation would remain the same: June 28th. However, November 13th 2021, a Saturday, would be considered a working day.