Analysis
COVID Coverage: Migrant Labourers-March 30th 2020
Public Interest Litigations were filed before the Court seeking relief for migrant workers stranded across the country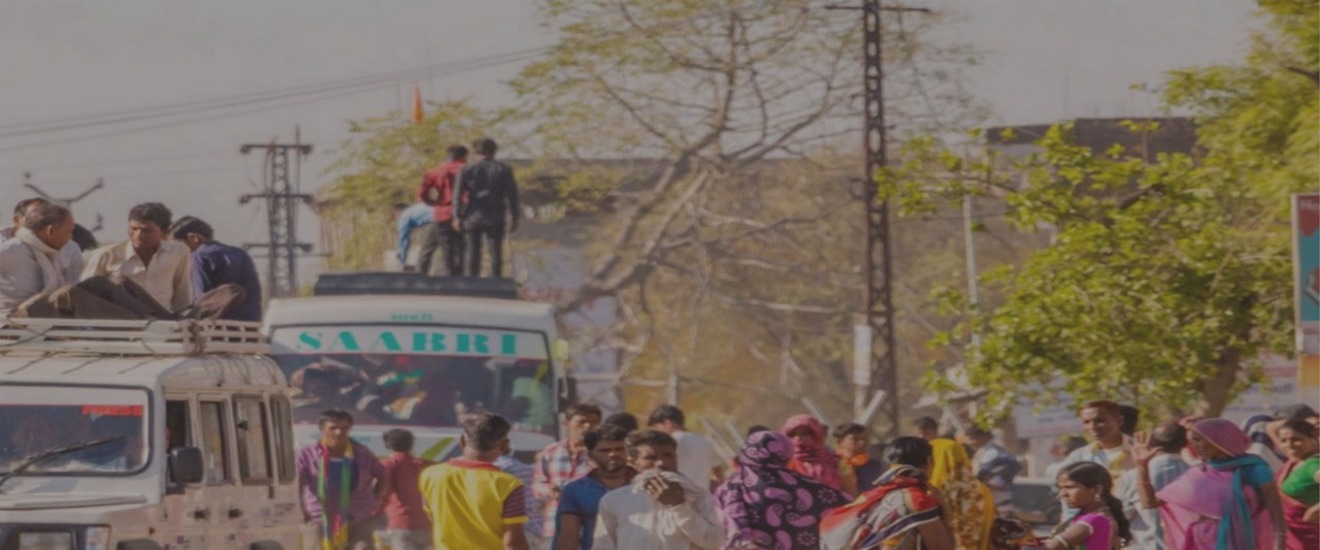 Petitions Before the Court
Since the beginning of the lockdown, various parties have filed Public Interest Litigation (PIL) petitions, seeking the Court to issue directions to the Union and States.
Two PILs seeking basic amenities for migrant workers stranded in various parts of the country due to the lockdown were taken up by a Bench consisting of the Chief Justice and L Nageswara Rao J on March 30th. Upon hearing the petitioners, the Court directed the Union to inform it of the steps adopted to take care of these stranded workers.
One of the petitions – Alakh Alok Srivastava v Union of India – seeks the following relief from the Court: "direct the local administration/ police authorities across India to immediately identify such moving/ stranded migrant workers and to immediately shift them to the nearest government shelter homes/ accommodations with proper food, water, medicines and under medical supervision, in a dignified manner, till the present Coronavirus Lockdown continues."
The Union was then directed to file its report by March 31st.