Analysis
COVID Coverage: Migrant Labourers- March 31st 2020
The Central Government filed a status report on March 31st to intimate the Court about the measures taken in aid of stranded migrant workers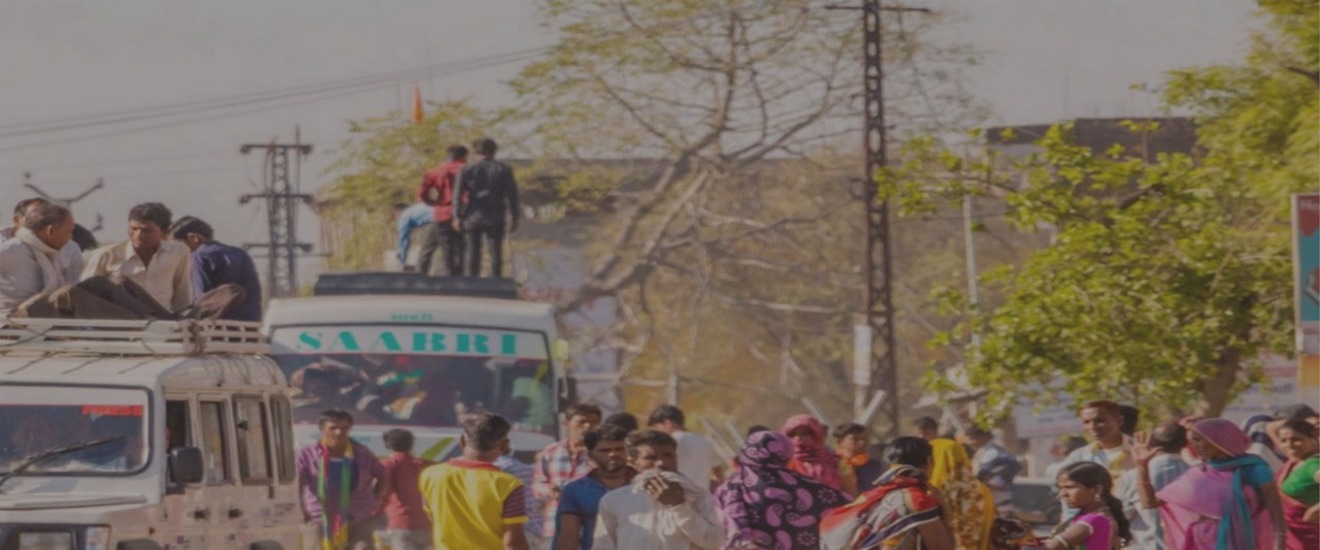 Providing Accurate Information to Citizenry- Vital
On March 31st, the Union filed a status report, apprising the Court of the various measures it had taken to help the stranded migrant labourers. Some of the important steps adopted by the Union, as per the report, include:
an expert group constituted under Dr Vinod Paul, Member, NITI Aayog, to provide guidance for prevention of the spread of the virus

announcement of a relief package totalling Rs.1.70 lakh crore under Pradhan Mantri Garib Kalyan Yojana

direction to the District Collectors/Magistrates to ensure that medical tests were done and the migrant labourers provided with basic amenities like food, clean drinking water, medicines, etc. in the shelter homes

21,064 relief camps set up by various State Governments/Union Territories where the migrant labourers have been shifted and they are being provided with basic amenities like food, medicines, drinking water, etc.

6,66,291 persons provided shelters and 22,88,279 persons provided food.

police and the other administrative authorities directed to adopt a humane approach in dealing with migrant workers and stranded tourists.
Upon satisfying itself of the steps taken by the Union, the Court passed a few directions. In particular, it noted that 'migration of a large number of labourers working in the cities was triggered by panic created by fake news that the lockdown would continue for more than three months'. In light of this, the Bench directed the Government of India to release a daily bulletin through all media avenues, including social media, to clear people's doubts. The Bench also suggested that all media outlets carry the official version of COVID-19 related developments.
The Bench also directed the Union to deploy trained counsellors and/or community group leaders in the shelter camps where the migrant labourers are put up. The matter was then directed to be listed on April 7th.