Analysis
COVID Coverage: Migrant Labourers- June 11th, 2021
The Bench directed the Centre to create a national database for migrant workers in order ease efforts to aid migrant workers.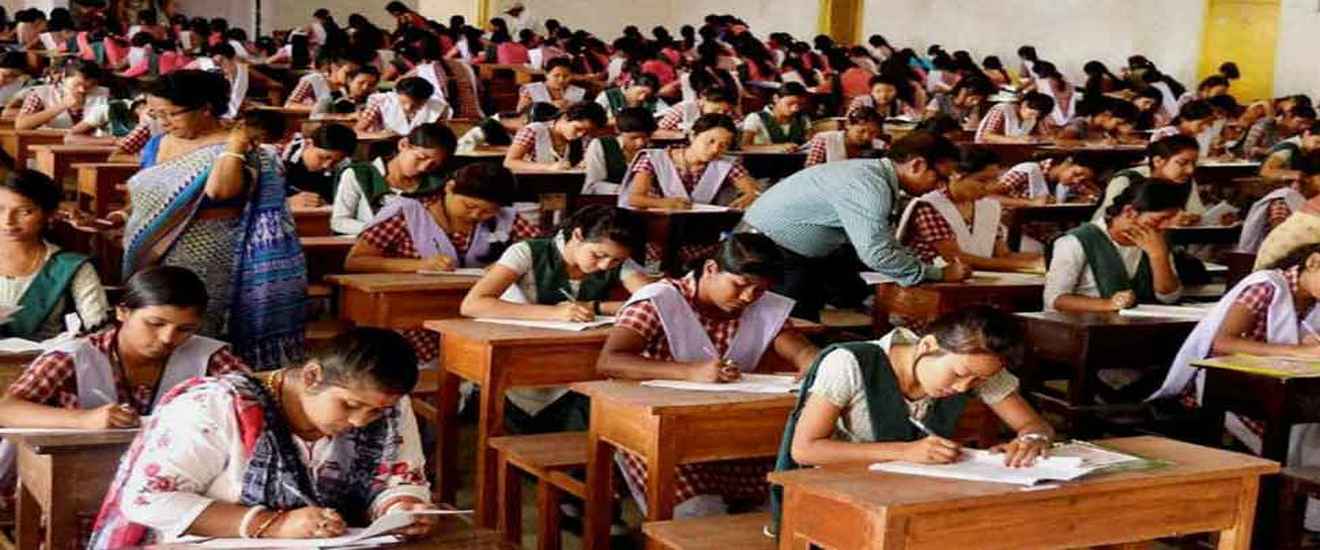 Court Emphasises Need for Registration and National Database
In the hearing on June 11th, Justices Ashok Bhushan and M.R Shah addressed the issue of unregistered migrant labourers, and their ability to avail benefits under the Atmanirbhar scheme, Pradhan Mantri Garib Kalyan Yojna and the "One Nation One Ration Card" scheme. The "One Nation One Ration Card" scheme allows ration card holders of one state to use it in any state they are stranded in to avail benefits. The Bench raised questions as to whether the Centre had established a database consisting of information about migrant workers around the country.
Senior Advocate Dushyant Dave raised various concerns regarding the applicability of these schemes. He stated that while the schemes ensure that every ration card holder gets extra grains under the scheme, the centre has not considered the plight of those who do not have a card or any other identification.
The ASG Ms. Aishwarya Bhati informed the Bench that while the Centre has taken up the responsibility of supply of grains under the schemes, it is up to the state governments to register the workers and ensure distribution. The Bench noted that several states have developed their own database to ensure distribution. However, the process is halted at that stage, since the Centre has excessively delayed the creation of a national database.
The Bench chastised the Centre for delaying the creation of such a database. The Centre stated that the process was delayed because the software for this database was not yet developed. Justice Ashok Bhushan noted that the creation of the software is merely the first step. Data collection is also pending, as well as the establishment of a distribution system. The Centre was advised to speed up this process. The Bench further stated that the Centre had to refer to the portal developed by the Gujarat government for registration and data collection.
Several states including Madhya Pradesh, Odisha, Maharashtra, Punjab enumerated the various schemes adopted for the supply of ration, food (through community kitchen) and other facilities. These states also mentioned the implementation of the "One Nation One Ration Card" scheme which ensured the portability of ration cards. Justice Shah noted that it is essential to ensure distribution at grass root level. The Solicitor General highlighted that the states of Assam, West Bengal and Chhattisgarh have not implemented the order for one nation one ration scheme. Any excuse for failure to apply the "One Nation One Ration Card" scheme was disregarded, and the Bench stated that every state had to implement it immediately.
The Court asked each state to submit a short note detailing the stages of registration and data collection they are at, and regarding other efforts made to aid migrant workers. The Bench also directed the Centre to speed up the process of creating a national database.