journal
Analysis
DESK BRIEF: We discuss gig workers' claims for recognition as unorganised workers with Prof. Babu Mathew.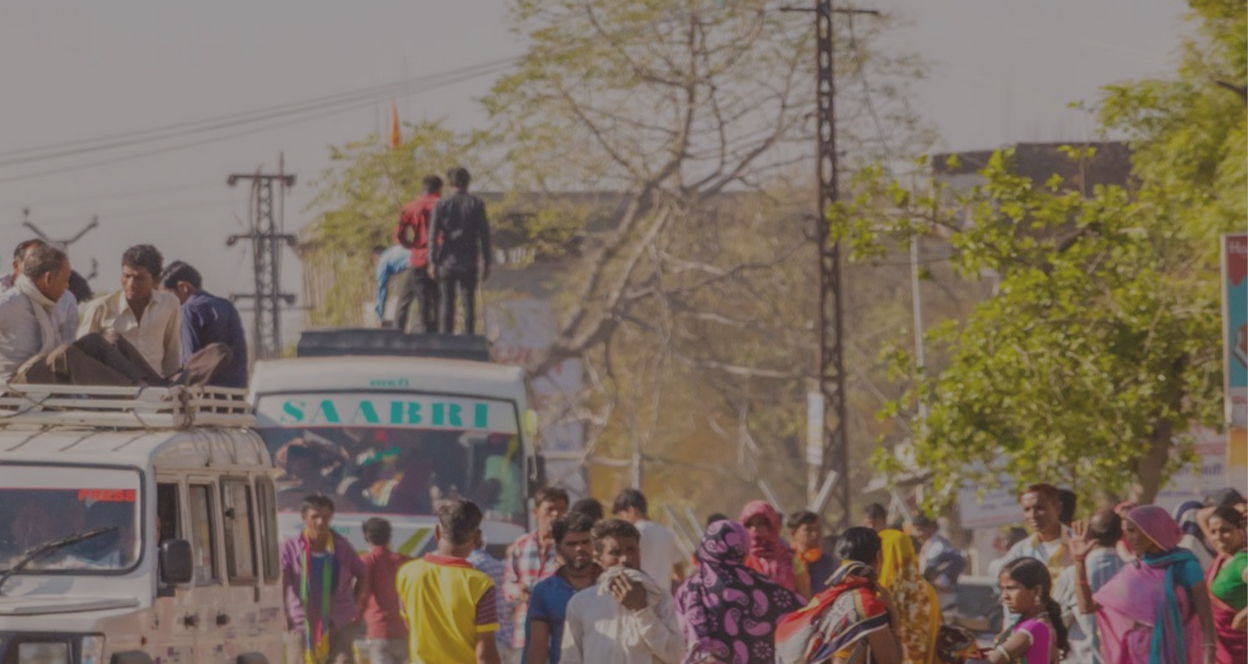 Analysis
The Bench directed the Centre to create a national database for migrant workers in order ease efforts to aid migrant workers.
cases
State of Uttar Pradesh v Jai Bir Singh
A nine-judge Bench of the Supreme Court will reconsider its 1978 decision which gave a wide interpretation to the definition of 'industry' under the Industrial Disputes Act, 1947, leading to a higher standard of labour rights for more people..
More