Analysis
Decoding Social Security for Gig Workers with Prof. Babu Mathew
DESK BRIEF: We discuss gig workers' claims for recognition as unorganised workers with Prof. Babu Mathew.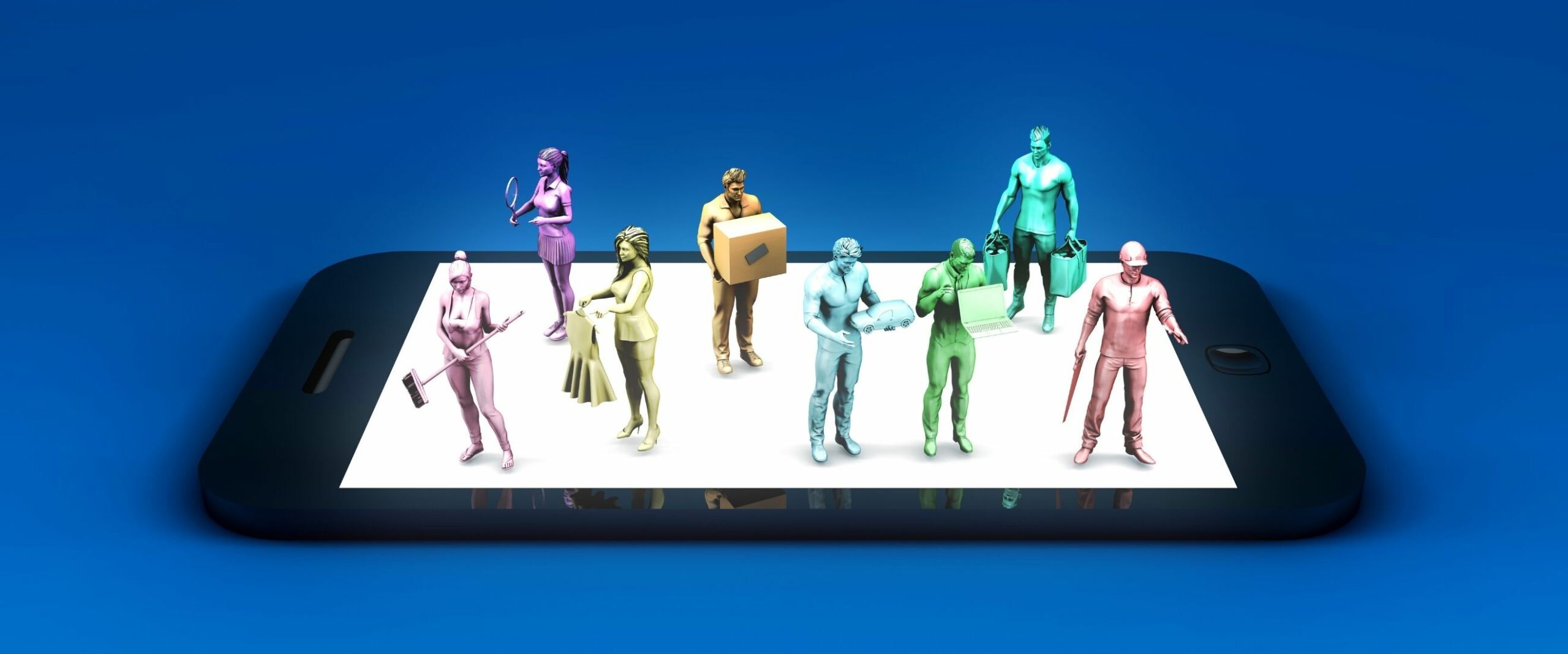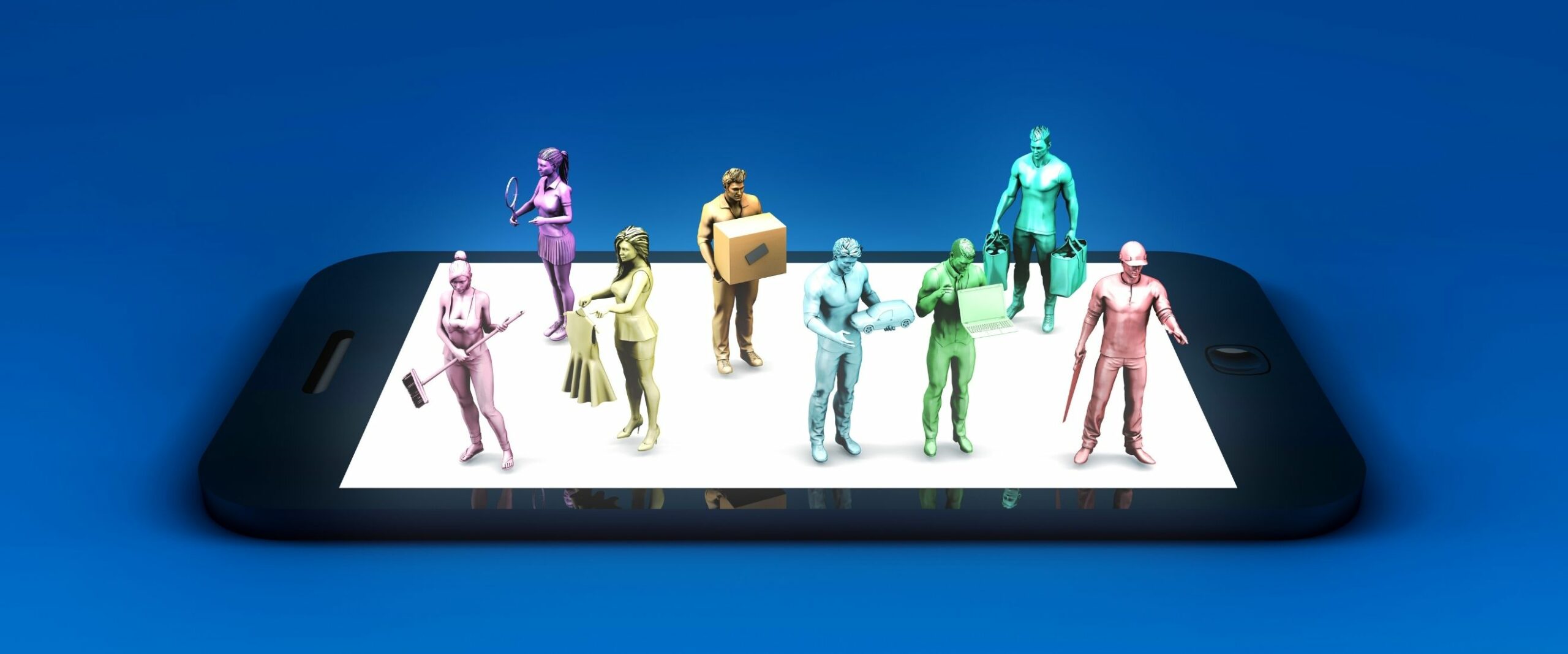 On April 9th, while delivering the Justice P.M. Mukhi Memorial Lecture, Justice D.Y. Chandrachud drew attention to the plight of gig workers affiliated with app-based platforms.
Gig workers earn incomes outside of traditional employer-employee relationships. With the rapid growth of the platform economy in India, crores of gig workers have been onboarded by aggregators such as Swiggy, Dunzo, and Uber. Chandrachud J remarked that traditional labour laws do not currently apply to these workers. He urged the introduction of legal measures protecting their rights.
A petition addressing this issue has remained pending at the Supreme Court for the past two years. In September 2020, amidst the pandemic-induced lockdown, the Indian Federation of App-Based Transport Workers filed a petition at the Court asking for gig workers to be recognised as 'unorganised workers' so that they may avail of social security benefits. Presently, the contract between gig workers and the companies hiring them identifies them as 'partners' and not as 'employees'. This deprives them of the benefits of social security legislation. 
'Across the world, labour law jurisprudence has rejected the attempt of aggregators to try and deprive these (gig) workers of their labour law rights,' highlights Professor Babu Mathew of the National Law School of India University, in an interview with SCO. 'The Supreme Court of England in a unanimous decision said you [aggregators] can't avoid labour law by calling them [gig workers] as partners.' 
The pandemic revealed the extent of vulnerability of gig workers, whose livelihoods and working conditions grew increasingly precarious with successive lockdowns. One thing is for certain—as app-based aggregators continue to attract billion-dollar valuations, the Indian Supreme Court's decision in this case could pose wide-ranging ramifications for crores of gig workers and the platform economy.  
To listen to SCO's podcast on gig workers' social security with labour law expert Professor Babu Mathew, click here: