Analysis
COVID Coverage: Prisons-September 23rd 2021
The Court sought information on the internet facilities in prisons in order to implement a system for online transmission of bail orders.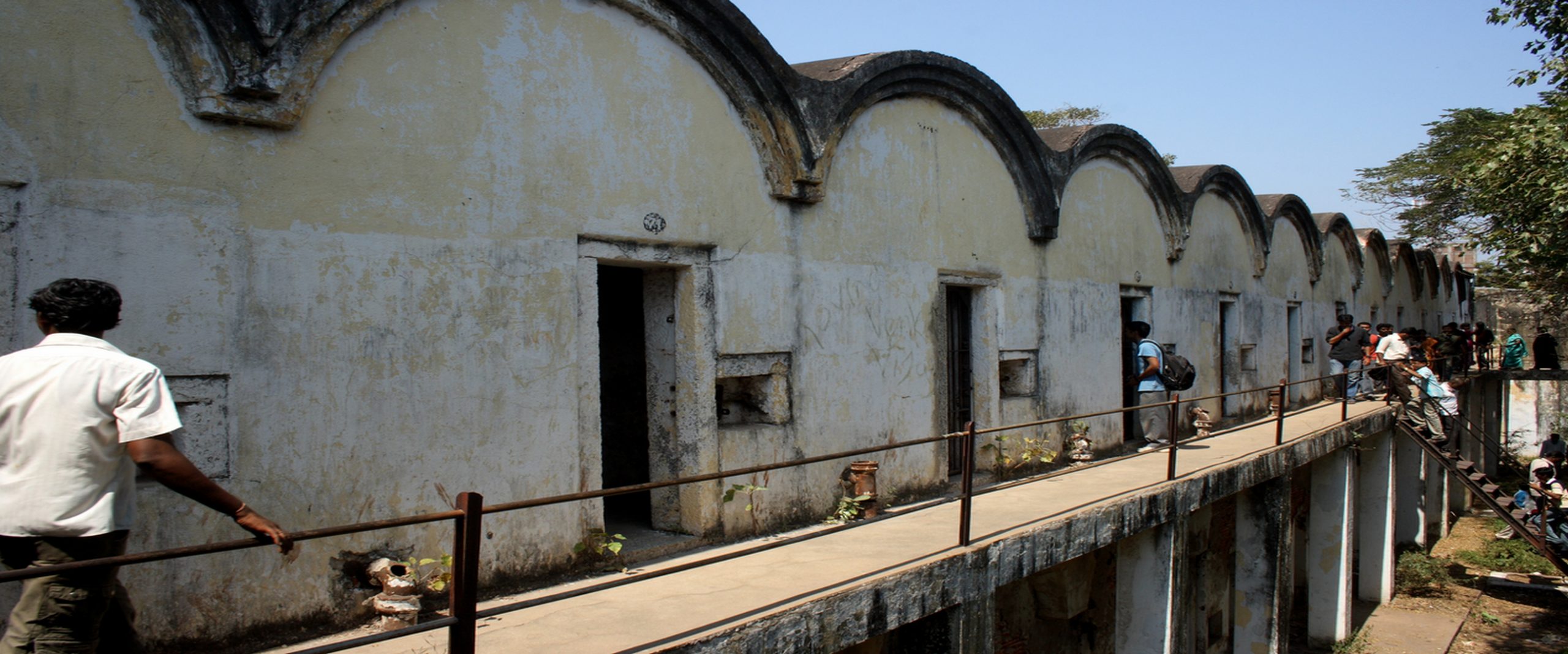 A three-judge Bench consisting of Ramana CJI, Bopanna and Nageswara Rao JJ heard a suo moto case regarding delays in releasing prisoners who have been granted bail. These delays are more concerning during the pandemic, since they add to congestion in prisons.
The Court ordered State authorities to provide information on internet facilities in prisons. This information was required to consider implementing a system that would transmit authenticated orders to prisons electronically.  This would ensure that prisons do not have to wait to receive physical copies of bail orders to release prisoners.
Only 18 States Filed Responses; 4 Report Internet Connectivity Issues
Mr. Dushyant Dave, the amicus curiae, stated that he had received affidavits from 18 states. These affidavits listed the steps they had taken to implement a system for online transmission of bail orders. Gujarat, Maharashtra, Telangana, Tamil Nadu and Uttar Pradesh were among the states that had not filed an affidavit yet.
Mr. Dave informed the Court that Mizoram, Nagaland, Arunachal Pradesh and Assam had reported difficulties in implementing an online transmission system. These states had communicated internet connectivity issues in some prisons.
Enforcement of Electronic Transmission System
The Bench agreed, upon Mr. Dave's request, to pass orders under Article 142 for electronic transmission of bail orders. Article 142 makes orders passed by the Court automatically enforceable all over the country. Mr. Dave stated that in this case, orders under Article 142 will ensure the online transmission system is followed all over the country as binding law.