journal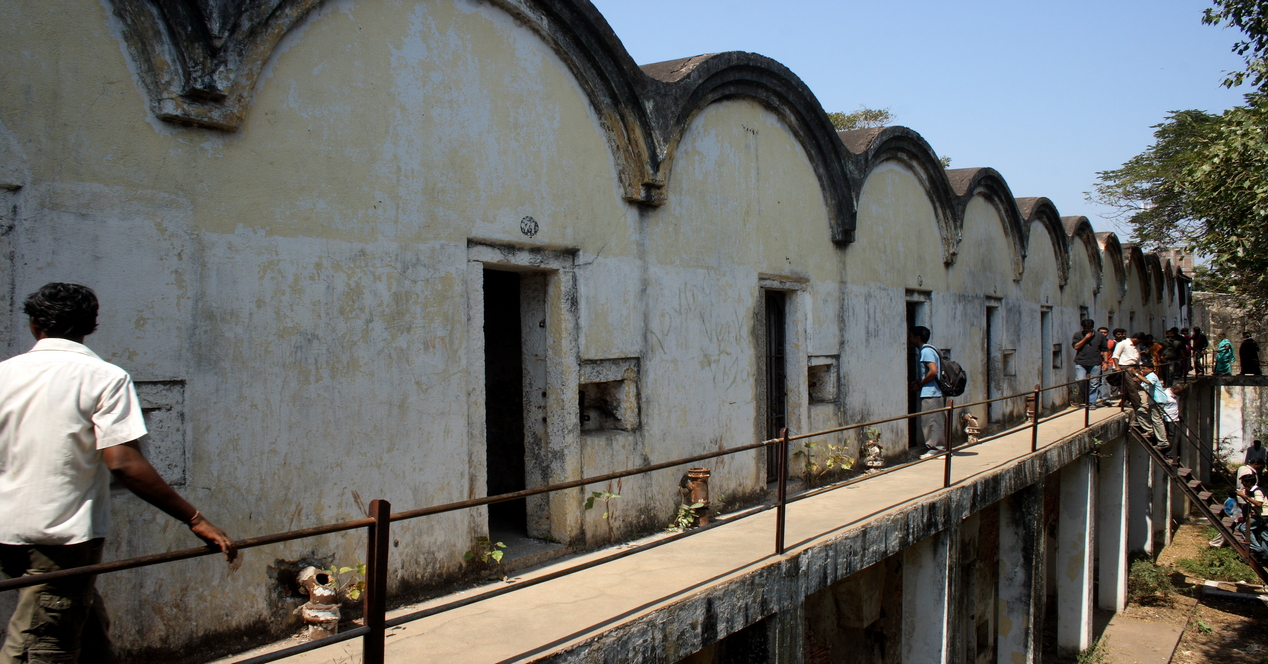 The Desk
The Court sought information on the internet facilities in prisons in order to implement a system for online transmission of bail orders.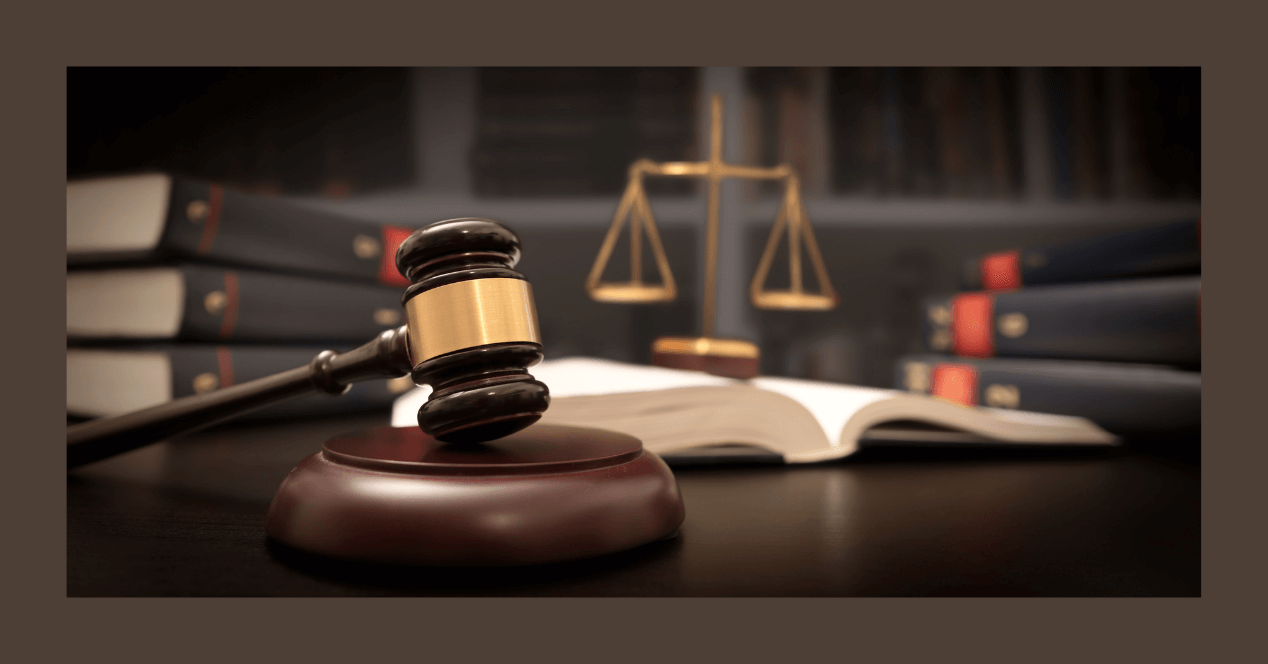 The Desk
Gradual shift in legal position with respect to grant of bail to accused charged under UAPA.
cases
Mukesh v State of Tripura
The Supreme Court will decide whether to quash the FIRs against 102 people, out of which 4 were arrested, under the Unlawful Activities (Prevention) Act, 1967 (UAPA) for criticising the handling of the communal violence in Tripura. The Court will also decide whether Sections 2(1)(o), 13 and 45(d)(5) of the UAPA are constitutional.
More