Analysis
COVID Coverage: Screening and Treatment: April 13th 2020
Court reverses its order and holds that free testing in private labs is restricted to those eligible under the Ayushman Bharat Yojana Scheme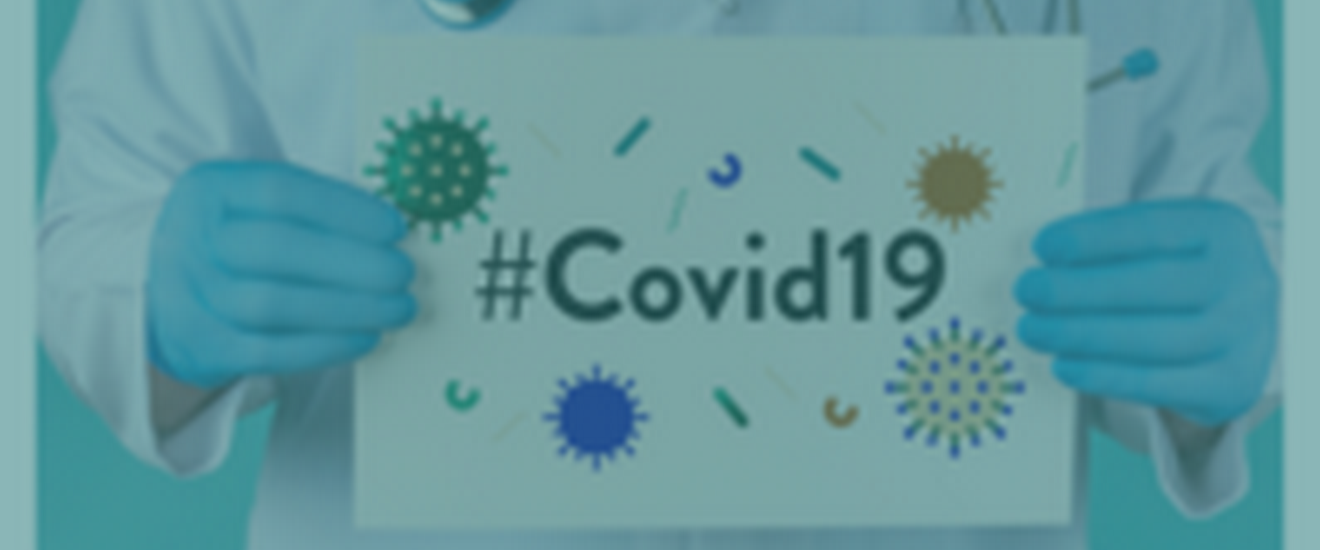 Court modifies its free testing order
On April 8, a Bench comprising Ashok Bhushan and SR Bhat JJ had directed both government and privately owned labs to make COVID-19 tests available free of cost. In a significant reversal, the Bench modified its order and held that such free testing in private labs need only be made available to those who are eligible under the Ayushman Bharat Pradhan Mantri Jan Aarogya Yojana ('Ayushman Bharat Yojana'). The Ayushman Bharat Yojana is meant to cover economically poor and vulnerable families. As per the Union, approximately 50 crore beneficiaries are covered under the Scheme and all of them can avail the benefit of free of cost testing even in private labs.
The Court's modification to its order came in an application filed by Advocate Pooja Dhar, represented by Senior Advocate Gopal Sankaranarayanan. Private laboratories, represented by Sr. Adv Mukul Rohatgi, too sought a change in the Court's April 8th order. They argued that free of cost testing was already being administered to those covered under the Ayushman Bharat Scheme. Any further extension of free testing would be financially impossible, argued the intervenors.
After noting the submissions of the intervenors, the Court made it clear that its earlier order was meant to only cover the economically vulnerable sections of the population, who cannot afford paid testing. In light of this, the Court clarified that free testing may only be extended to those who fall under the cover of Ayushman Bharat Yojana and any other economically weaker sections of the society which the Government may notify.
The Court also exhorted the Government to identify any other weaker categories of the society, who may similarly require free testing from private labs. Workers belonging to low income and informal sectors and beneficiaries of the Direct Benefit Transfer Schemes were cited by the Court as examples of classes which the Government may consider for such free testing.
Compensation
The question of who will compensate the private labs was left open by the Court in its previous order. In its modified order, the Court left it to the Ministry of Health and Family Welfare to issue appropriate guidelines in this regard.
Finally, the Court also directed the Government to ensure wide publicity to its directions as well as to the eligibility guidelines under the Ayushman Bharat Yojana.