Analysis
Curbing Free Speech
DESK BRIEF: The issues in the Azam Khan case are central to the fundamental rights to free speech, life, and personal liberty.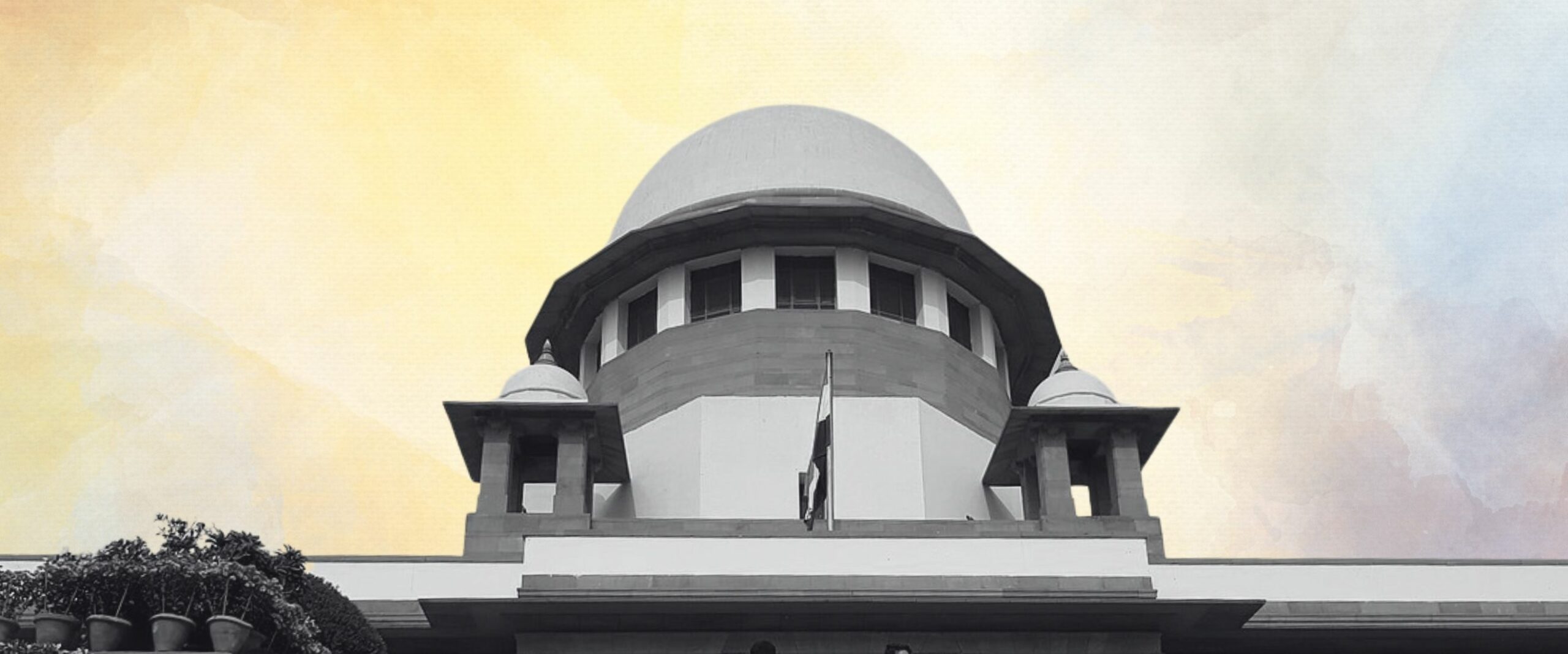 The Azam Khan Freedom of Speech case began with no apparent constitutional stakes – the petition in the Supreme Court came about after the then Uttar Pradesh Minister, Azam Khan, attributed political motives to a complaint filed by a rape survivor. Nevertheless, after the Court directed the Minister to issue an unconditional apology, it felt that there were overarching constitutional questions embedded in the controversy, especially those relating to the limits to free speech and the balancing of free speech with personal liberty. It then referred the matter to a Constitution Bench to frame appropriate questions of law in this regard and determine their outcomes.
Last month, a Constitution Bench led by Justice Arun Mishra framed these questions. Broadly, the Court will examine whether the fundamental rights to free speech as well as life and personal liberty may be claimed even against individuals and private entities. This is a crucial question since, in India, fundamental rights are typically enforceable only against the State (there are a few exceptions like Article 17). Given this, the Azam Khan case is poised to be a landmark one, as the Court will determine whether rights traditionally enforceable against the State, can now be claimed against individuals and private entities too.
Moreover, the Court is also looking into the duty of the State to safeguard these rights against such non-State actors. During last week's hearing, amicus curiae, Sr. Adv. Harish Salve, called for a regulatory framework which will ensure that the rights are not negated by the rising influence of the private sphere. As per him, any such framework will have to balance competing claims of free speech and personal liberty.
The petition comes at a crucial time when there are increased demands for enforcing fundamental rights, especially the right to free speech, against private entities. It can have repercussions on some of the other ongoing cases before the Court as well, including the WhatsApp-Facebook Privacy case where the applicability of fundamental rights to private actors is at issue.
The arguments are expected to continue next week.
Best,
SC Observer Desk
(This post is extracted from our weekly newsletter, the Desk Brief. Subscribe to receive these in your inbox.)